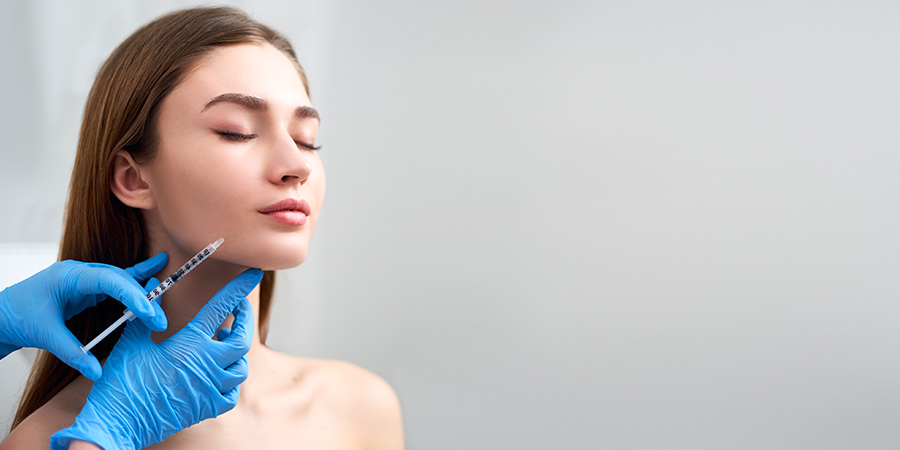 Dermal Fillers & Wrinkle Reduction
Life can take its toll and our skin is the canvas on which this shows. Fine lines, wrinkles sun damage … we put our skin through a lot over the years.
But dermal fillers and wrinkle reduction treatments can help reduce the visible signs of aging and give you back your glow.

Benefits of Dermal Fillers & Wrinkle Reduction
Dermal fillers lift the skin
As we age, our features can start to lose firmness, even sag a little. In this case, we recommend skilfully administered dermal fillers to lift and rejuvenate the face—without the need for surgery.
Dermal fillers use hyaluronic acid, which is naturally found in your skin. These injections are very effective in smoothing lines and wrinkles, particularly in the lower facial area.
This treatment instantly fills lines and adds definition around the mouth and lips, helping to produce a smooth and natural look and feel.
The great thing is that the treatment requires no downtime, so you can get back to your everyday routine straight away following treatment.
The most popular areas for treatment are:
Eye area
Cheeks
Mouth and lip area
Décollete
Hands
Forehead
Results are instant and will last for 6–12 months, depending upon your metabolism.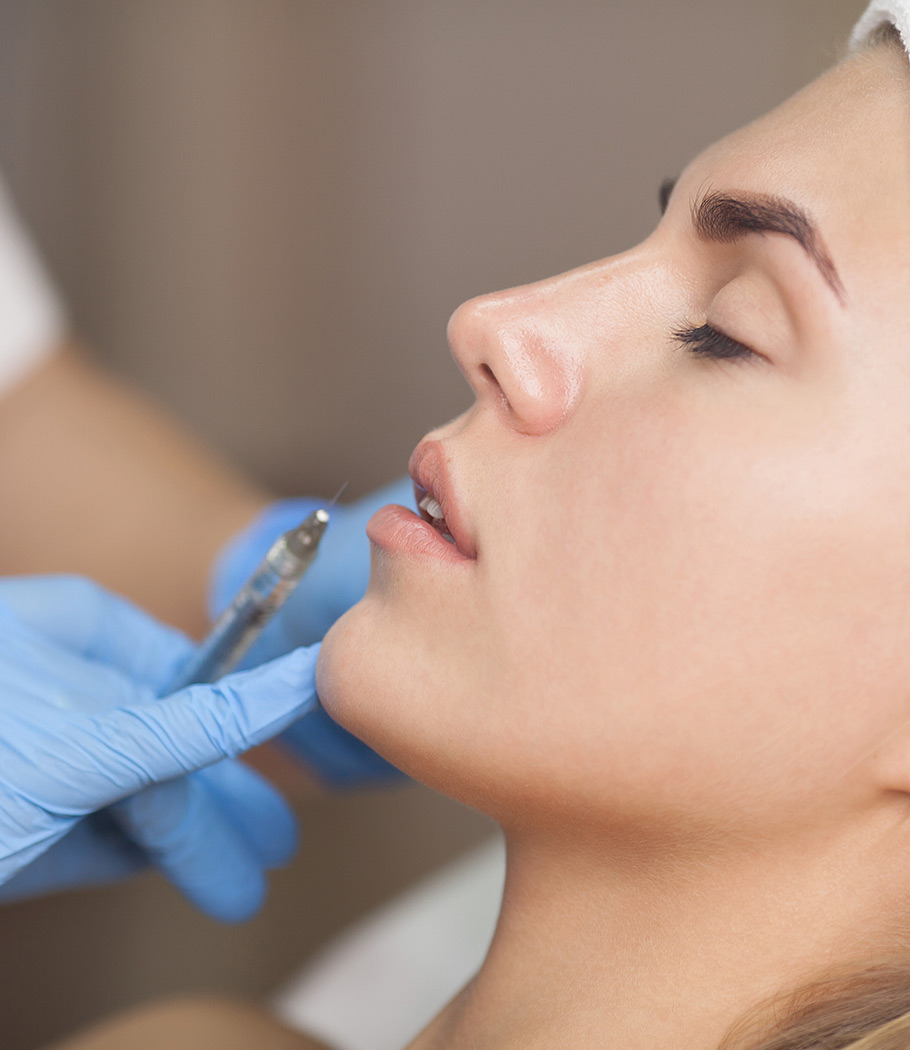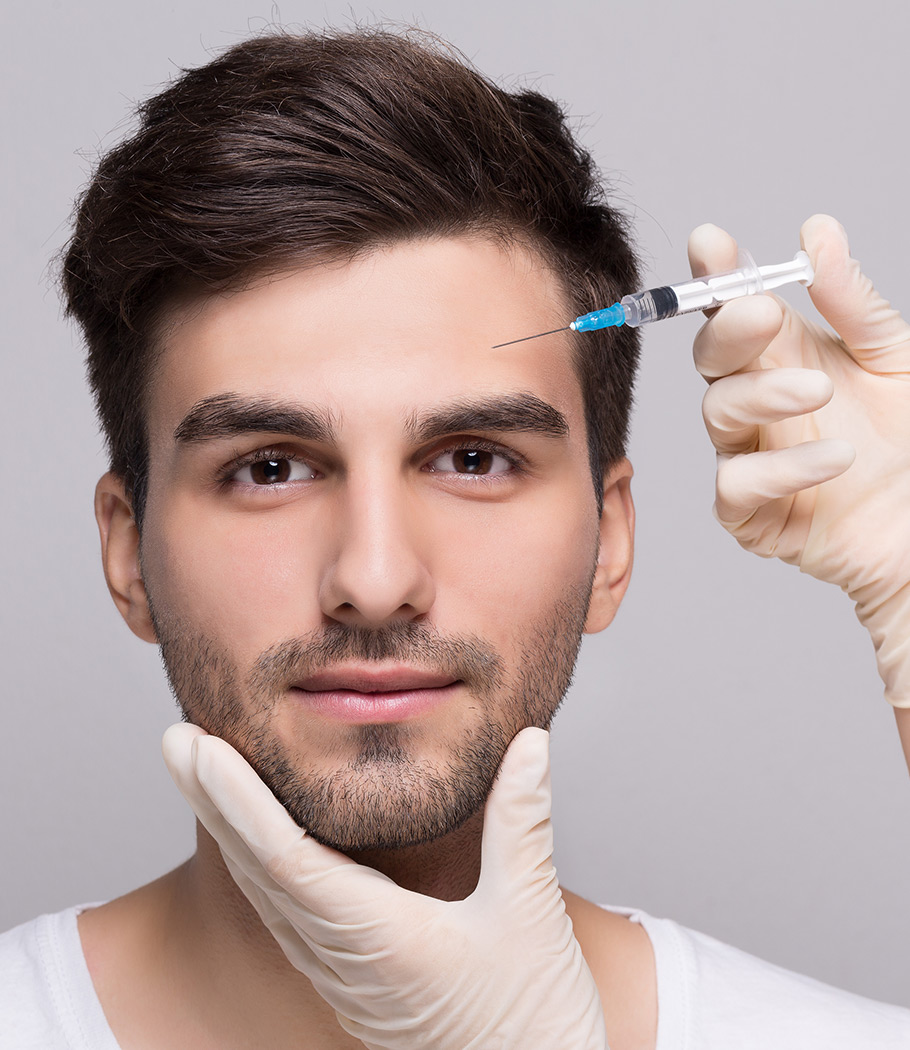 Wrinkle reduction injections minimise facial lines
Wrinkle reduction injections involve a purified protein which, when injected into the motor point of specific facial muscles, works as a relaxant, and thereby reduces the depth of fine lines and wrinkles. This has the effect of making the skin look smoother and younger.
These injections are particularly effective on these areas:
Eye area
Frown lines
Crow's feet
Nose area
Jawline and chin
Forehead
Brow
Folds of the neck
Reduction of perspiration in hands, feet and underarms
Rest Assured
At Primas Medispa, you can rest assured that your wrinkle reduction treatment will only ever be administered by a registered and highly trained aesthetics nurse, doctor and only following a thorough consultation.
Results are normally seen within a few days and generally last 3–6 months. If the treatments are undertaken regularly in the first couple of years, patients usually require fewer treatments over time, often only once a year.
This treatment is not suitable for people who are pregnant or breastfeeding. When booking a treatment, please ensure you inform our staff of any relevant medical information.