Laser Thread Vein Treatments
Banish coloured veins and rediscover clear skin today with the latest in laser technology to treat your thread veins.
Luckily for you, it's now easier than ever to fix unsightly veins thanks to laser thread vein removal treatments.

Benefits of Laser Thread Vein Removal
Having coloured veins emerging on your face, legs and other areas of your body is one of those unfortunate signs of ageing that we often find happening to us earlier than expected. You may not know that it is easy to fix this problematic form of skin blemish quickly. Better still, laser treatments for facial thread veins is a treatment with a very high success rate.
A Permanent Solution for thread Veins
Our cutting edge laser technology works to destroy problematic veins under the skin and solves this beauty setback forever, through a short course of relatively painless laser treatments.
Laser facial vein treatments reduce and eliminate spider veins, rosacea and broken capillaries on the face. With a 15-minute treatment, you can target prominent facial veins across the entire face, or localise treatment to the nose and cheeks. Alternatively, treatment can be focused on the nose, if this is an area of worry.
Leg thread veins appear close to the surface of the skin and are usually blue, purple or red in colour. They often manifest in the shape of a web or a branch. A thread vein treatment can reduce these lines and bring your confidence back, just in time for the summer months.
Laser thread vein treatment is a quick and easy solution to a common beauty concern.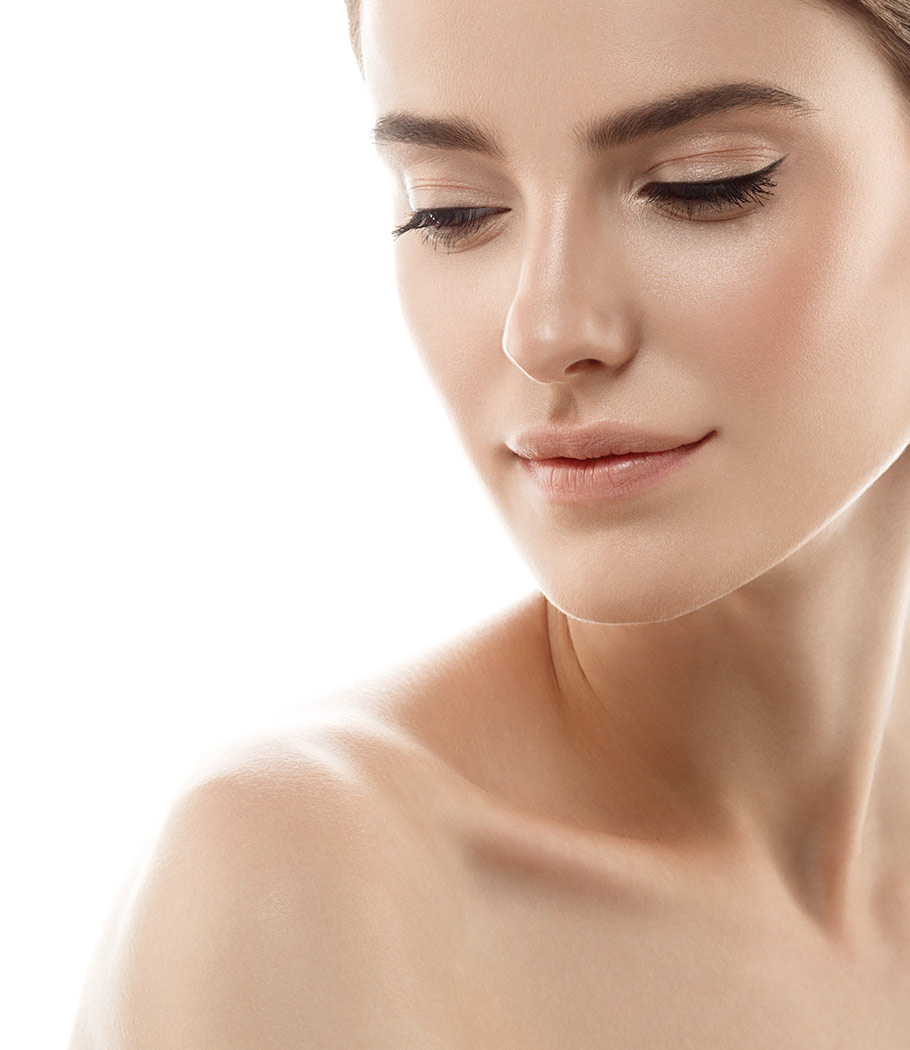 Regular treatment for long lasting results
The results of laser thread vein treatments are not immediate. It is possible to see quick results after one treatment, but for most clients, we recommend a regular course of treatments to effectively eliminate spider veins in the long term. The higher the number of procedures you have, the higher the effectiveness of the treatment.
|   | Session | 3 Sessions | 6 Sessions |
| --- | --- | --- | --- |
| Full Face | £198 | £499 |   |
| Nose & Cheek | £128 | £328 | £638 |
| Nose | £80 | £199 | £388 |
 Legs from £150