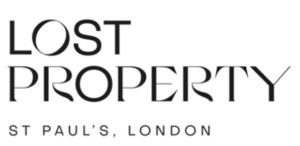 Primas MediSpa is an award-winning five-star luxury aesthetics clinic and medispa based on Ludgate Square, the small cobbled street behind the Lost property hotel. We invite you to treat yourselves to the most relaxing, pleasant, and outstanding experience you deserve with their cutting-edge technology and exceptional service.
Lost Property guests exclusive treats:
Free consultations with all our specialised therapists
Complementary Visia Skin Digital analysis worth £70
Treatments available for Lost Property Guest:
Cutting-edge treatments for jet lag and energy boosts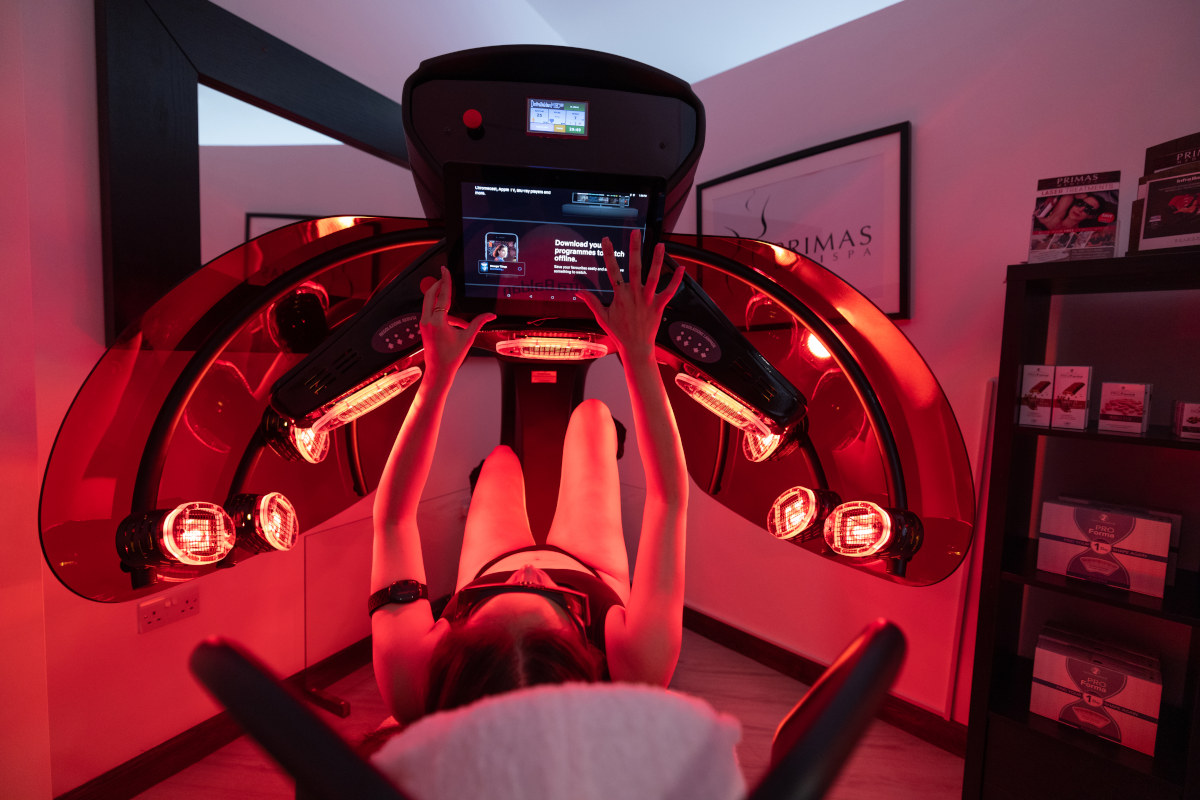 Pressotherapy lymphatic massage With a dry sauna technique and infrared technology, Detox your body, improve lymphatic drainage, and boost circulation (swelling legs). Will give you a glow from head to toe.
B12 Injections are a popular rejuvenation treatment for exhaustion, 'burn out', and migraines.
Infrabaldan Our amazing latest technology works by combining Near Infrared light on the body, with low-intensity cycling exercise, it has been scientifically proven to boost metabolism, energy rate and circulatory system. Perfect for an after long hour's flight.
Massages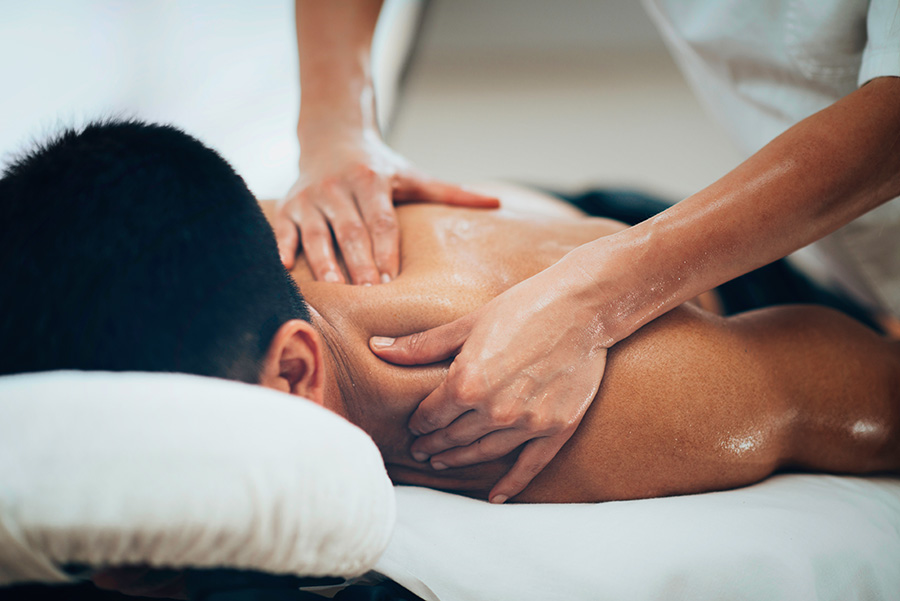 (Release toxins, muscle soreness and tightness using slow strokes and deep pressure)
Back and Shoulder Massage
(Reduce tension with light to firm pressure focused on the back and shoulder area)
(Boost your mood and ease tension with bespoke essential oils and light to firm pressure)
(Reduce tension with long strokes, kneading and gliding with light to firm pressure)
(Ease tension headaches whilst encouraging hair growth with this pure sensory experience)
(Release tension caused by the increased weight of growing a baby, reduce blood pressure and aid in flexibility)
Advanced facials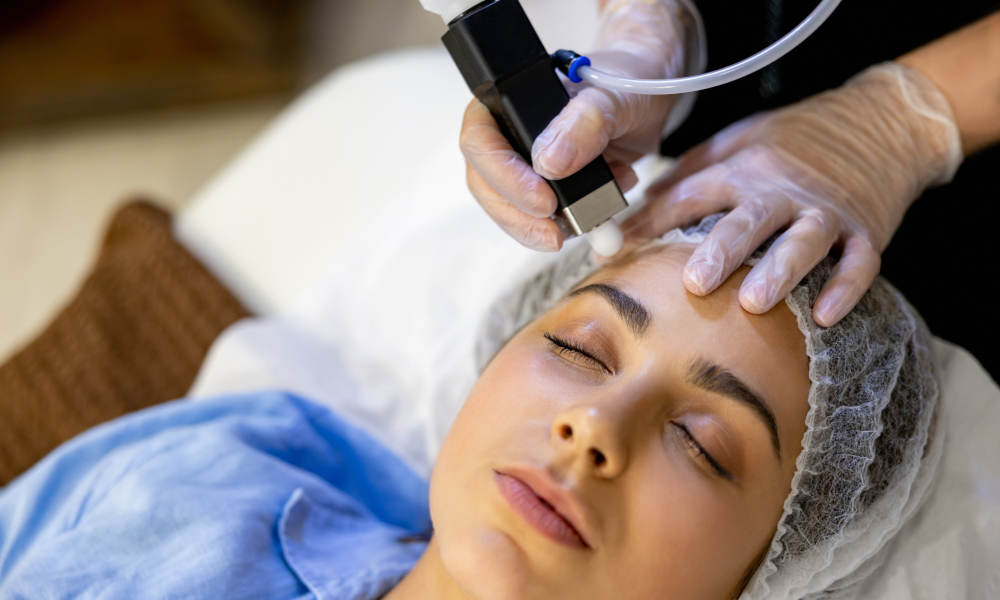 Crystal clear microdermabrasion
(Removes dead skin cells, targets scarring, discolouration,
age spots, sun damage, and open pores)
(Peels skin, removes impurities, exfoliates and rejuvenates)
Microneedling with meso.prof infusion
(Improves scars, wrinkles, and pigmentation and rejuvenates
the skin)
(Cutting-edge Radio Frequency Microneedling. Targets texture, melasma, rosacea and other skin discolourations)
(Cryo collagen induction therapy treating ageing and dehydrated skin. Providing an instant dewy glow, perfect for any special occasion)
(More radiant, soft, and luminous skin with this personalised and unique complex of ingredients)
(World famous for is effectiveness in removing unwanted hyperpigmentation, melasma, and uneven skin tone)
Body treatments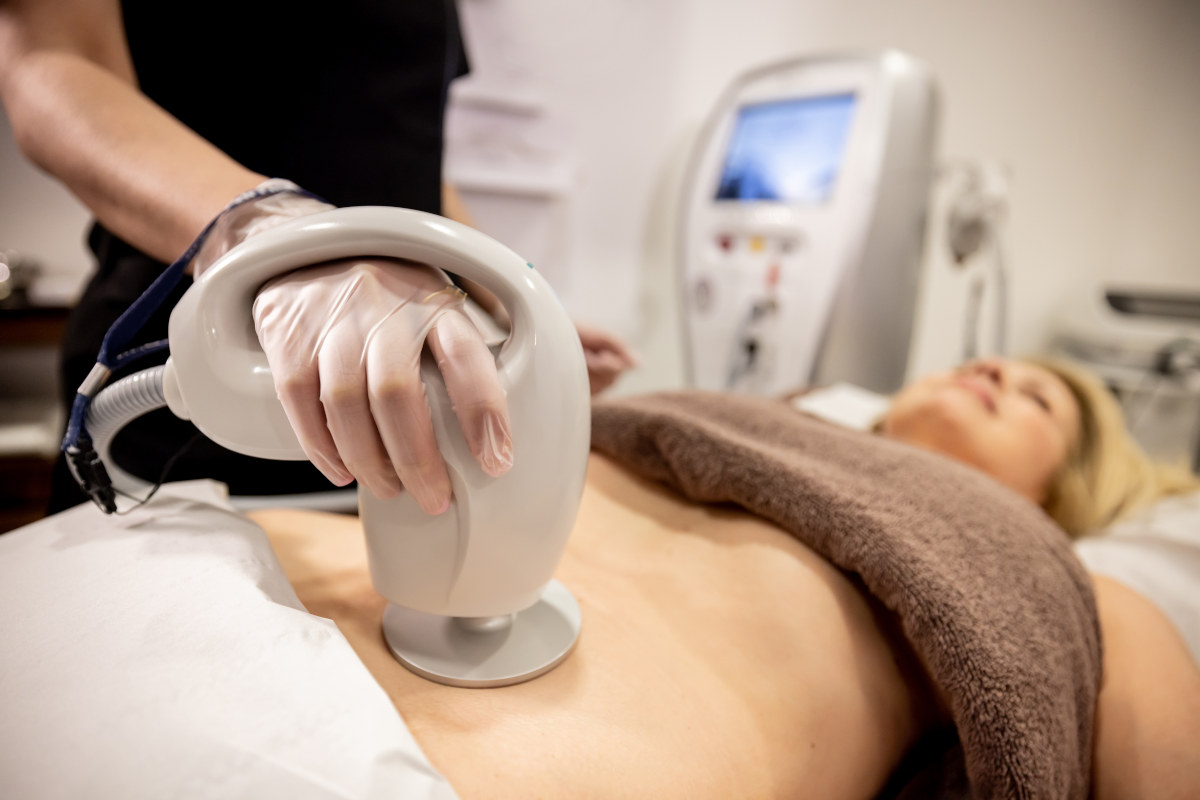 (Most advanced treatment for skin tightening, fat reduction,
body contouring and face slimming)
(Combats the most stubborn allocated fat and cellulite)
(Destroys fat cells by freezing them and draining them through the lymphatic system)
(Electromagnetic stimulation that works by mimicking the natural way by which the body exercises its muscles to tone up)
Injectables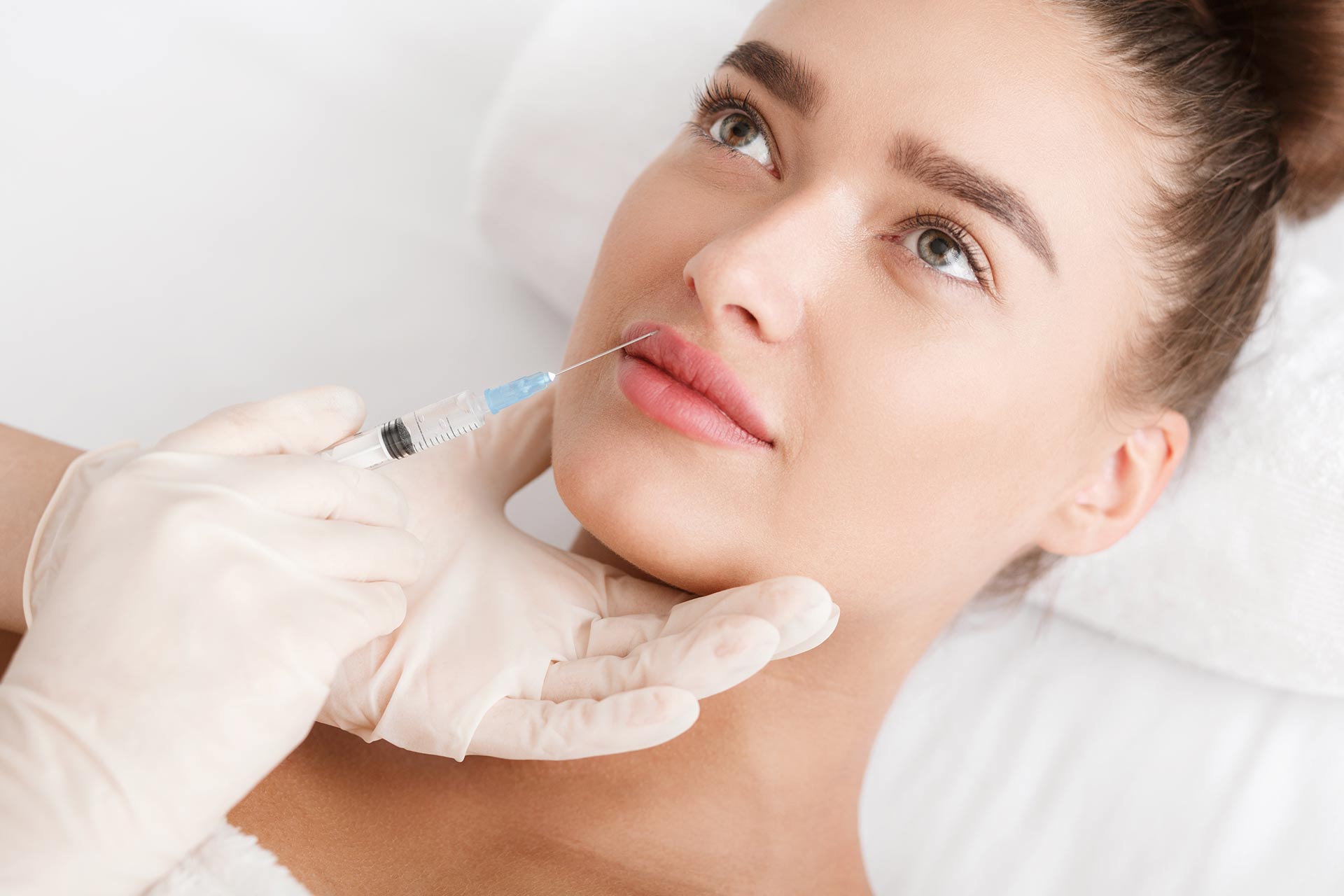 Fat-dissolving injections (Aqualyx /Desoface / LLuvia/Lemon Bottle)
(Solution for dissolving stubborn fat cells in targeted areas in the face or body)
(Combines specialist ingredients such as hyaluronic acid and or PRP injected into the skin, stimulating elastin and collagen)
(BOTOX® Reduces, and prevents the appearance of wrinkles such as crows feet and frown lines)
Perspiration Reduction Treatment
(BOTOX® Stop sweaty hands, underarms or feet)
(Boost the skin's supply of hyaluronic acid, immediately reduce wrinkles and add volume to your features)
(You can correct hip dips, add volume to the buttocks area and improve the appearance of cellulite)
(Improves blood circulation of the scalp, stimulates hair growth and prevents hair loss)
Skin Boosters (Redensity1, Jalupro, Seventyhyal, Lumi Eyes)
(also known as injectable moisturisers, it improves texture, skin tone, laxity and reduces fine lines and wrinkles)
(Uses ultra-pure hyaluronic acid to stimulate collagen and creates a tighter youthful appearance for the face and/or body)
Sclerotherapy Vein Treatment
(Sclerotherapy is a medical procedure used to eliminate varicose veins and spider veins)
(Boosts energy levels,immune system, enocuranges healthy muscles and strengthens bones)

(Boost energy, increases metabolism, Improves sleep, boosts immunity, aids low mood)

(Detoxifies and clears toxins from the liver,lungs, intestines and kidneys, improving overall health and skin concerns like age spots, wrinkles, acne and hyperpigmentation)

(Improves health of skin and hair, prevents hair loss, boosts energy, improves eczema and acne, improves blood glucose, increases metabolism)
(Vitamin C is an antioxidant that improves the skin and protect the body against the effects of harmful agents)
Medical
(A thread lift is a non-surgical procedure where dissolvable threads are inserted under the skin to lift and tighten it, creating a more youthful look)
Mole,Milia,Wart and Skin Tag Removal
(Mole, milia, wart, and skin tag removal is a dermatological procedure that eliminates unwanted skin growths through techniques like excision, cauterization, or cryotherapy)