Relaxation Massages
Relax, de-stress, unwind. Find out about the Primas Medispa massages and turn your lunch break or your Saturday morning into a blissful escape from the stresses and concerns of everyday life.
Benefits of Relaxation Massage
Relaxation massages are designed to make stress melt away from your body. Over time stress creates aches, pains and tightness in the body. Let it all fade away with a restorative relaxation massage from Primas Medispa.
Back Massage
Our back massages last for 30 minutes, targeting areas of tightness and tension. A back massage will increase blood flow and circulation throughout the back, which enables nutrition to repair and rebuild muscles and tissues.
A back massage will also reduce any tension in your back, reducing tightness. This will improve back strength and posture, which can easily deteriorate because of back habits which become ingrained through sedentary desk jobs.
During the treatment in the hours following your massage, your brain will be flooded with feel-good chemicals because of the increased endorphin levels that massages trigger.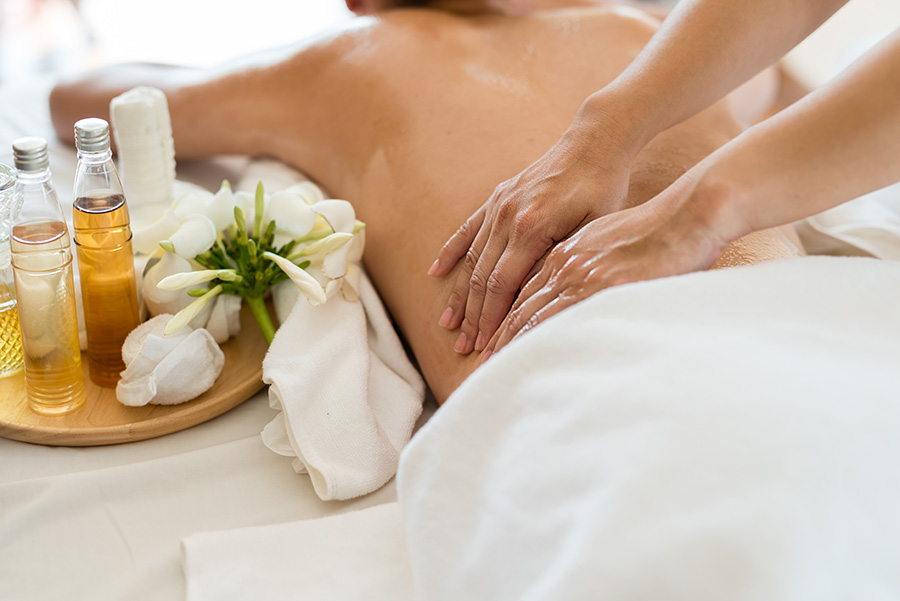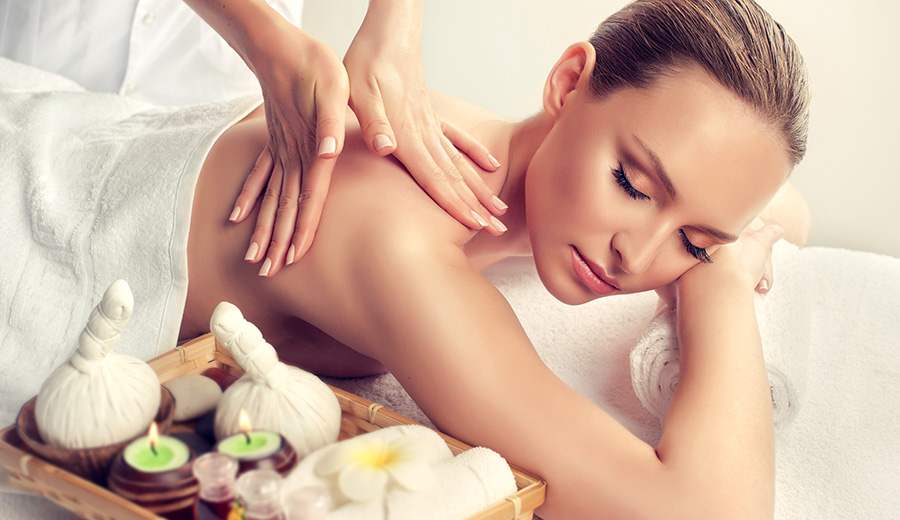 Back, neck and shoulders massages
You might want to consider this massage as an extension of your back massage. It has many of the same benefits of a back massage but this time extending to the neck and shoulders, key areas where we hold much of our tension.
Back, neck and shoulder massages are particularly efficient at relieving tension headaches. They'll also boost your flexibility and lead to a strengthened immune system.
This treatment takes 40 minutes and will leave you in a deeply relaxed state.
Full-body massage
Full-body massages include arms, legs, hands and feet, as well as neck, shoulders, stomach and buttocks.
If you're ready to feel totally relaxed, a full-body massage could be just what you've been waiting for. Relax and unwind from the stress of your 9–5, or restore your body if you've been partying too hard.
In just 50 minutes you'll feel brand-new and ready to tackle the world again with your energies restored.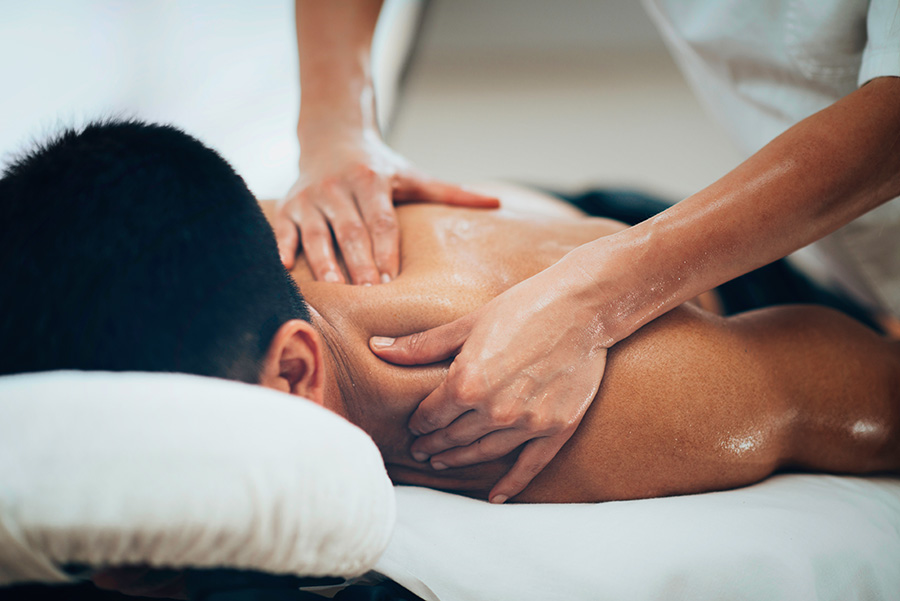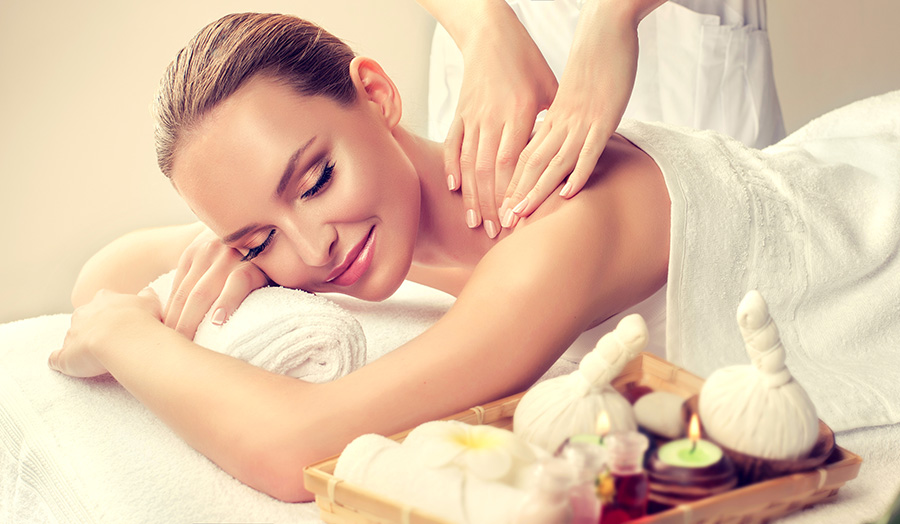 Aromatherapy massage
With essential oils, aromatherapy massages create a feeling of intense and satisfying relaxation. The essential oils in an aromatherapy massage contain highly concentrated plant oils, which are added to a massage lotion which, when massaged deeply into your skin, travels through the body's limbic system and creates blissful relaxation.
These essential oils contain unique nutrients with healing properties, which can be tailored and customised to your individual massage. Your clinician will guide you through which types of essential oil will suit you.
 
Duration
Price
Back Massage
30 mins
£58
Back, Neck & Shoulder
40 mins
£68
Swedish
50 mins
£88
Aromatherapy Massage

30 mins

50 mins

£58

£92

Indian Head Massage
30 mins
£55
Reflexology

30 mins

50 mins

£58

£92

Stone Massage Back Only
30 mins
£60
Stone Massage Full Body
50 mins
£92
Pregnancy Massage

30 mins

50 mins

£58

£92