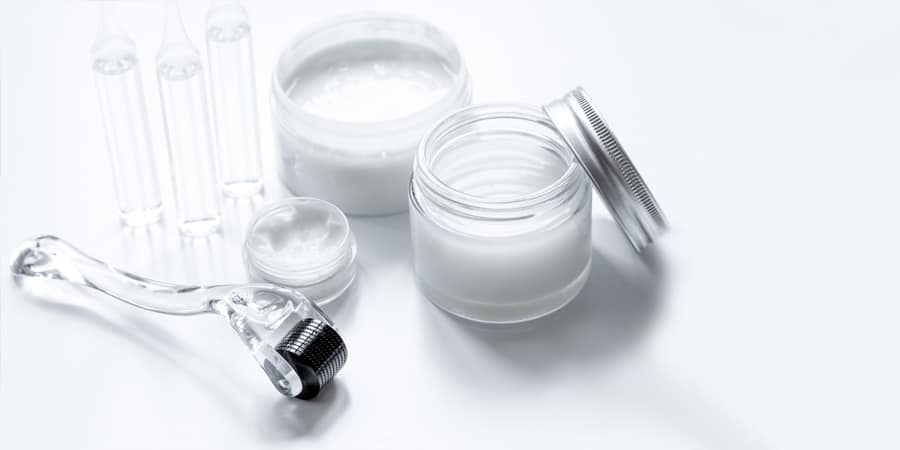 MicroNeedling
We have a range of different microneedling services available at Primas Medispa, located in the heart of London. Mesotherapy, Dermapen and Nanopore are all clinically proven techniques to help rejuvenate your skin and even help combat scarring, stretch marks and the visible signs of ageing.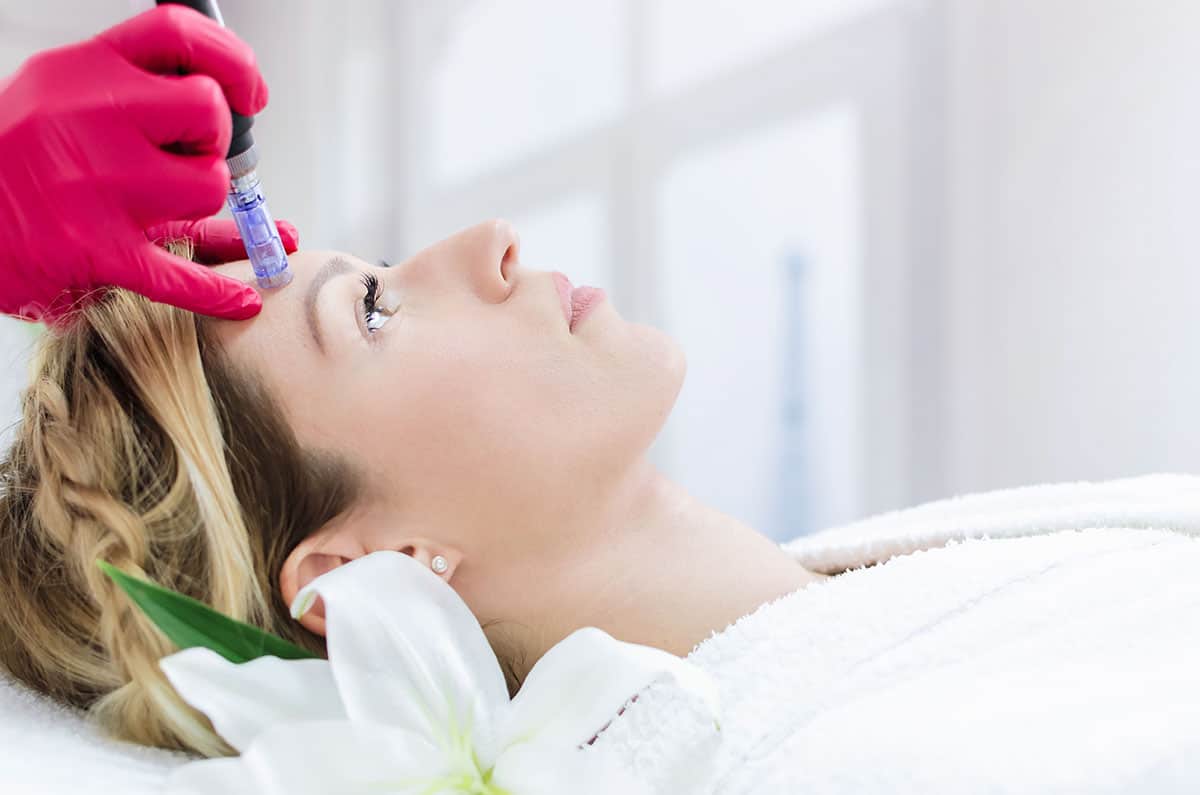 MESOTHERAPY
Quickly becoming a favourite microneedling treatment across the world, Mesotherapy is an ideal solution for those who wish to target dull, tired-looking or environmentally-stressed skin. With this treatment a collagen and elastin-boosting cocktail of vitamins, amino acids and minerals are distributed directly to the mesodermal layer of the skin through gentle injections.
This heady mixture of special ingredients is essential for kick-starting your skin into repair mode, as the elevated layers of collagen and elastin help to plump up tired and dull skin. At Primas Medispa, we believe that you can look good at any age but it also helps to address the appearance of dull and tired skin to help us feel our very best.
The results are a visibly brighter, freshened appearance compared to a facial. It can also help boost your skin's natural anti-ageing defences. This is one of the reasons why Mesotherapy is so popular the world over, as it can help take years off of your skin's appearance with minimal fuss.
Mesotherapy has become a well-recognised and dependable way to rejuvenate the skin. It can also be used for other purposes such as enhancing the overall visual appearance of the particular area that has been treated alongside medical benefits; which include non-surgical cellulite reduction and anti-ageing. This microneedling treatment has been used in both the medical, cosmetic and holistic industries to provide an effective treatment for a number of concerns areas that can occur all over the body.
DERMAPEN
The Dermapen is a cutting-edge microneedling technique that is designed to target collagen and elastin production in the skin. Not only can Dermapen help reduce the early signs of ageing such as wrinkles and fine lines but it is also used to help treat acne and surgical scarring, stretch marks and cellulite. It can even help stimulate hair growth.
Dermapen can provide visible results after just one treatment alongside encouraging the development of new skin, providing a healthier surface which naturally glows. Dermapen microneedling can be tailor-made to suit each individual client's needs with adjustable needle depths, providing a range of different results.
In order to encourage the skin's production of collagen and elastin, the Dermapen causes micro-injections in the top layer of the skin, allowing greater absorption of these proteins to travel throughout the skin's multiple layers. After the treatment, your skin will feel brighter, fresher and any scarring or stretch marks will be visibly reduced.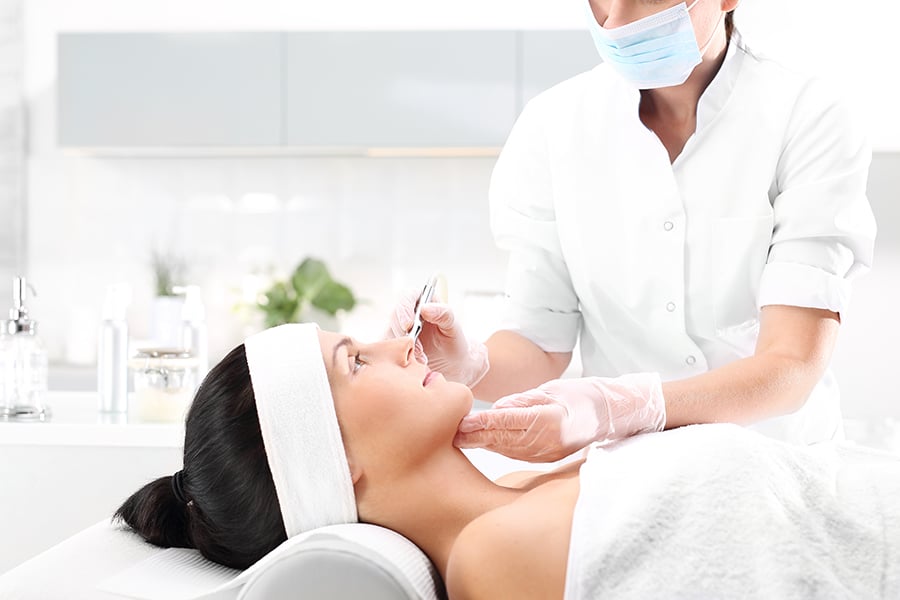 NANOPORE
Tipped to be the next generation of microneedling pens, Nanopore can help to treat the visible signs of ageing; including photoageing, sun damage, and uneven pigmentation as well as scars, cellulite, stretch marks and hair loss. Collagen and elastin are stimulated by the active ingredients that are used in this treatment when they are targeted at the deeper layer of the skin.
Nanopore is a much quicker microneedling pen which takes 8 minutes to cover the entire face. It is also minimally invasive so there is a very short downtime of only 24 hours. It uses non-vibratory needles meaning that no anaesthetic cream will be needed before the treatment because this treatment is pain-free.
Nanopore was developed by Dr Serrano, a dermatological and pharmaceutical specialist, to use 'encapsulated' active ingredients during the treatment, including Retinol. These ingredients have been scientifically proven to penetrate much deeper within the layers of the skin compared to other microneedling techniques.
What our patients say
Excellent
4.5 Average 40 Reviews