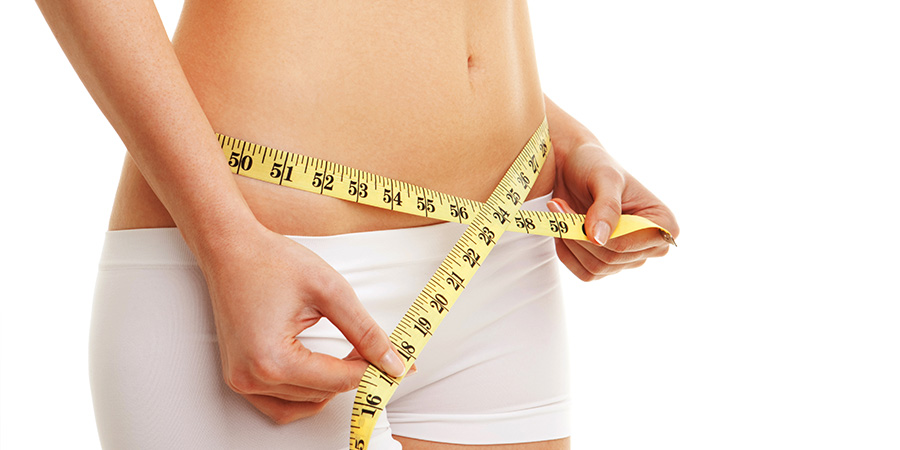 Aqualyx Fat Dissolving
Injections
How does it work ?

Aqualyx is an injectable solution for dissolving the membranes of fat cells in the targeted area for good. The fat lipids are released and removed by the lymphatic system naturally. This non-invasive treatment is fast, painless, and effective.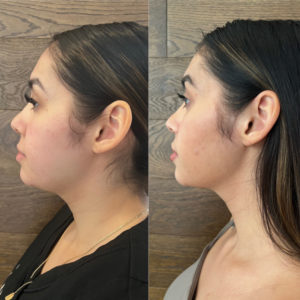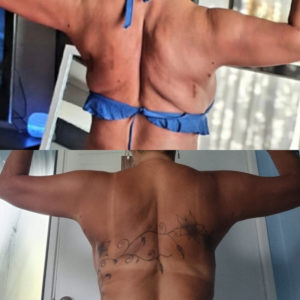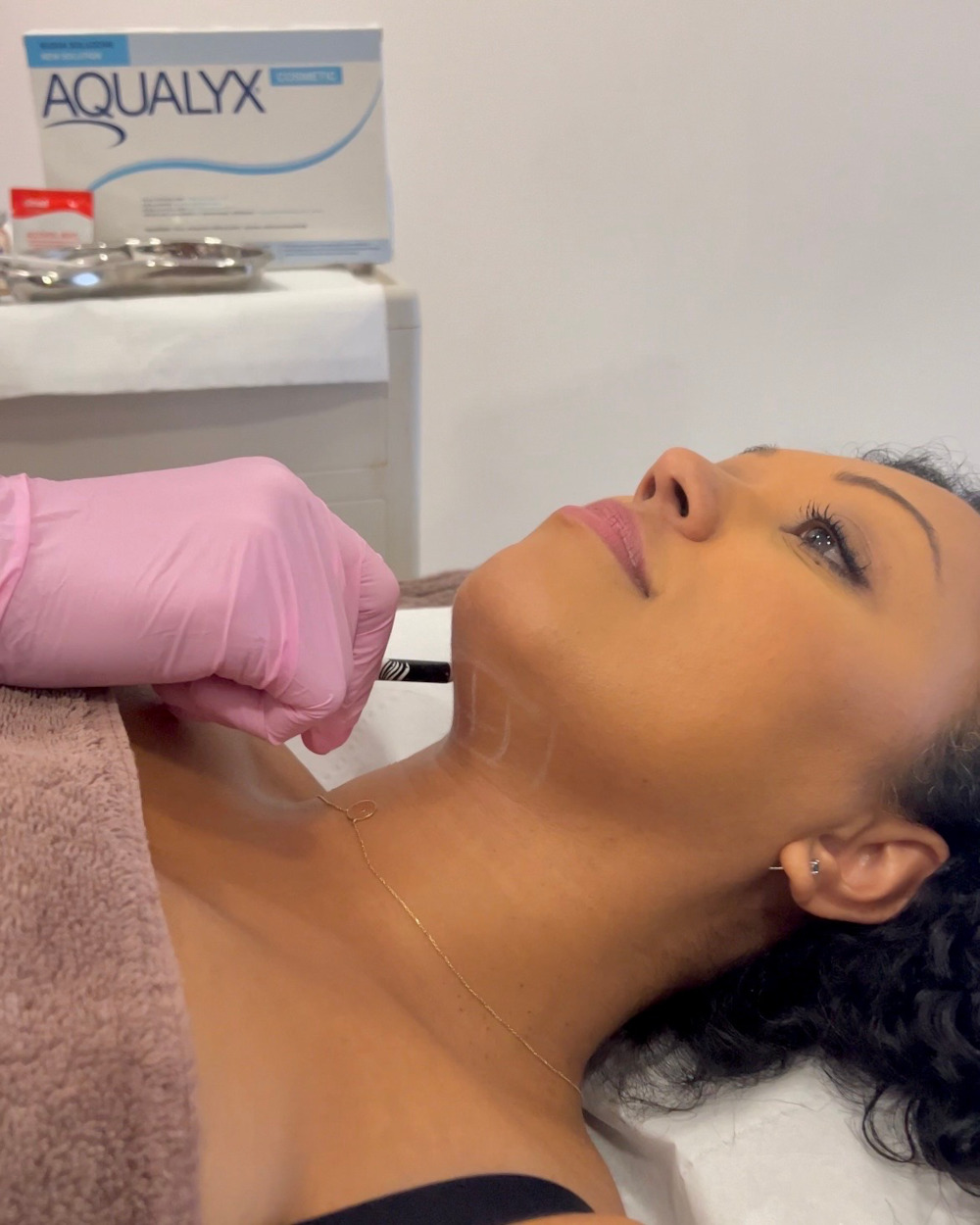 How many treatments will I need?
After the first treatments, most clients notice an immediate reduction in targeted fat areas. – The actual number of required treatments depends on the amount of fat in the target area. Usually up to three treatments for small areas, such as the chin, and up to eight treatments for bigger areas such as the upper body or thighs.
Is Aqualyx treatment permanent?
If your body is storing extra weight, due to poor diet or lack of exercise then fat cells are always being generated although this process is quite slow. Once fat cells are removed from a localised area, if you live a healthy lifestyle then your results are as good as permanent.
Is Aqualyx safe?
Aqualyx was created by Professor Pasquale Motolese who introduced it in 2004 at the Aesthetic Medical International Congress in Milan.
Aqualyx was CE approved for use in the UK meaning it meets the health and safety standards required by the European Union. Aqualyx treatments have been used over 2 million times in 50 countries worldwide showing an impeccable safety record.
| Prices | 1 Session | 3 Sessions | 6 Sessions |
| --- | --- | --- | --- |
| Aqualyx Small Areas (Double chin, jaws, arms) | £375 | £900 (Save £225) | £1800 (Save £450) |
| Aqualyx Larger Areas (Abdomen, legs, lower back) | £450 | £1080 (Save £270) | £2160 (Save £540) |