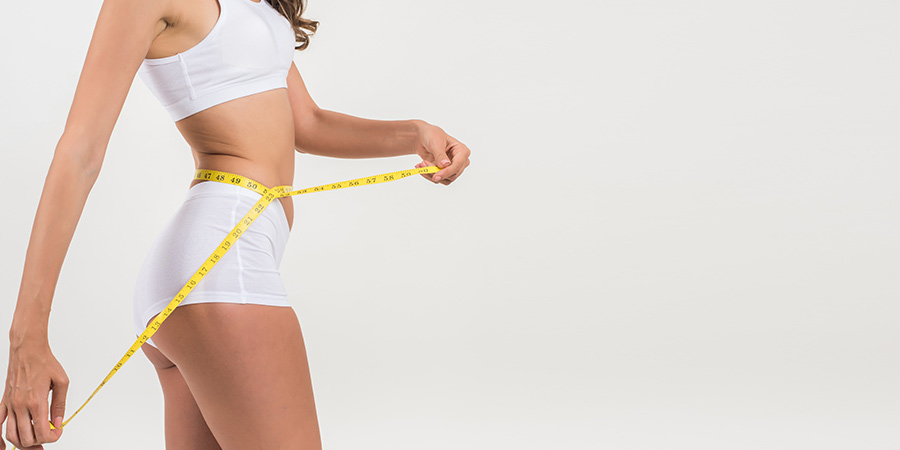 Body Wraps
Body wraps are a powerful natural treatment that reduce the appearance of cellulite, leaving your skin smoother and free from the toxins that can build up in day-to-day life. Book your treatment at the Primas Medispa today.
Our nourishing and moisturising body wraps soothe the skin while also detoxifying your body and reducing the appearance of cellulite. Come in for a treatment today at the Primas Medispa in Central London and get one step closer to your body goals.
Rejuvenating and moisturising body wraps
Body wrap treatments, as you might expect, involve wrapping the body in thermal blankets, while your body is moisturised with soothing lotions and aromatic herbs. This treatment is highly relaxing and will rejuvenate your spirit!
The purpose of a body wrap is to reduce the visible appearance of cellulite on the skin. The results include temporary inch loss, although these results will only typically last between a few days and a week.
Body wraps are no substitute for healthy living. If you want to maintain the impressive results seen after a body wrap, it's recommended that you consider a course of body wrap treatments to enjoy longer lasting results.
You should also regularly exfoliate your skin to keep it moisturised and healthy, and using a moisturiser with anti-cellulite properties will help reduce the appearance of cellulite over the long term.
To really get the most from your treatment, regular exercise is essential, or you'll remain in a cycle of pursuing short-term results.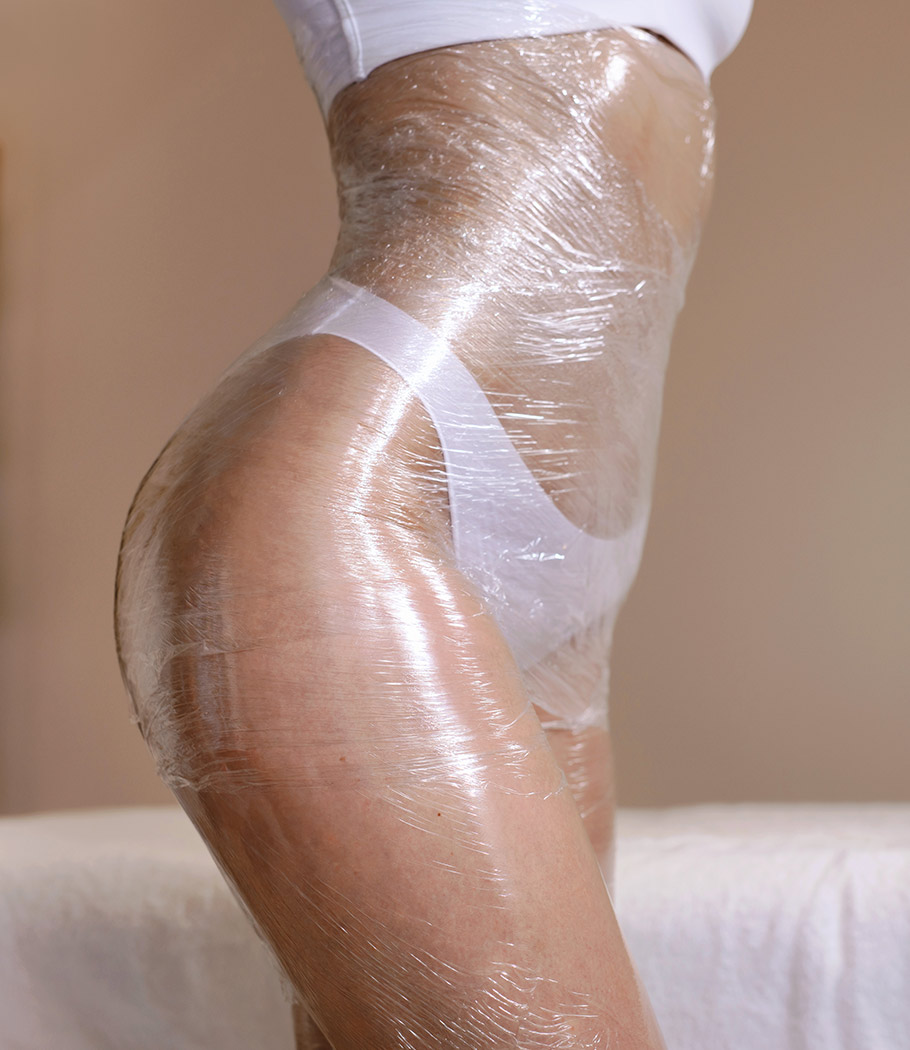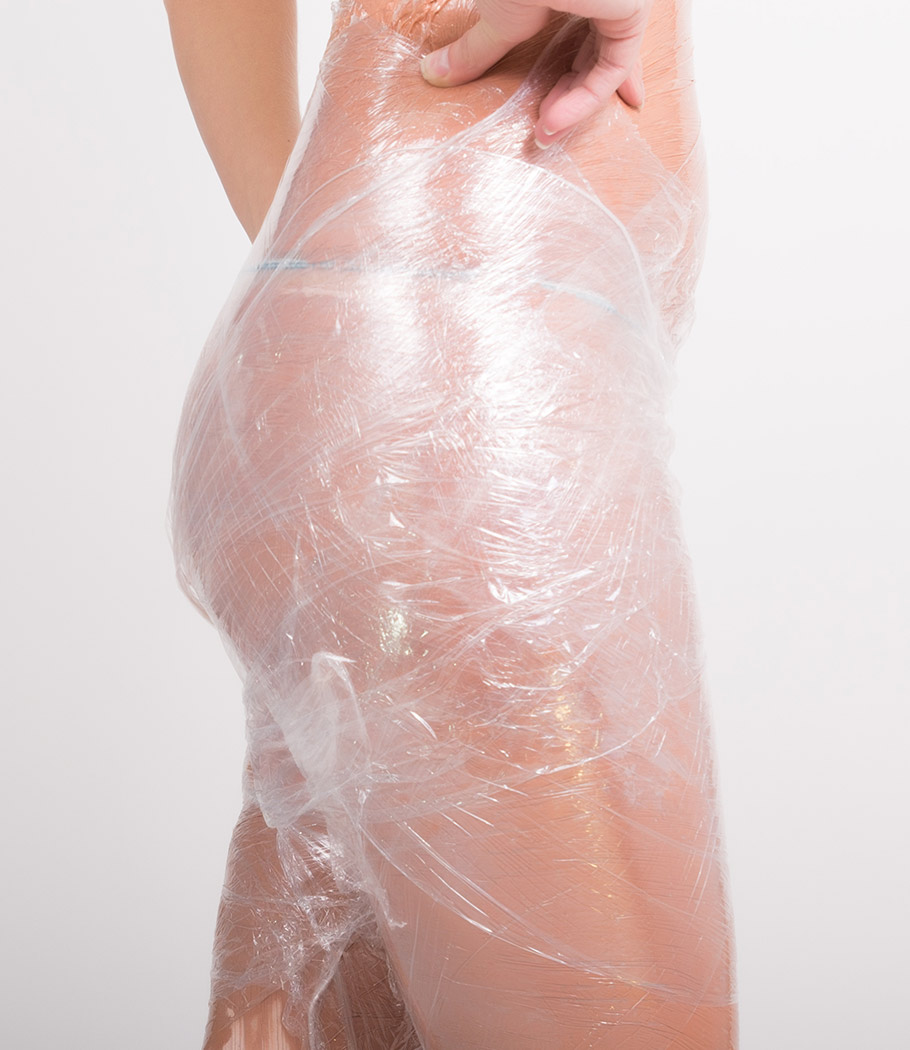 How body wrap treatments work
Body wrap treatments involve tightly wrapping the body in thermal blankets. For some clients, the feeling of tightness from the body wrap can be mildly unpleasant. Because the body is compressed, there is potential for very light bruising, but this will dissipate after a few days.
Clients should also be aware that body wraps can lead to the body becoming dehydrated, so be sure to drink plenty of water before and after your treatment.
When the treatment is complete, a moisturiser will be applied, which will need to be showered off later.
During a body wrap treatment you may be left alone. This is the perfect time to lay back and enjoy the soporific benefits of this deeply relaxing treatment.
Drink plenty of water for 48 hours post-treatment.
Eat a balanced diet to maintain your results.
Do not eat a heavy meal in the following 24 hours.
Avoid alcohol, caffeine and sugary drinks over the next 24 hours.
Avoid showering or bathing for the following 24 hours.
| | |
| --- | --- |
| 1 Session | £300 |
| 3 Sessions | £810 |
| 6 Sessions | £1440 |
| 10 Sessions | £1800 |