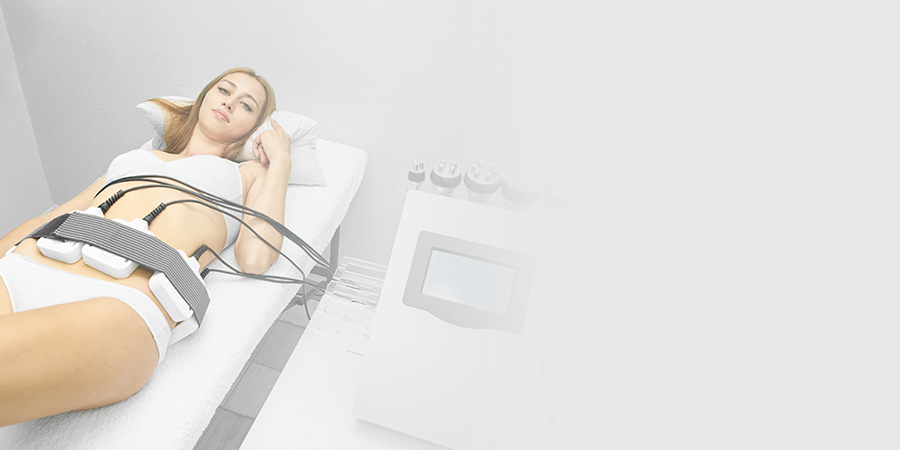 U-Curve Lipo Laser
Primas Medispa use U-Curve Lipo Laser, one of the latest fat reduction techniques available. This laser liposuction procedure melts your fat cells and tightens loose or sagging skin.
Lipo Laser is a safer, surgery-free alternative to liposuction, and you could lose up to three inches off your waistline. Book a treatment at the popular Primas Medispa in Central London today.

Benefits of U-Curve Lipo Laser
U-Curve Lipo Laser
U-Curve Lipo Laser is the perfect alternative for women looking to subtly and carefully reduce the appearance of fat, as it requires no needles, no injections and is absolutely pain-free. We've invested in one of the most effective machines on the market, to bring you this fabulous fat-reducing treatment – the U-Curve Lipo Laser.
Combine U-Curve Lipo Laser treatments with a healthy lifestyle, a balanced diet and a consistent exercise regime, to keep your body toned for longer and see the results of your treatment, without needing to book multiple courses of treatment.
Lose inches with U-Curve Lipo Laser
U-Curve Lipo Laser is a popular alternative to liposuction. U-Curve Lipo Laser treatments allow you to lose unwanted fat and tighten loose skin, all without having to go under the knife. Another benefit of U-Curve Lipo Laser is that you won't experience sagging skin, as can sometimes happen after liposuction. With this treatment, you'll lose fat and your skin will be tighter. You'll see visible signs of a reduction of between 0.5 – 3 inches over the course of 4-10 weeks.
The treatment can target your problem areas, and it is most commonly used on the following areas where fat can build up noticeably: upper arms, abdomen, flanks, thighs, hips, back, and chin.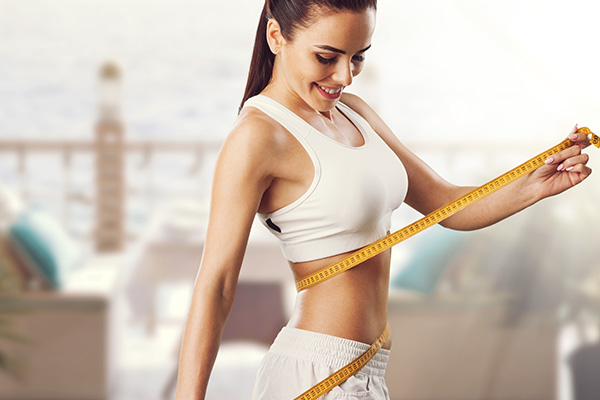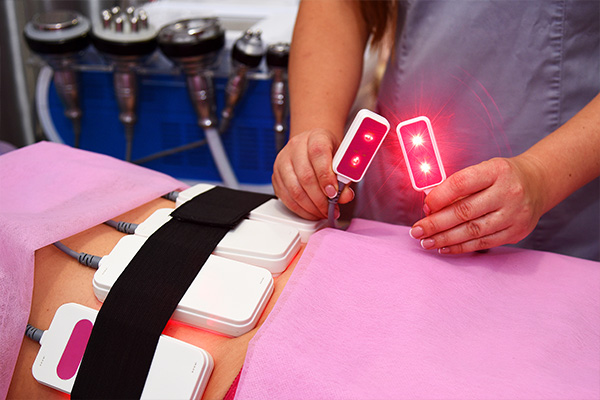 How does it work?
Laser lipolysis is a non-invasive procedure. Using heat generated by fibre optic lasers, the U-Curve Lipo Laser literally melts your body's fat cells. The fibre-optic lasers are tuned to varying different lengths to target the fat cells distributed throughout your body.
What helps distinguish this treatment clearly from liposuction is that it helps the body stimulate secretion collagen, the protein which gives the skin its natural elasticity. With tauter skin, you won't need further skin tightening treatments afterwards. With the adoption of a healthier diet and lifestyle, you can shift fat that has stubbornly refused to budge for years, despite all your best efforts.
The latest fat loss technology
The U-Curve Lipo Laser treatment uses the latest sophisticated technology.
The U-Curve Lipo Laser emits low levels of energy in the form of a concentrated beam, which penetrates the skin. This energy source makes the fat cells 'sweat' water, glycerol and free fatty acids, helping effectively flush them out of your body in the process.
The fat cells shrink and your lymphatic system removes the fatty liquids through the body's natural metabolic function and are used by the body as an energy source.
This fatty acid release is a natural process that the body carries out when it needs to use its stored energy reserves; when it needs to burn energy quickly and happens for instance - when you're fasting. The U-Curve Lipo Laser does not cause any unnatural reactions, plus U-Curve Lipo Laser treatments don't damage the skin, blood vessels or nerves which surround fat cells.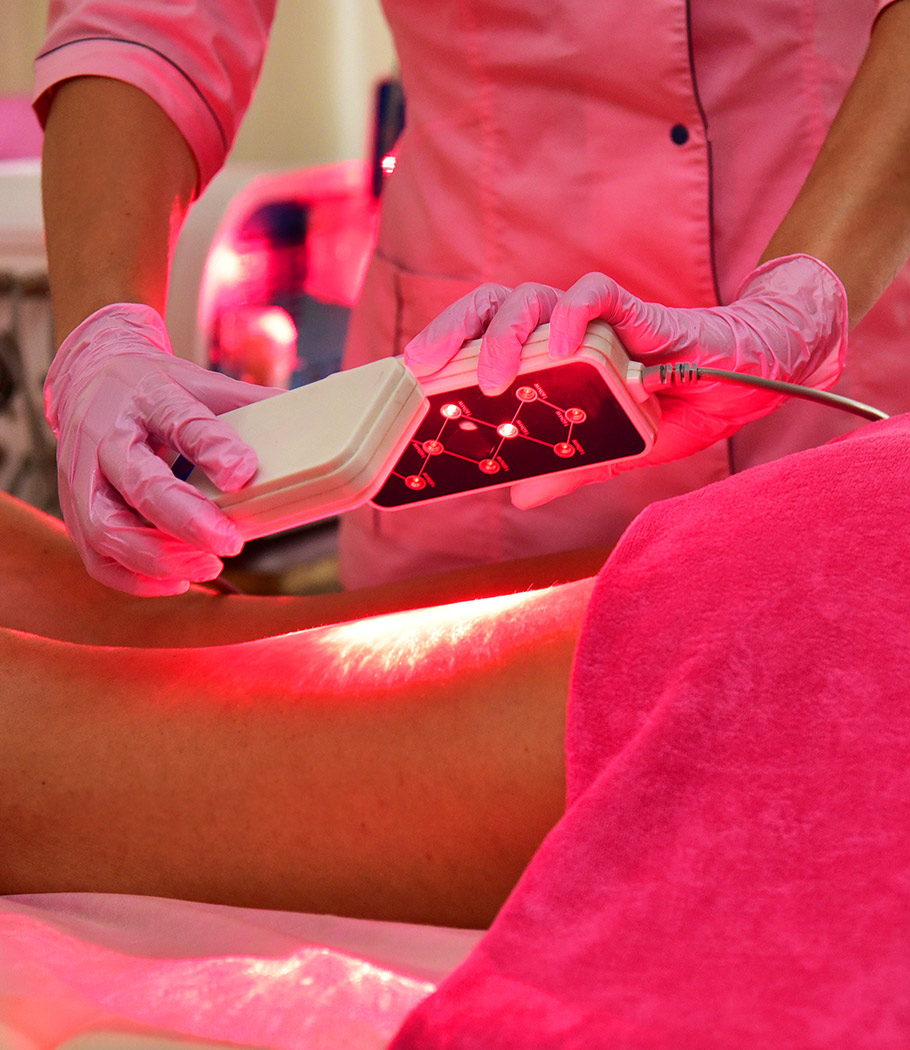 |   | Session | 3 Sessions | 6 Sessions | 10 Sessions |
| --- | --- | --- | --- | --- |
| 45mins | £120 | £324 | £612 | £895 |