Our History
First, I would like you to know that the name of our company "Primas" means "cousins" in Spanish. Our story starts as a dream when we were little. Our family was always very close and we used to imagine that when we were grown we would all be living together in the same house spend our lives together.
We had the opportunity to travel to the UK and started a life in this amazing country. Alessandra, studied finance, business management, and digital marketing. Shirley chose the beauty and health industry and completed an NVQ-level beauty therapist certification.
The four cousins ( Alessandra, Shirley, Ledy, and Amanda) far away from family but close in friendship and heart put all our savings together, and using our joints experience, we decided to create something big. This would be a business which our parents could be proud of, an honest business full of success and happy clients, a business where our employees feel like part of our family too. Primas beauty clinic born in March 2016.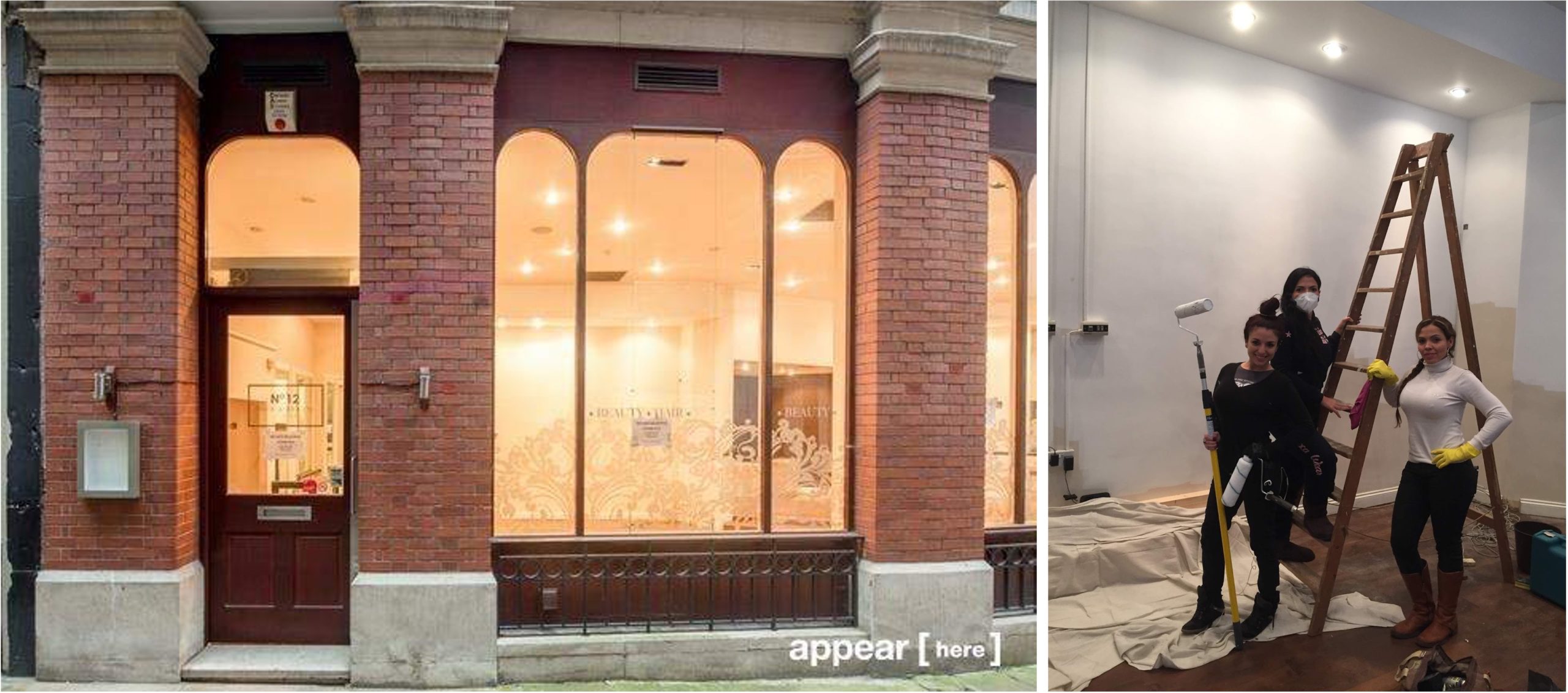 After a few months, It was not easy, it took us perseverance, determination, lots of work, a few tears, long nights but we opened our first "Primas beauty clinic" as we called it, on 12 Ludgate square. We started 3 people ( 2 therapists and myself in reception ) We had many days without any clients. We used to watch people passing by but no one coming inside. However we never doubted ourselves, we had a good product, the best technology on the market, and the most amazing location. We had a passion for what we love, so we always believed. it was just time and a good marketing plan, that lead to our first clients. Very happy clients that brought more clients, and they started to believe in us too.
After only a year we were at full capacity and suddenly our clinic seemed too small. That is when the large building opposite was put on the market so we started working on growing our clinic. We changed the name to Primas MediSpa. We hired more people, invested in the best technology, studied and prepared ourselves. We always had the same smile and energy as when we were little.
The opening day for our new luxury clinic and spa at 6 Ludgate square 2 years ago brought us lots of joy and we felt one more time so proud of being able to accomplish such an incredible business and be surrounded by extraordinary and very professional people. Everyone in Primas has executed their role with such excellence. I think the reason is that everyone here cares about Primas is because we are a big family of 20.
Primas is a company created with passion, with hard work. We love our customers and cherish every success. We learn from our mistakes and work every day to be better. We listen and believe that this industry has so much to contribute to a better world where people not only feel better outside but inside too.
We have been given the chance to create and maintain a business even during these hard times where companies have been challenged. We have not drained our fierceness, we are still strong and believe in that dream from when we were little: We will all be together and happy!