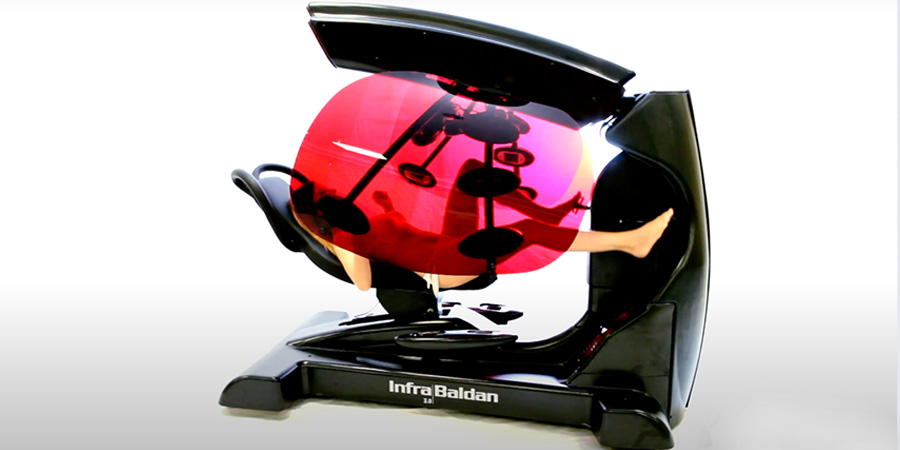 Infrabaldan 3.0 (Infrared light therapy)

What is Infrabaldan 3.0 (INFRARED LIGHT THERAPY)?
Our advanced Infrabaldan system uses state-of-the-art near-infrared technology to deliver precise, targeted wavelengths of light to your skin, penetrating deep into your tissues to stimulate cellular repair and regeneration. Whether you're seeking relief from chronic pain or want to rejuvenate your skin, Infrabaldan can help you achieve your goals.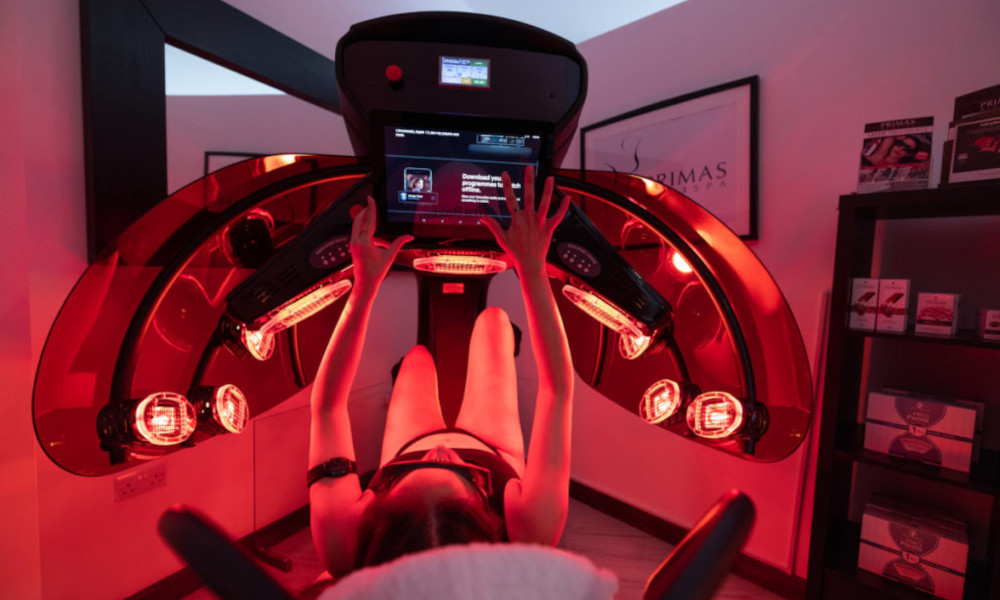 Don't miss out on the incredible benefits of Infrabaldan infrared light therapy. Contact us today to schedule your appointment and experience the transformative power of this amazing technology for yourself. With a focus on personalised attention and tailored treatment plans, our experienced team will work with you every step of the way to achieve the results you desire.
Technique
A session on the Infrabalan takes approximately 40 minutes and is tailored to each client specifically. It is a relaxing experience, as you are seated inside the Infrabaldan
Our cutting-edge system utilises the latest in near-infrared light therapy technology, penetrating deep into your tissues to promote cellular regeneration and repair. And when combined with our expertly designed aerobic exercise program, it becomes a potent tool for achieving your health and fitness goals.
The Infrabaldan 3.0 machine has a built-in television screen so you can view your favourite Netflix shows as your treatment passes, giving you 40 minutes of complete you-time. Once your session comes to an end, and your metabolism has been 're-educated', periodic maintenance sessions will be needed to sustain results.