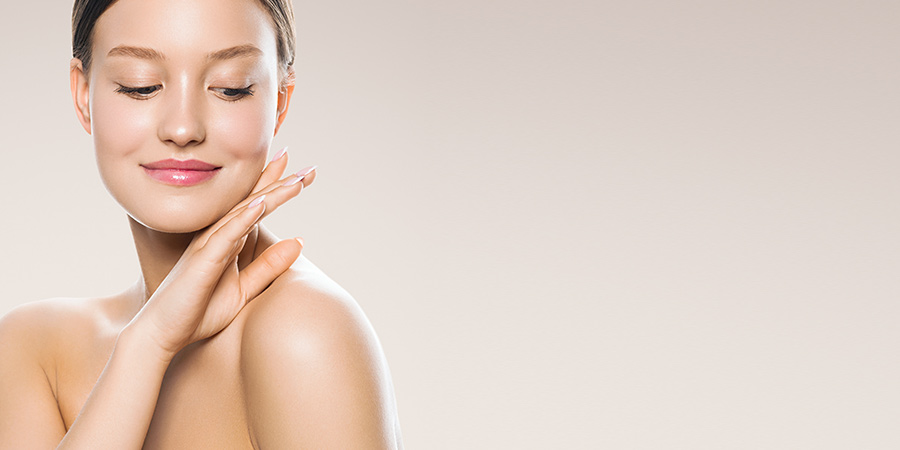 Plasma Skin Regeneration
Are you struggling with premature wrinkles, uneven skin tone, or sun damage? Platelet-rich plasma (PRP) is a non-surgical treatment that can dramatically improve the appearance of your skin.
What is PRP?
A Platelet Rich Plasma (PRP) known also as the Vampire facial, uses your own blood to promote healing in a specific area. These injections are becoming popular for a number of reasons, from sports injuries to hair loss.
Plasma is the transparent liquid part of the blood and is composed of water and proteins. Because these treatments use your own tissues, PRP injections are safe and can be given as a single procedure or used with other treatments.
Technique
To create platelet-rich plasma, clinicians take a blood sample from the patient and place it into a centrifuge that spins the blood at high revolutions, separating the platelets and plasma. This plasma is then injected into the target area where the platelets release their growth factors that stimulate growth and regeneration in the cells of your body.