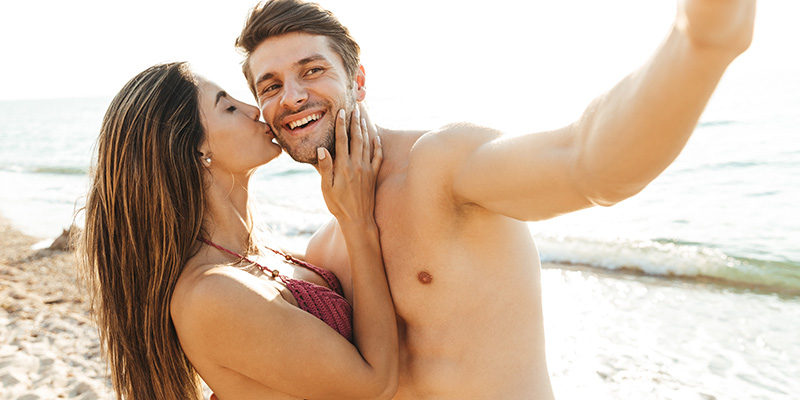 Laser Hair Removal

Conventional hair removal is time-consuming, expensive, and comes with many problems, from shaving rashes to ingrown hairs. Laser hair removal is different. With cutting-edge developments in technology, it's now easier than ever to remove unwanted hair for good.
What is Diolaser & hair removal?
A diode laser is the latest breakthrough technology in laser hair removal systems. Offer the deepest penetration levels giving the most effective results in removing hair while protecting the skin. Diode laser hair removal can be permanent following a course of treatment customised to your needs and hair type. Since not all hair is in a growth phase simultaneously, it will be necessary to revisit certain treatment areas to remove hair permanently.
At the Primas Medispa Central London beauty clinic, we've got the technology and the expertise to make your laser hair removal treatment an enjoyable experience with results you'll want to show off! The MedioStar NeXT PRO XL is the fastest laser hair removal technology on the market – and at Primas Medispa, we use it as standard. It generates 2,400 watts of power, to provide better, faster, and more comprehensive treatment.
To learn more about our Diode Laser, make a consultation appointment today or call us at 02072139550 Our team Laser professionals will happy to help you.
Technique
Laser hair removal uses laser light to remove hair follicles by targeting the melanin in the follicle. Melanin is the pigment that provides hair with its color. The presence of melanin allows the laser to be precisely targeted, heating and damaging the hair follicle.
At the same time, it is necessary to ensure that the high power is sufficiently cooled. Therefore, Asclepion's systems are equipped with efficient, integrated skin cooling, which always cools the top layer of skin before the light pulse and, in addition to protecting the epidermis, makes the treatment more comfortable.