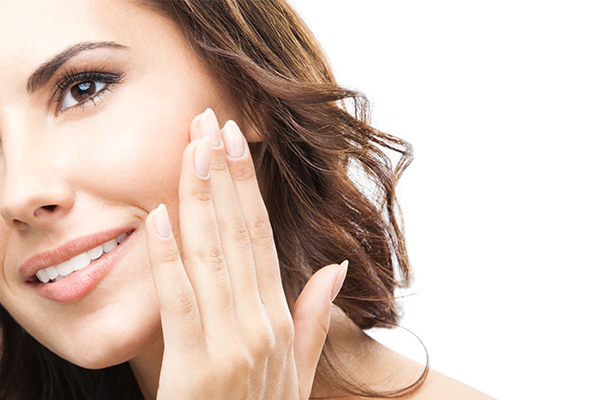 Profhilo
If botox and fillers still seem a little intimidating, Profhilo might just be the entry level injectable alternative you're looking for.
What is Profhilo?
Profhilo is a super moisturiser for your skin. Instead of contouring the shape of your face (fillers) or relaxing your muscles (botox), Profhilo provides deep hydration into your skin to help plump, moisturise and provide radiance.
Profhilo is a revolutionary under the skin' treatment that is a new type of innovation in anti-ageing injectable procedures. It contains the highest concentrations of stabilised hyaluronic acid currently available. The manufacturing process does not involve the use of any chemical cross-linking agents; meaning Profhilo is much safer to use than many other injectables.
Technique
It consists of 5 specific injections on each side of the face (in front of the ear, the front and side of the cheek, the angle of the jaw and below the lower lip). That's 10 injections in total.
Profhilo not only offers deep hydration and a radiant complexion, it can also help skin look and feel tighter. The injected Hyaluronic Acid provides support from within skin's layers by stimulating your own collagen and elastin production - a winning combination!