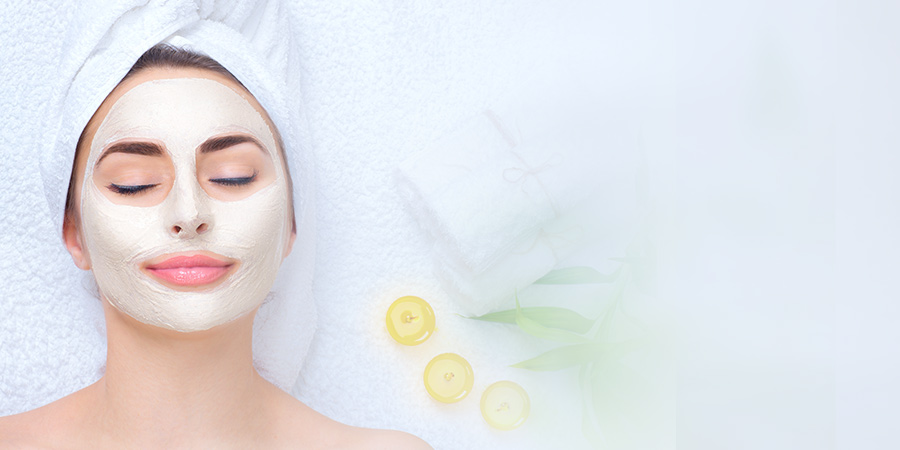 What is manual facials?
Manual Facials is a skin care treatment that remove impurities and toxins from your skin. It will give you a brighter more natural awake look. Each facial will be slightly different for everyone, and you will be treated for what your skin needs.
A facial done by a trained professional can help keep your skin healthy even if you do not have any skin issues. I will not only makes your skin glow but also de-stresses you and helps you relax.
We do suggest making it a habit to have it more regularly as well as having a good skin care routine at home. So that you can keep up the results that you receive from having your facials in our clinic.
We will always recommend skin care products that would best suit you and your skin type.
Technique
Every treatment starts with a consultation so that both you and the therapist will understand the specifics of what your skin needs and discuss what are the results you wish to achieve from your treatments. Once the type of facial has been decided, we will go forward with the treatment. This will include a cleanse, tone, exfoliation, mask, face massage and finishing with a moisturiser. All of which will be specifically tailored to you and what your skin will need.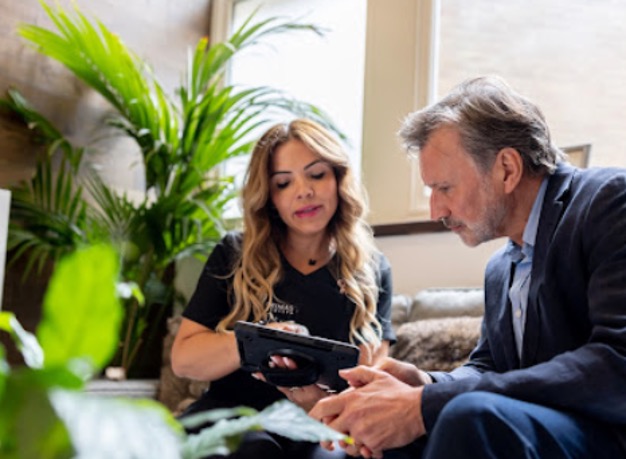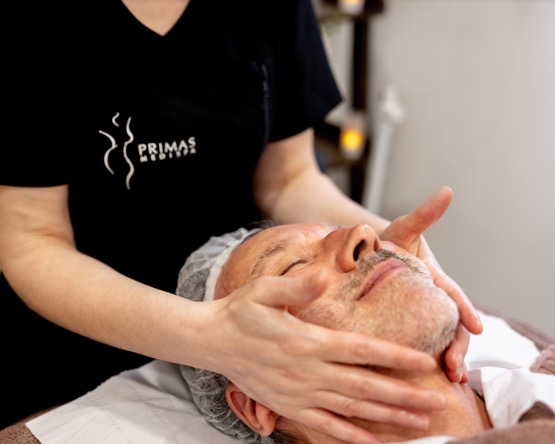 Express Facial - 30Min
Tailor made for those on the go and the perfect pre-party facial, the express facial will cleanse, exfoliate and deeply hydrate your skin through a personalised mask. Revealing skin that is fresh, glowing and firm in just one short session.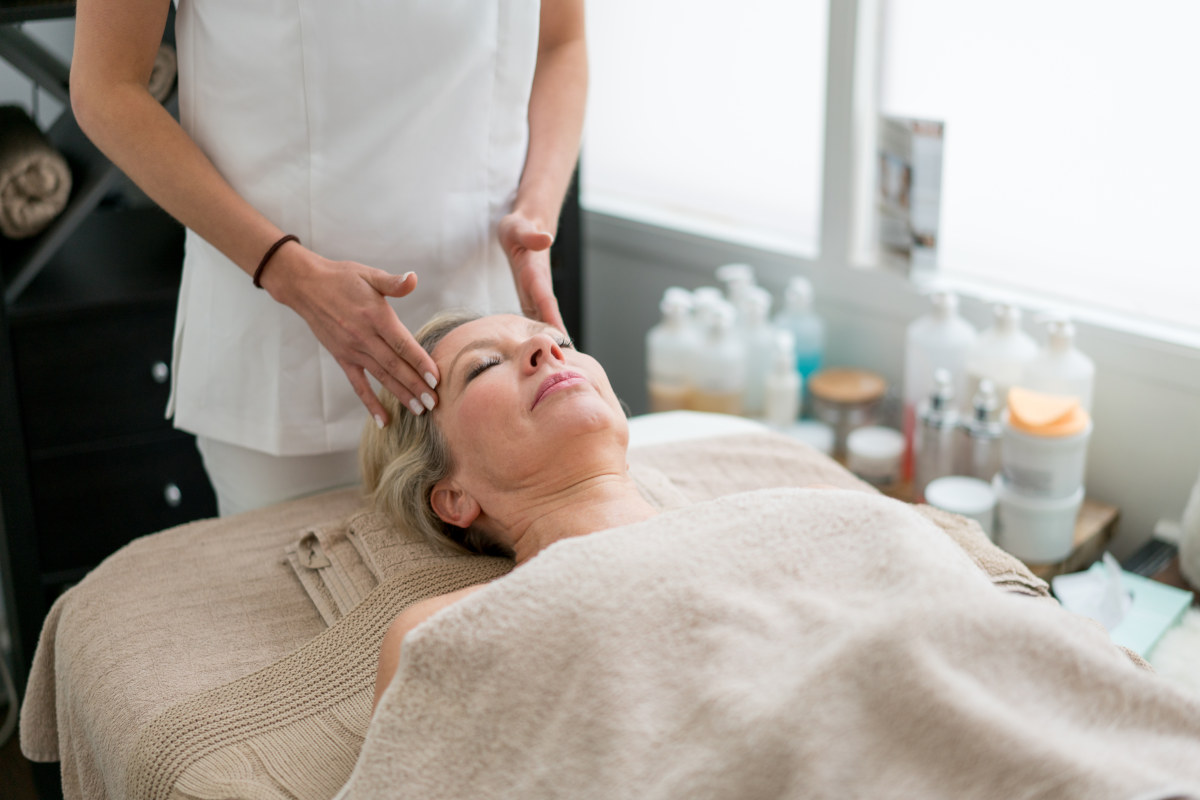 Deep Cleanse Facial - 60min
Detox your skin, reduce breakouts and clear congested pores with the deeply cleansing facial. Using our special anti-blemish activator to steam and exfoliate away dead skin cells, bacteria and debris followed by extractions to safely remove blackheads, whiteheads and accumulated dirt out of your pores. This treatment will balance out your pH whilst our advanced serum repairs, hydrates and soothes the skin.
Deep Hydration Facial - 45min
This facial focuses on hydrating your skin to restore the moisture balance which will energise tired, dull and stressed skin. This helps to reduce fine lines of ageing, softens the skin and reduces the size of your pores for a healthy looking complexion.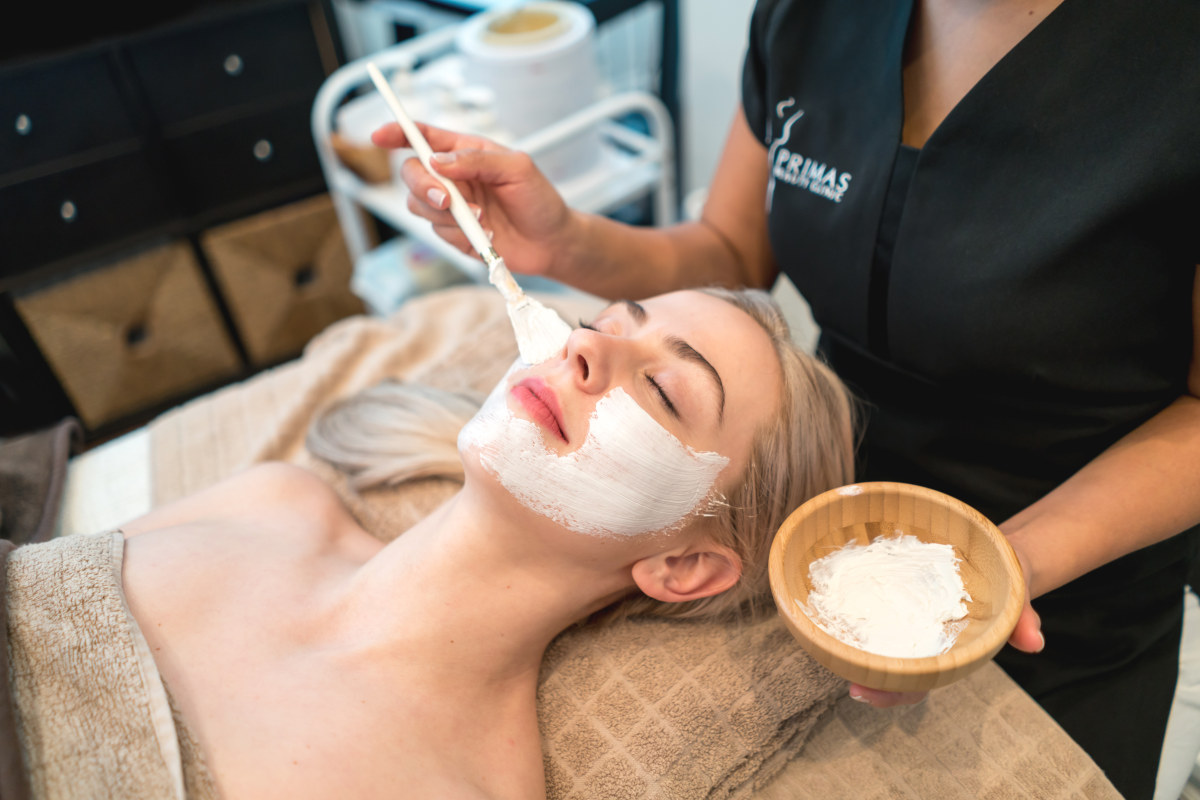 Sensitive Skin Treatment - 45min
This treatment is built around those with sensitive skin and so we use only gentle processes and natural products. We will apply a gentle exfoliator followed by a soothing mask and special serum. This will leave your skin feeling cleansed and calm; improving your complexion and boosting your skin's immunity which can help prevent future irritations.
Illuminating Facial & Pigmentation Treatment - 60Min
This is a natural and luxurious skin lightening facial which, over time, will have effective results. Giving clarity to sallow skin and helping to eliminate pigmentation as well as uneven skin problems, it can help individuals reduce the pigmentation of their skin.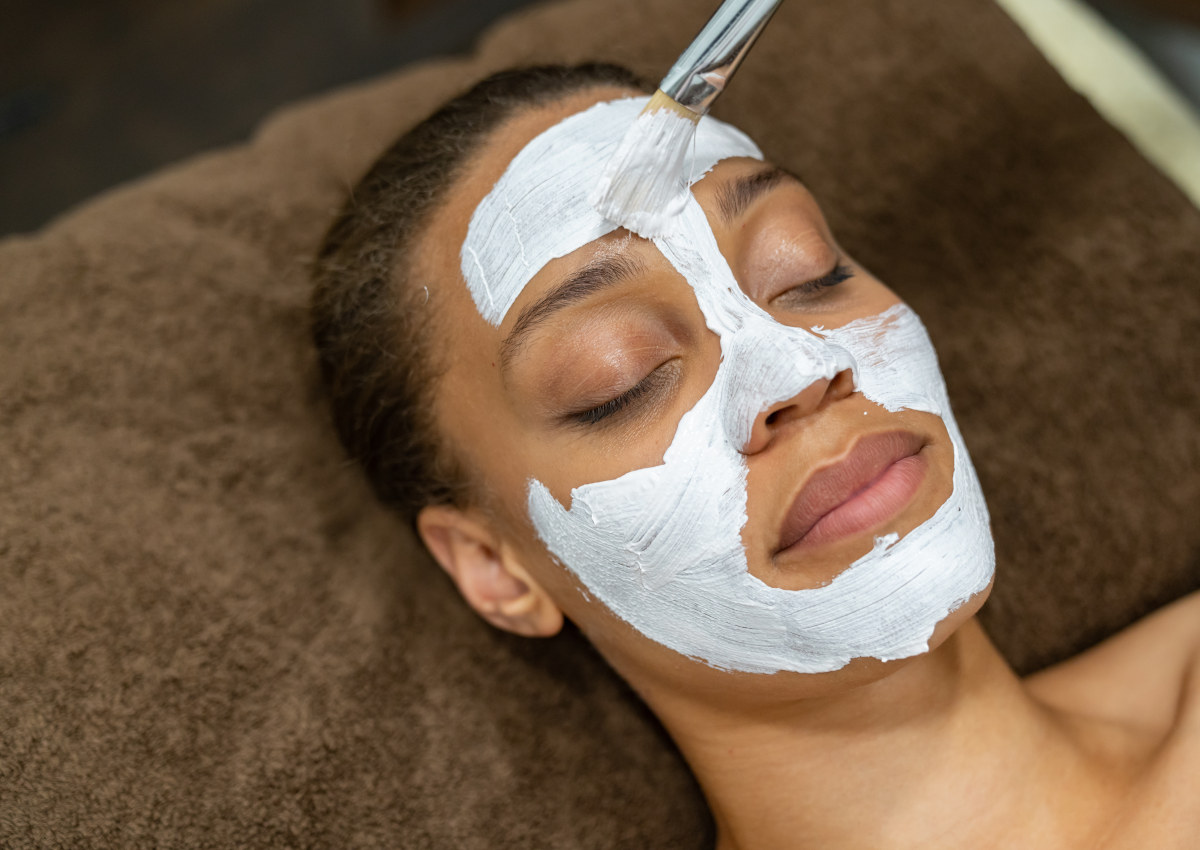 Acne and Anti-blemish Treatment - 45min
Our acne treatments work for all types of acne, blemishes, acne rosacea and congested skin and helps to prevent, heal and control acne breakouts whilst balancing oily skin. This is because our treatments cleanse whilst extracting blemishes and blackheads.
Collagen Anti-ageing Treatment - 60Min
This non-invasive facial helps combat the signs of ageing. With active ingredients such as Vitamin C, plant extracts and other age-defying antioxidants which will boost collagen production. It will treat your face, eyes, lips and neck and diminish lines whilst restoring skin elasticity; giving a firmer and plumper appearance.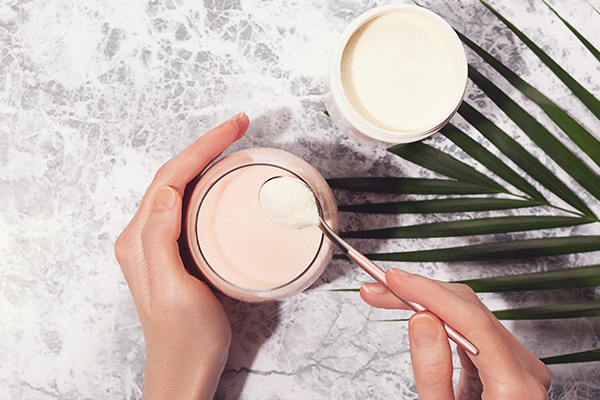 Spa Facial - 60Min
A luxury facial is an indulgent experience that combines relaxation with high performing active ingredients to address your skin's concerns. With active ingredients in the serum and mask restructuring your skin to visibly plump out lines and wrinkles. This treatment also includes - cleaning, exfoliation and hydration.

It is then followed by a facial and head massage that will help release toxins from the skin and soothe pain while relaxing the body and mind.

Eye Revitalising Treatment - 30Min
This treatment addresses the signs of ageing around the delicate eye area whilst restoring the sparkle in your eye and helping to reduce puffiness and the appearance of fine lines by lifting the area and stimulating collagen.