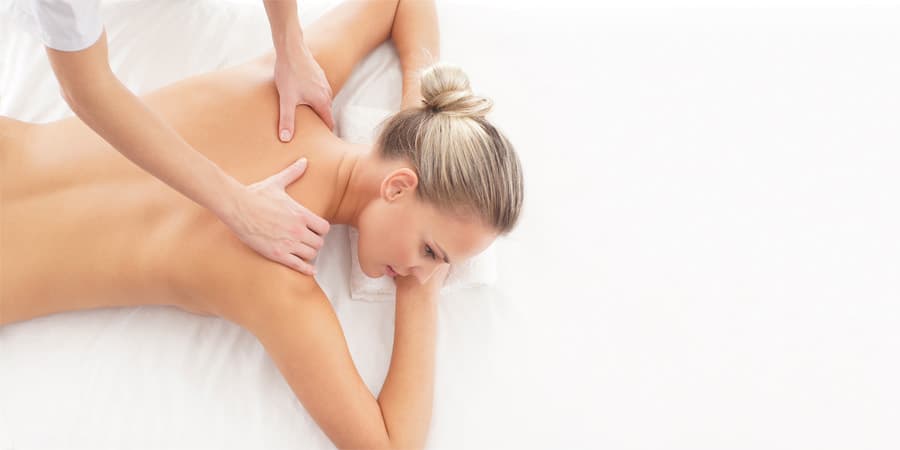 Massages
Relax, destress and unwind. Find out about the Primas Medispa massages and other spa services at our Central London beauty clinic right here.
There's nothing quite like a massage to get you feeling relaxed. If you have a bad back or sports injury, it'll help you onto the road to recovery. Even if you're perfectly fit and healthy, everyone can benefit from being pampered every once in a while, and the relaxing sensation of a massage is the perfect way to destress and unwind.
At Primas Medispa's beauty clinic in Central London, our team of experts are available to help you let go and unwind with a massage in our warm and welcoming private clinic.
Deep tissue massage
A deep tissue massage focuses on the back, shoulders and neck – the three main areas that could suffer from strain or tightness.
It is particularly helpful for relieving pain caused by injury and chronic aches, by combining specialist massage oils with carefully targeted pressure to create a thorough, relaxed massage experience.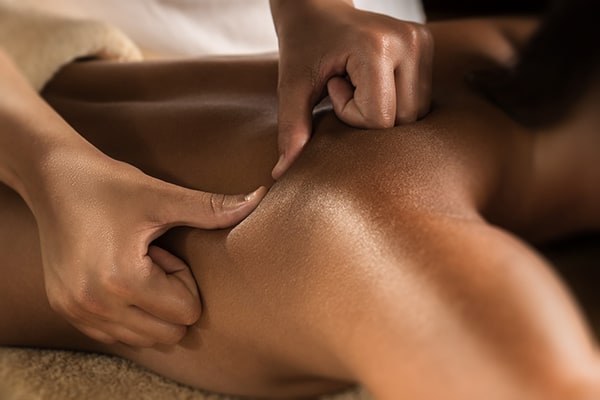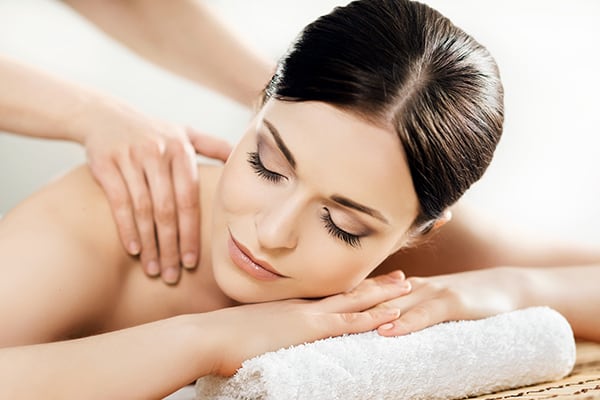 Swedish massage
Of all the massages we offer, the Swedish massage is the most popular. It makes use of four well-known, but nonetheless effective massage strokes; the Effleurage, Petrissage, Friction and Tapotement, to create a full on, whole body massage experience.
By using a combination of gliding, kneading and tapping techniques, we will relax your body, relieve muscle tension and increase blood flow.
Indian head massage
An Indian head massage calls on all the wisdom and experience of centuries-old Indian massages to reach deep into the crevices of your tissues, muscles and joints and relax them from a truly fundamental level.
By paying careful attention to the face's pressure points, whilst employing deep-massage kneading techniques, your Primas masseuse will have you feeling relaxed and rejuvenated in no time.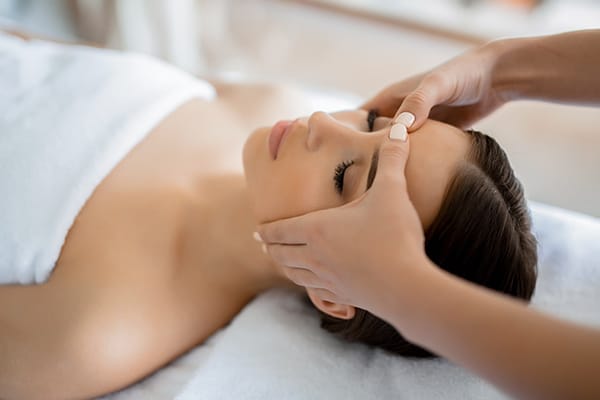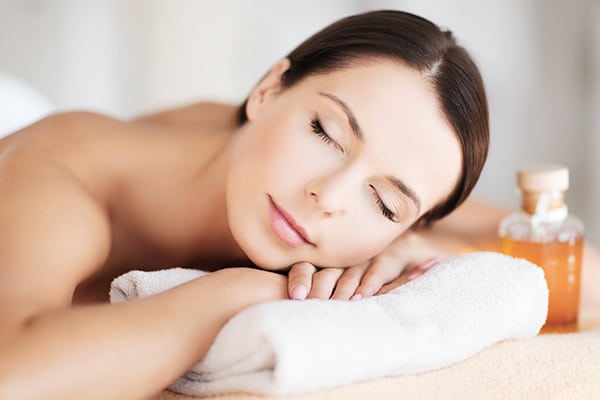 Aromatherapy massage
Aromatherapy massages use essential oils to create an intense massage sensation. These highly concentrated plant oils are added to the massage lotion and travel through the body's limbic system to create a feeling of heightened relaxation.
The individual essential oils have unique healing properties, which can be customised for your own tailored massage experience.
Pink Ribbon Massage
We will be introducing two new treatments as of the 4th February 2022, World Cancer Day. These will be the Pink Ribbon Massage and the Pink Ribbon Facial. The most amazing thing about these treatments is not just how you'll feel after you leave our medispa, but that from each of these treatments - we will make a donation to the Pink Ribbon Foundation. You'll be pampered and make a difference - with just one treatment!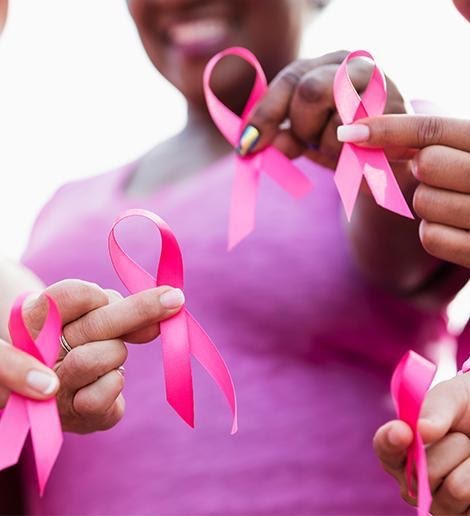 |   | Duration | Price |
| --- | --- | --- |
| Manual Lymphatic Drainage Massage | 45 mins | £88 |
| Anti Cellulite Massage | 45 mins | £85 |
| Simming Massage | 60 mins | £92 |
| Cupping |   | From £80 |