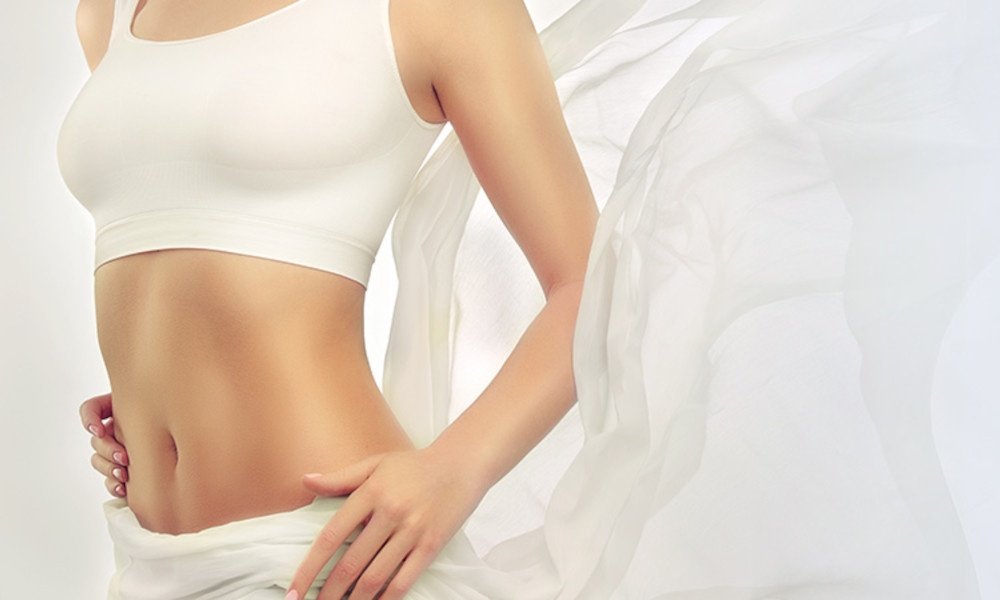 Lluvia
Sometimes, all the exercise and dieting in the world doesn't seem to remove fat in certain areas, like under the chin or on the hips. While liposuction is one option, other injectable treatments have emerged as a fat-dissolving alternative.
What is Lluvia?
It is a revolutionary injectable lipo reduction formula made of natural plant extracts, vitamins, and enzymes to rejuvenate, firm, tone, improve cellulite and slim all different parts of the body including the face and is an anti-cellulite.
We recommend using this treatment in combination with skin tightening treatments such as cavitation or radiofrequency.
Technique
This treatment is used in localised adiposities, it consists of the application of saline solution combined with lipo-reductors, and followed by the application of focused ultrasound; this produces a cavitation phenomenon, that destroys the fat cells, which are then eliminated through the blood and lymphatic system and passed out through the urine.