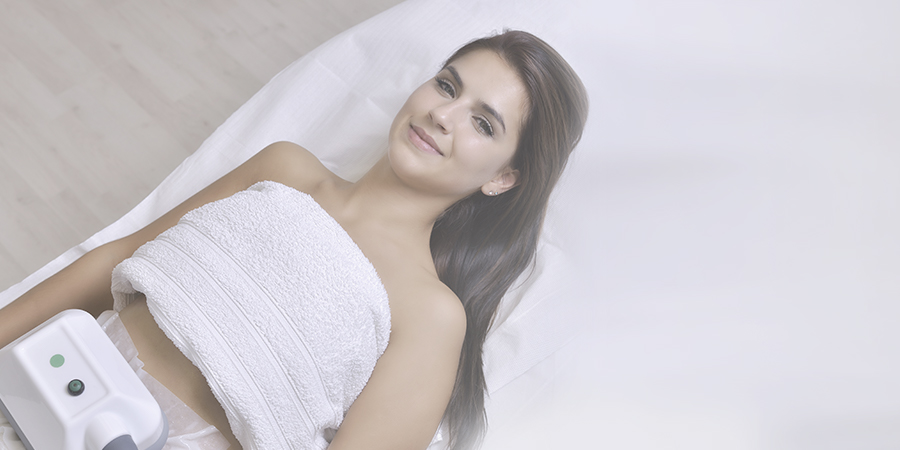 Cryo Fat Freezing
Enjoy fast fat loss with cryo fat freezing. This treatment freezes fat cells in your body. This effectively kills stubborn fat deposits, so you can enjoy a sleek, reshaped body. Book your treatment with the experts at Primas Medispa in Central London.

Benefits of Cryo Fat Freezing
Cryo fat freezing, or cryolipolysis, is a clinically proven medical treatment that destroys fat cells by freezing them. Non-invasive, it can work as the perfect solution for those who want to contour and tighten their body shape—without committing to surgery.
Safe fat loss with cryo freezing treatments
Fat freezing works by cooling your fat cells until they are damaged beyond repair. This treatment is designed to reduce fat quickly, and doesn't have the traditional side effects associated with weight loss surgery.
We use the cool slimming technologyTM, the number one TUV medical CE- approved fat freezing technology.
During the cool slimming treatment, the applicator is positioned on the treatment areas you have specified. Book a consultation with our trained clinicians to select your target areas.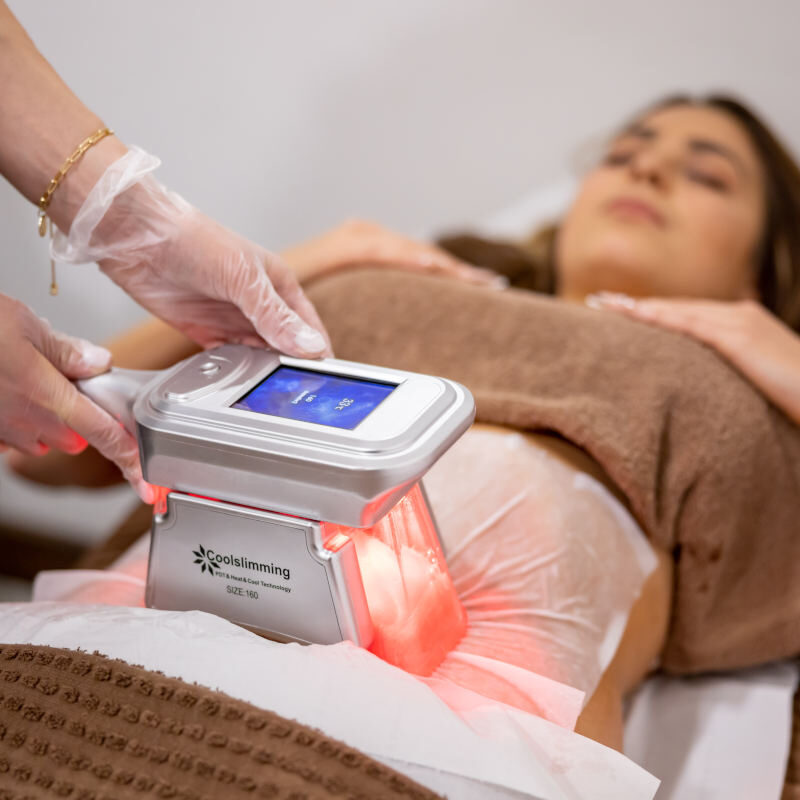 Innovative technology crystallises fat cells
The technology behind the cool slimming machine crystallises the fat cells in your body, which then die and are filtered out of the body by natural processes.
The technology targets only those stubborn and redundant fat cells in the body that cannot be shifted, sometimes even with diet and exercise. During the weeks following the procedure, these hard-to-shift fat cells are filtered out of the body. Treated fat cells once eliminated from the body are permanently gone.
Cryo fat freezing is the ideal treatment for those who wish to eliminate stubborn fat cells, who believed that, despite their best efforts, they were never going to have the body shape they wanted. The additional benefit of fat freezing is that you won't have to go under the knife. Cryo fat freezing is pain-free—you can even read or take a nap during the treatment!
The latest cool slimming technology
The functional principle is the controlled application of cooling, within a temperature range of +5°C to -5°C, for the non-invasive, localised reduction of fat and cellulite cells which are then drained away by your body's lymphatic system.
Cool slimming technology has proven clinically effective, and the impressive results can be seen as soon as two to three weeks after treatment. The most dramatic result will be in the two months directly after the treatment. The body continues to drain treated fat cells until up to six months after treatment.
As cryo fat freezing kills unwanted fat cells, it can be a permanent solution to your body goals when paired with regular diet and exercise.
This treatment can target the following areas: upper arms, abdomen, thighs, hips, flanks, back, chin.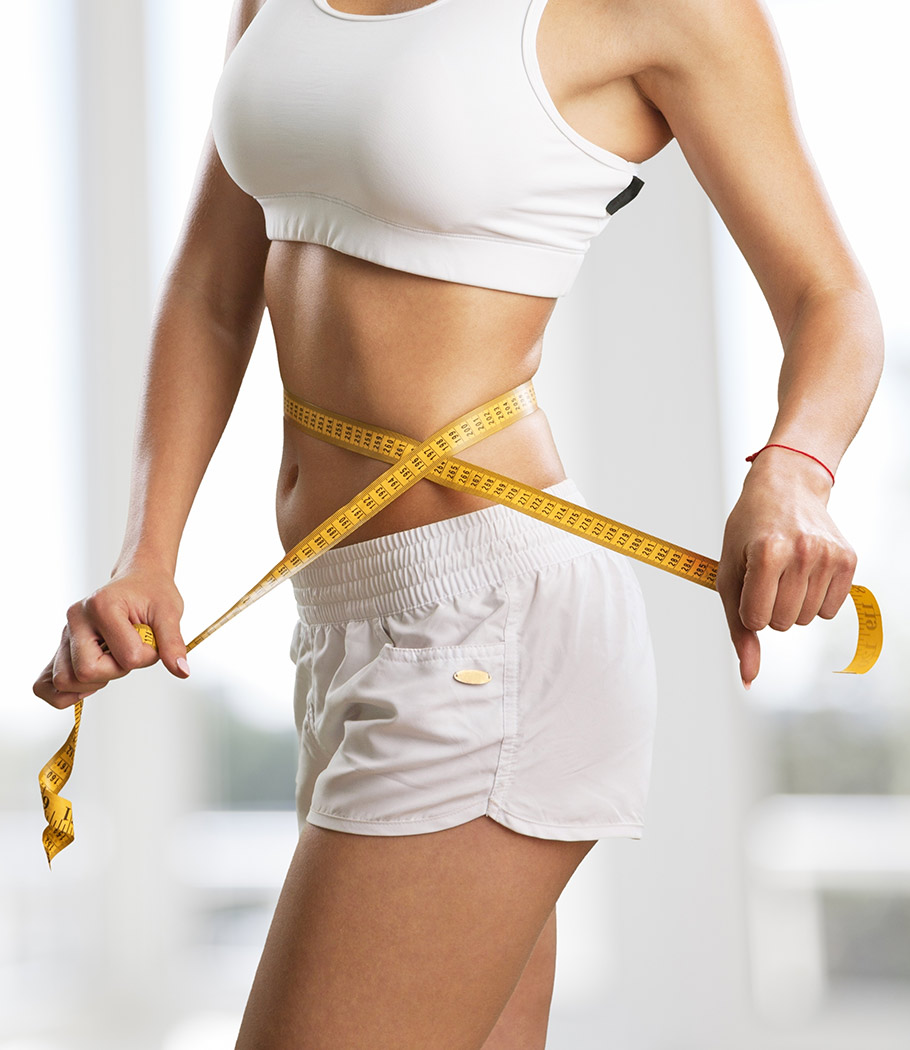 After (at least 24 hours)