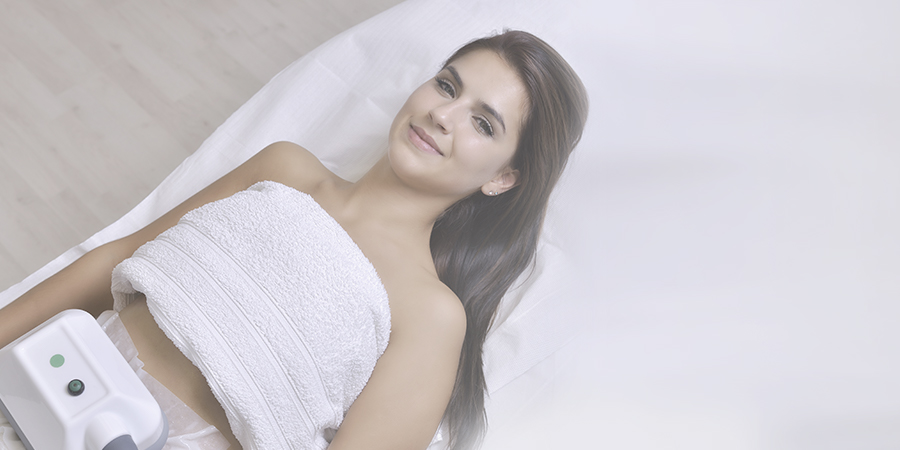 Cryo Fat Freezing
Cryo-fat freezing is a safe and effective option for individuals who have struggled to get rid of stubborn pockets of fat through diet and exercise alone.

Our clinic is equipped with state-of-the-art technology to ensure that you receive the best possible care during your treatment and our team of experienced professionals is dedicated to helping our clients achieve their desired results in a safe and comfortable environment.

What is Cryo fat freezing?
Cryo fat freezing, also known as cryolipolysis, is a non-invasive cosmetic, a clinically proven procedure that targets and eliminates stubborn fat cells by exposing them to extremely low temperatures. It is a popular cosmetic procedure that has gained significant attention in recent years due to its ability to reduce stubborn fat cells without surgery.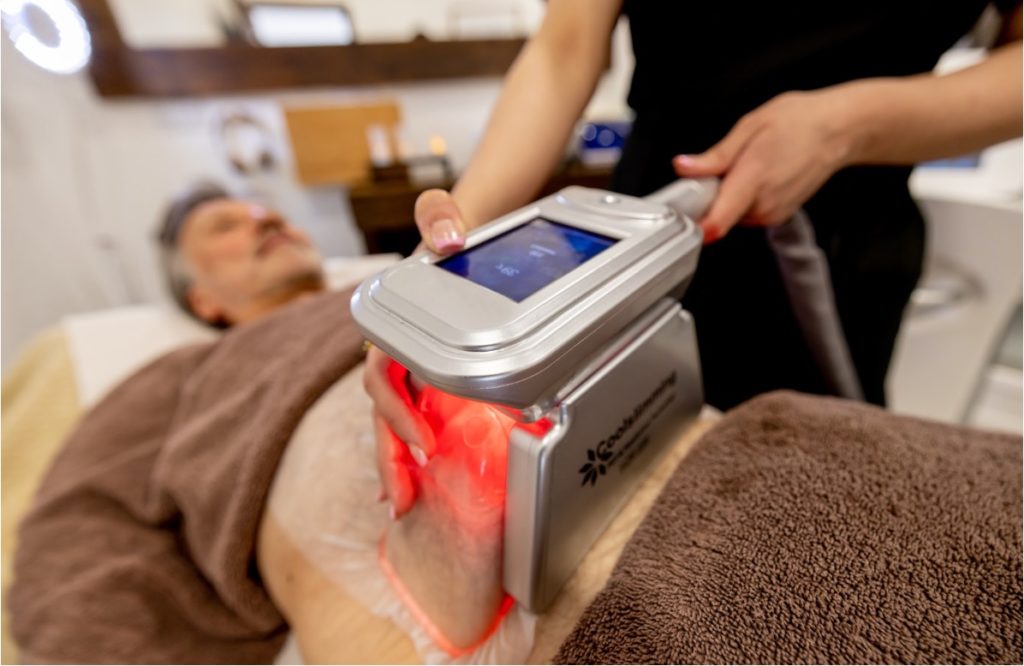 Overall, cryo-fat freezing can be a valuable tool for individuals looking to reduce stubborn pockets of fat and achieve a more toned and sculpted physique. it can be a permanent solution to your body goals when paired with a regular diet and exercise.
If you are interested in learning more about cryo fat freezing or would like to schedule a consultation to discuss your options, we invite you to contact us today.
Technique
During the cryo fat freezing procedure, a gel pad is applied to the surface of the skin to protect it from the cold temperature and to allow the cooling device to adhere to the skin, then a specialised cooling device is applied to the targeted area of the body. The device uses vacuum suction to pull the skin and underlying fat tissue into its cooling panels, which then deliver controlled cooling to the fat cells.
The fat cells are cooled to a temperature that causes them to freeze and eventually die and over time, the body naturally eliminates the dead fat cells through the lymphatic system resulting in a reduction in the overall amount of fat in the treated area.
We recommend Pressotherapy treatment before, during and after for optimal results as it will help to activate the lymphatic system that allows to get ride of fat cells quicker.