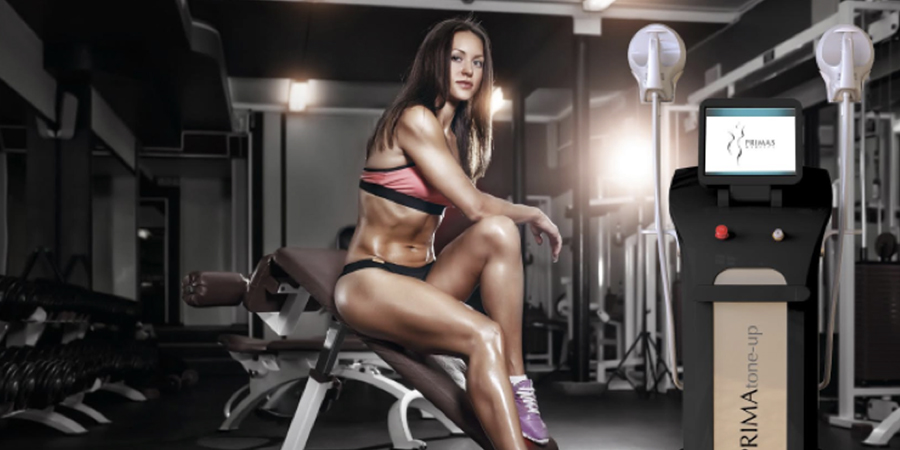 PRIMA tone-up (Electromagnetic Muscle Stimulation)
Benefits of building muscle
Adding muscle mass will help your body burn more calories at rest. When combined with a proper diet, this will increase your metabolism and help you burn off excess body fat at a much faster rate. One pound of muscle takes up about 20% less space then a pound of fat, so building muscle will also help give you a lean and toned appearance that many people desire.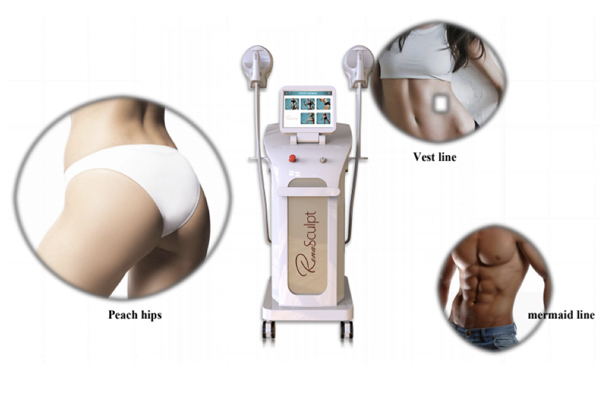 Areas that can be toned using Prima Tone Up
*Not all areas can be done at the same time please check with the Primas Team for a tailored recommendation.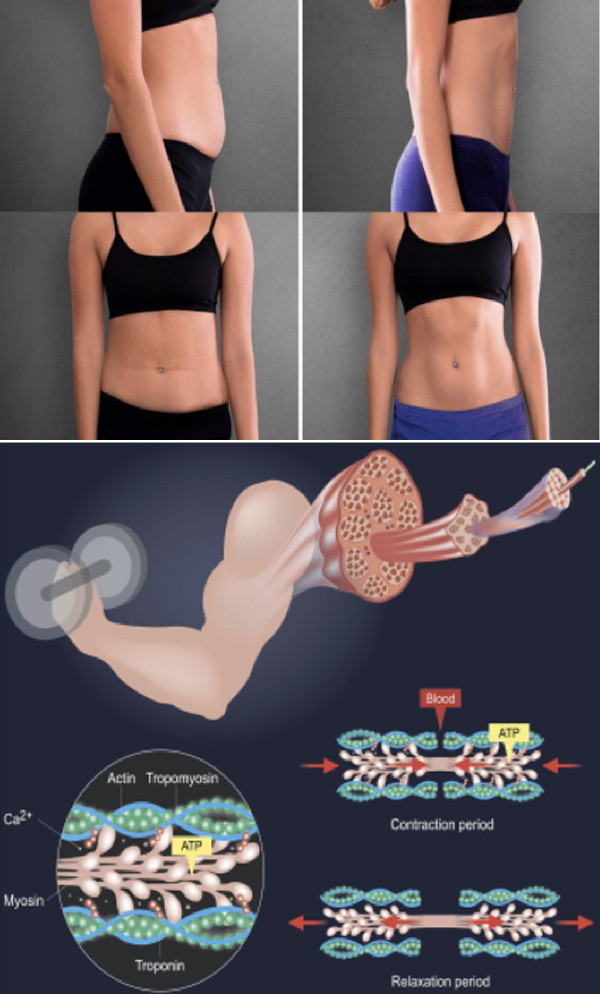 How do you prepare for your Primas Tone up treatment ?
It is recommended that users wear comfortable clothes for flexible positioning during the process. All jewelry, mobile phone and electronics need to be removed during treatment.
Is it painful to do a Primas Tone up weight-loss device?
The procedure itself is painless and non-invasive. Just lie down and use two panels at the same time to apply high-intensity focused electromagnetic energy. The Feeling during treatment is similar to your muscle feeling during intense exercise. This device has been certified by the US FDA and EU CE for safety and effectiveness.
How long will I see results after the treatment?
Some users found that the abdominal muscle lines have improved one day after the treatment. To achieve the effect of breaking down fat and increasing muscles, several treatments are needed. The best effect is 2-4 weeks after the course of treatments.
How long can the effect last?
The effect can last up to 6 months. But some people may need additional treatments for best results.