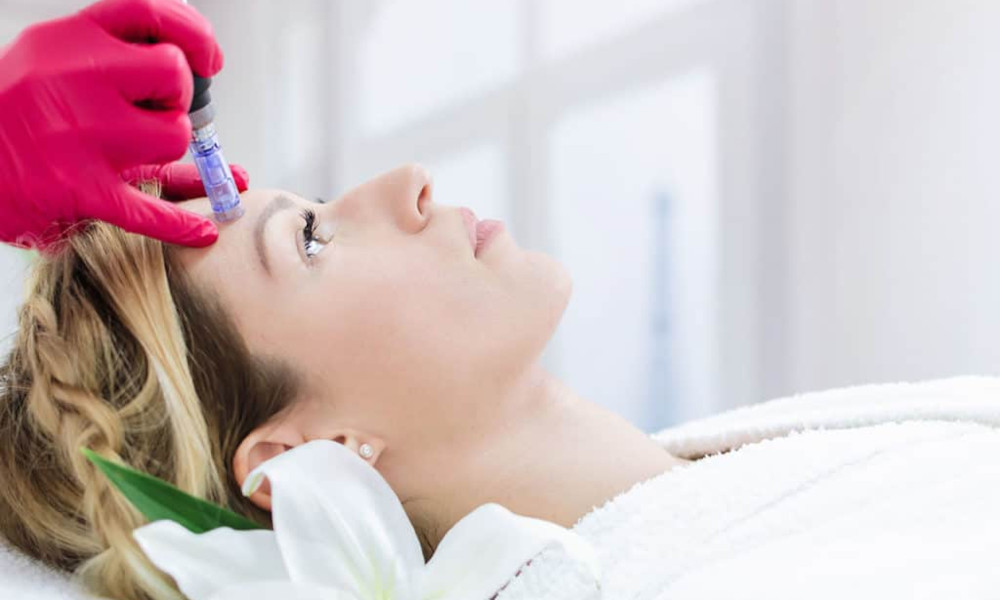 Skin Boosters
Over the past decade, aesthetic treatments have become more advanced than ever before, The new era of skin boosters can now help improve skin texture and boost hydration creating flawless results and gorgeous, glowing skin.
What are Skin boosters?
Skin boosters are an injectable procedure that is designed to deliver deep skin hydration. They contain a soft, gel-like substance known as Hyaluronic Acid (HA). This substance occurs naturally in the skin and holds high amounts of moisture. Similar to traditional fillers, Skin Boosters are also made using hyaluronic acid; however, the main difference is that Skin Boosters are used to hydrate, not restore volume. This is ideal if you want to look fresh and natural. They don't 'freeze' the features or stop muscle movement although they can help to smooth out lines and wrinkles.

We offer a variety of Skin boosters
Seventyhyal, Jalupro, Redensity 1, Sunekos, Lumi Eyes
Technique
Tiny amounts of skin booster are injected into target areas at skin level not as deep as dermal fillers. The hyaluronic acid molecules within the skin booster will then absorb water and moisture from the surrounding skin to hydrate the target area of skin.
The hyaluronic acid is slowly released into the skin. Your skin then produces more collagen and elastin, which make your skin firmer and smoother, and promotes a more youthful appearance.