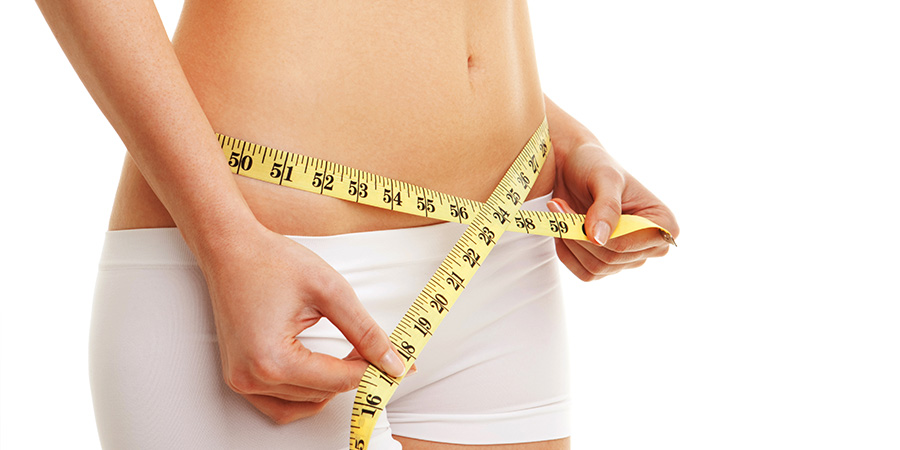 Aqualyx
Excess fat in stubborn areas can be an issue for everyone, despite exercise and a good diet. Aqualyx, enables you to get rid of fat that won't respond to exercise or diet changes quickly and easily.
What is Laser Aqualyx?
Aqualyx is an effective, safe, fat dissolving injection treatment that reduces fat cells in the target area. Results are long-lasting, so you can eliminate those unwanted areas of stubborn fat.
The active ingredient of Aqualyx® is Deoxycholic acid (DC). This is a bile acid that is found naturally in your body. It is used to target fat cells and cause emulsification. Those unwanted fat cells will dissolve once the solution is injected into the tissue, the liver and lymphatic system can easily pass them from the body.
We recommend using this treatment in combination with skin tightening treatments such as cavitation, radiofrequency and pressotherapy lymphatic massage
Technique
Aqualyx gel-based solution is injected into areas of unwanted fat. The solution works by disrupting the surface of the fat cells, which are then eliminated through the blood and lymphatic system and passed out through the urine.