Amazing Black Friday Offers from Primas Medispa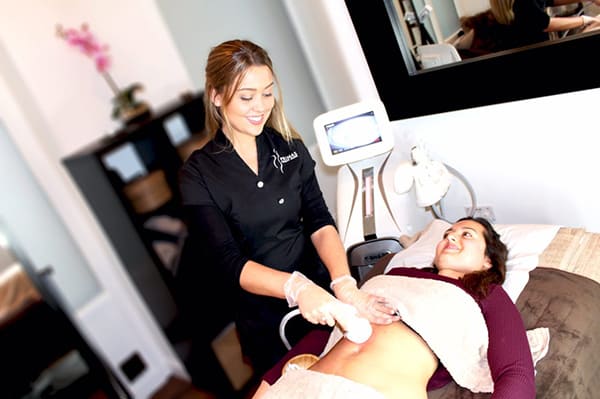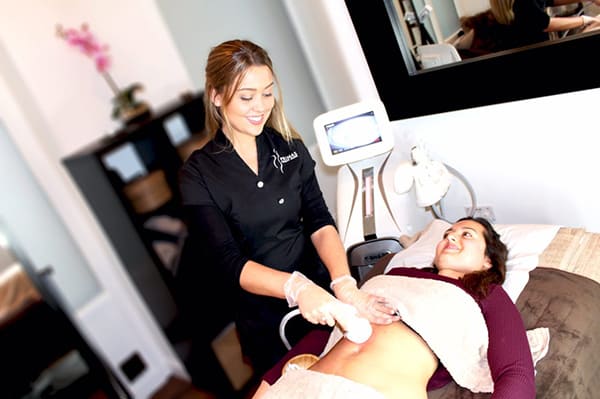 Although we offer some incredible offers throughout the year to our wonderful customers, Black Friday is an extra special time when we can release some truly spectacular deals.
With major retailers and service providers around the world reducing their prices for a limited time, it's easy to get lost in all the excitement as your friends and family rush to their favourite stores. However, one of the greatest ways to use Black Friday is to invest in things that will have a long-term impact on your health and beauty.
Whether you've been saving for a much-desired facial treatment and visia skin analysis, or have been dreaming about one of our magnificent body contouring packages to help you stay trim throughout all those big winter meals, there's no better time than now to grab a great deal at Primas Medispa.
Let's take a look at some of the genuinely fantastic deals we have on offer with up to 70% off on selected treatments and packages!
3X Back & Shoulder Massages (Up to 40% Off!)
Come and treat yourself to one of our relaxing back & shoulder massages at Primas Medispa. Our new luxury clinic offers top-end treatments, state of the art facilities and fully qualified staff.
Deal: From £144.00 to £89.00
3X 30 Min Express Gel Manicures (Up to 27% Off!)
We have expert nail specialists at Primas who are amazing at delivering sleek professional nails for any nail type or preference, such as gel and acrylic. And what's more, our express manicures will provide you with just what you need if you're in a hurry to head out to your next party this holiday season!
Deal: From £105.00 to £84.00
Body Contouring and Cellulite Packages (Up to 70% Off!)
Here at Primas Medispa, we pride ourselves on delivering the most creative and scientifically proven body contouring treatments available. Let us help you keep in shape this holiday season with one of our awesome Primas packages.
Deal: From £360.00 to £148.00
Waxing Packages – Course of 3 or 5 treatments (Up to 50% Off!)
We've got a selection of amazing waxing packages to keep you feeling fresh and smooth throughout winter. Choose from our collection of treatments covering legs, underarm, facial and more with available courses of 3 or 5 treatments
Deal: From £45.00 to £25.00
Laser Hair Removal Packages – Course of 3 or 6 Treatments (Up to 65% Off)
Our selection of laser hair removal packages are a great way to plan ahead for 2019. Take a look at our collection of treatments that cover several important areas of your body including underarms and lip.
Deal: From £429.00 to £198.00
Facials & Skin Analysis (Up to 68% Off!)
There's never a bad time to get a facial. But now is an exceptionally good moment to book yourself in for some rejuvenating skin care so you can look your best at the various events and parties you have planned over the holiday season.
Deal: From £98.00 to £38.00
Invest in yourself this winter
Finally, if you're looking to find a reason to treat yourself this winter, then make sure you snap up one of these great offers. At Primas Medispa, we believe there's no easier way to boost your health and appearance during winter than with our various treatments and beauty products.
If you take some time out this winter we'll do our best to make sure you enter 2019 looking and feeling your best! Visit our Black Friday deals page, give us a call or drop by the spa to find out more and book your treatment today!