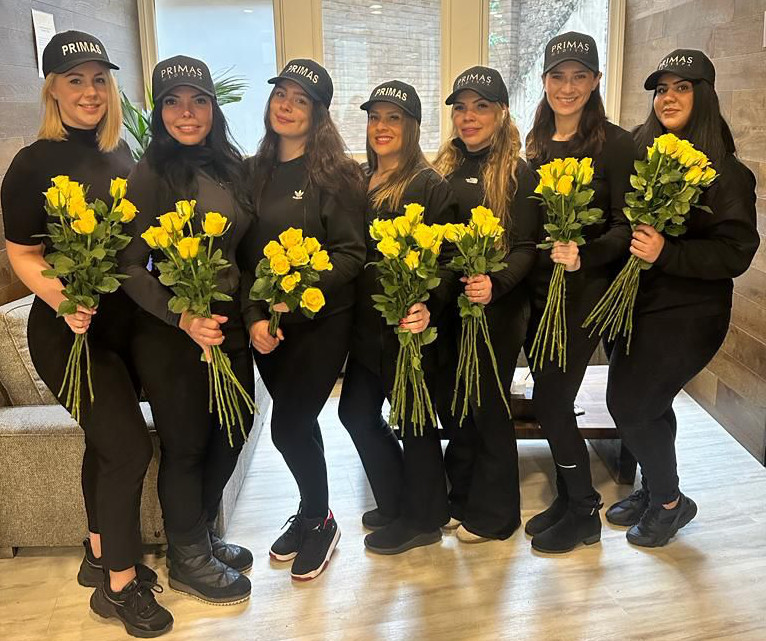 International Women's Day was an incredible day this year, especially for women in the St. Paul's Cathedral area who received a surprise gift from our Primas Medispa team! The team distributed 1000 yellow roses to women in the area, along with a motivational note and voucher for Primas Medispa treatments. Did you receive one of our roses?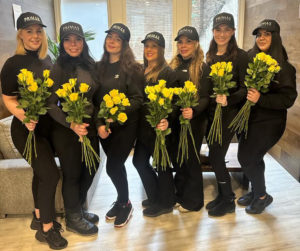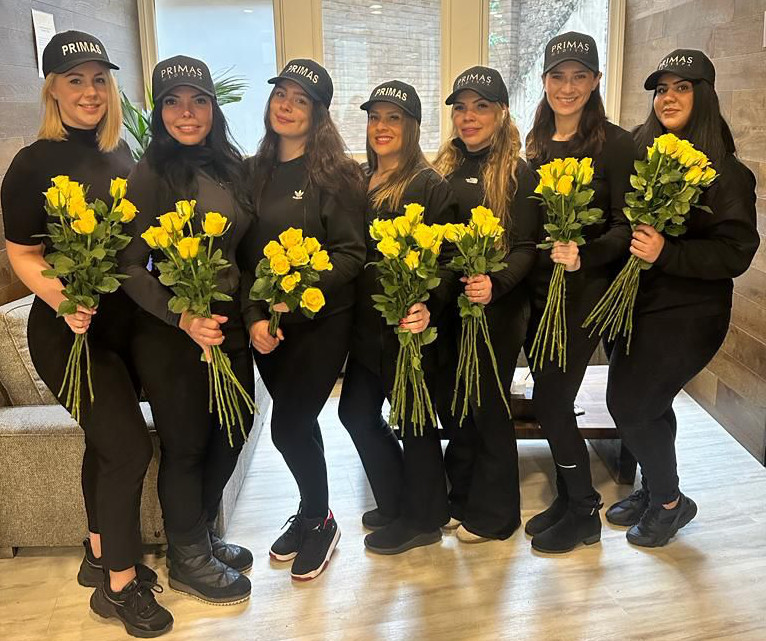 The initiative was aimed at celebrating women and acknowledging their invaluable contributions to society. Women play a vital role in the world, and it is essential to recognize their efforts and achievements. The yellow rose has always been a symbol of friendship, joy, and new beginnings. It is a fitting gift to celebrate women and the incredible things they accomplish every day. The motivational note that accompanied the roses was a simple message of encouragement, reminding women that they are strong, capable, and deserving of love and respect. The Primas Medispa voucher was an added bonus, offering women a chance to pamper themselves and take care of their well-being.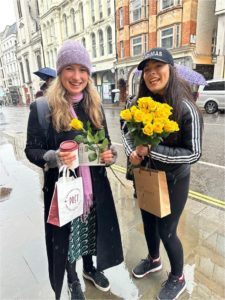 Primas Medispa is a leading provider of aesthetic treatments, with a range of services that cater to the unique needs of women. Our treatments are designed to enhance natural beauty, restore confidence, and promote overall health and wellness. By offering these services as part of our International Women's Day initiative, we demonstrate our commitment to empowering women and helping them feel confident and beautiful.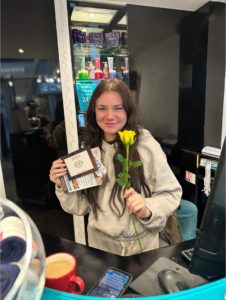 The response to this event was incredible! It was heartwarming to see the joy on women's faces as they received the roses and read the motivational notes. The initiative was a reminder of how simple acts of kindness can make a significant impact on people's lives. Thank you to our amazing team of empowered women at Primas Medispa for making this day so special! It made our whole team feel amazing to be part of this beautiful gesture that celebrated women and their contributions to society. It was a reminder of the importance of empowering women and promoting their well-being, and a testament to the power of small acts of kindness.