International Women's Day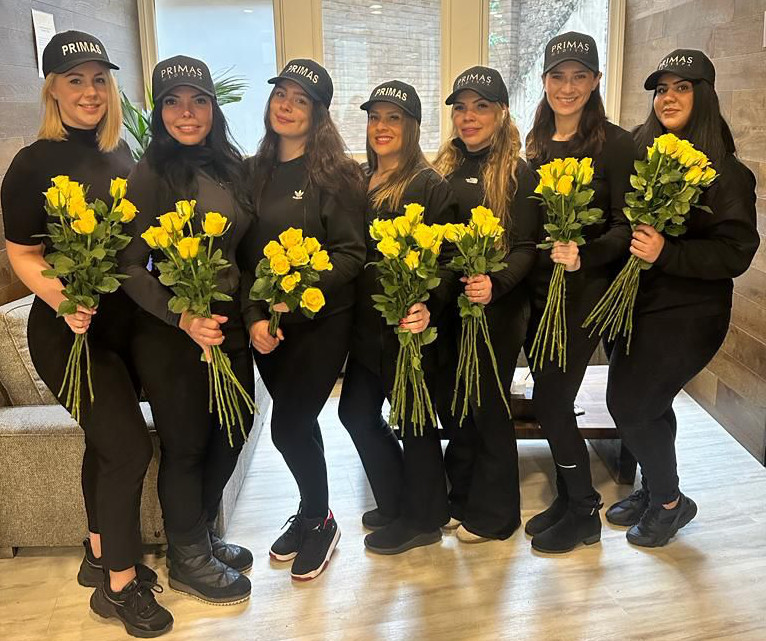 International Women's Day is celebrated on the 8th of March every year to acknowledge the achievements and struggles of women across the world. It is a day that commemorates the social, economic, cultural, and political accomplishments of women, and it also highlights the work that needs to be done to achieve gender equality.
The history of International Women's Day dates back to the early 20th century when the world was witnessing significant changes and industrialisation. The struggle for women's rights and suffrage was gaining momentum, and International Women's Day was established as a way to unite women in their fight for equality and justice. In 1911, International Women's Day was celebrated for the first time, and since then, it has been observed annually by people all over the world.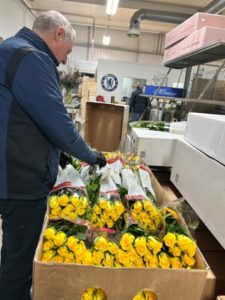 This year, on International Women's Day, Primas Medispa is busy distributing 1,000 roses and motivational cards with a £50 voucher (terms and conditions apply) to women around St Paul's Cathedral. This initiative is a way to spread positivity and appreciation for women, and to encourage them to take care of themselves and their well-being.
The Primas Medispa team believes that women should feel empowered and confident in their own skin. By offering vouchers for their beauty treatments, they aim to inspire women to prioritise self-care and pampering as a way to boost their self-esteem and overall well-being. The team at Primas Medispa recognizes that there is still much work to be done to achieve gender equality, and they want to contribute to the cause in their own way. By spreading positivity and appreciation, they hope to create a ripple effect that will inspire others to take action towards a more equitable world.
We hope that you receive a beautiful rose from the Primas team today as a symbol of appreciation for all that you do. We believe that every woman deserves to feel pampered and empowered, and we look forward to welcoming you to Primas Medispa. Our team of professionals is committed to providing you with the best beauty treatments and services, tailored to your unique needs and preferences. We can't wait to pamper you and help you feel confident, refreshed, and rejuvenated.