Primas Medispa 7th Anniversary: A Heartfelt Thank You for 7 Incredible Years!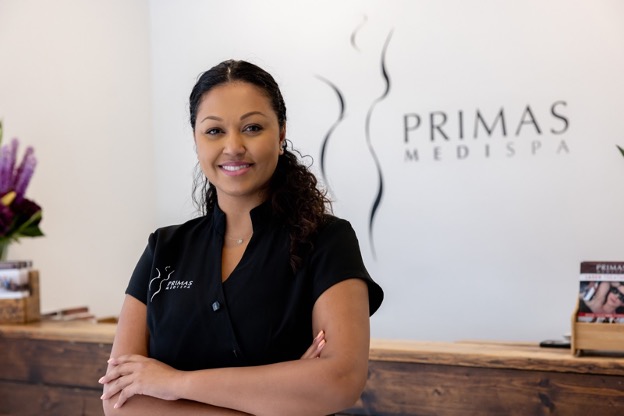 We would like to extend our deepest gratitude to our amazing Primas Medispa staff and our loyal customers for joining us on this incredible journey. It is with immense joy and appreciation that we announce our 7th anniversary celebration, and we couldn't have reached this milestone without each and every one of you. So, from the bottom of our hearts, thank you!
On the day of our anniversary party, we will be offering amazing discounts on our packages. It's the perfect opportunity to treat yourself to a luxurious facial, indulge in a body treatment, or experience one of our signature massages. Take advantage of unbeatable savings while indulging in self-care.
But the festivities don't end there! Our 7th anniversary party promises to be a night filled with unforgettable moments. Sip on sparkling Prosecco, tantalize your taste buds with delectable canapés, and groove to the rhythm of live music. Engage in thrilling competitions, enter raffles for a chance to win fabulous prizes, and brace yourself for surprise announcements that will leave you delighted.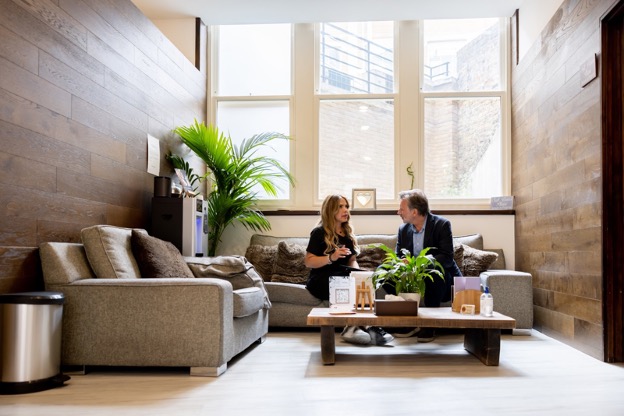 Launching Our Newest Aesthetic Equipment
In honour of this special occasion, we are thrilled to introduce our newest range of aesthetic equipment. We are committed to providing you with the latest advancements in beauty and skincare, and these state-of-the-art additions are a testament to that dedication. Get ready to experience the transformative powers of:
Alma Prime
LED Treatment
Cosmelan Peels
As a token of our appreciation, we are thrilled to introduce not just one, but TWO exciting additions to the Primas Medispa family: our new membership program and the Primas Academy.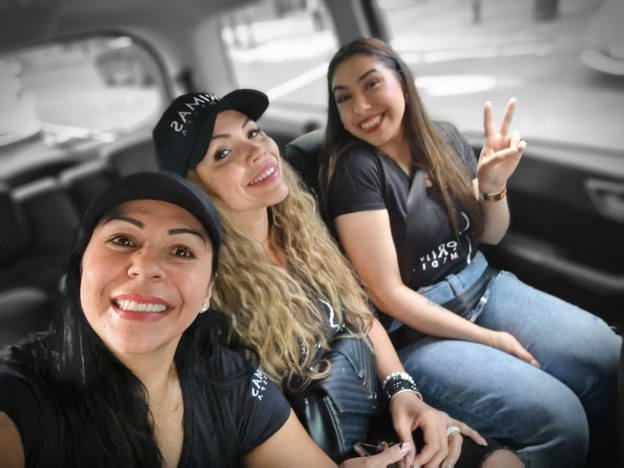 We are immensely grateful for the opportunity to serve you and be a part of your beauty and wellness journey for the past 7 years. Primas Medispa's 7th anniversary celebration is a testament to the incredible community we have built together. Let us come together on July 6th, 2023, to celebrate this monumental occasion and create new memories that will last a lifetime.
Once again, we extend our heartfelt gratitude to our exceptional Primas Medispa staff and our valued customers. You have made these 7 years possible, and we can't wait to celebrate with each and every one of you. Let's raise a glass, toast to the future, and embark on many more years of beauty, wellness, and togetherness. Cheers!