Primas MediSpa announces official partnership with the Pink Ribbon Foundation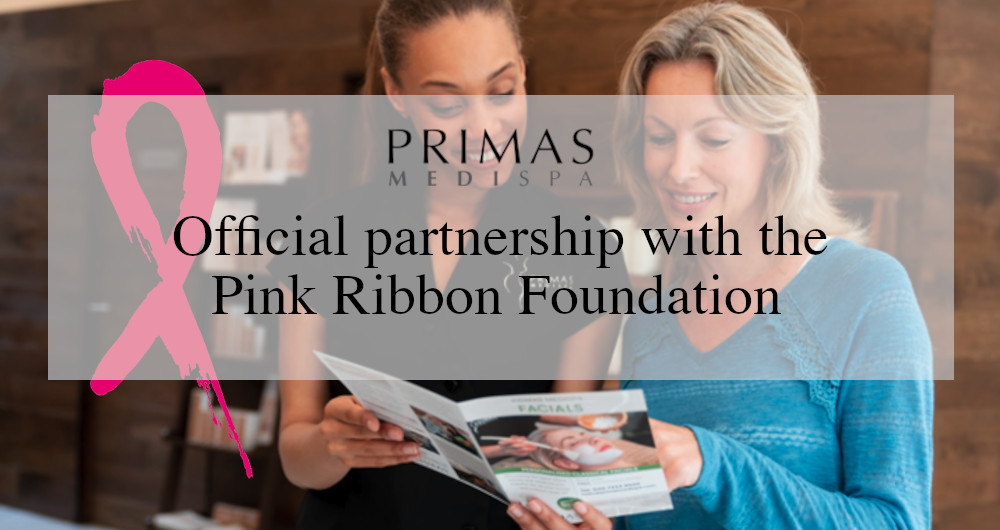 Primas Medispa is excited to announce our official partnership with the Pink Ribbon Foundation (Reg. Charity No. 1080839)! It all started with an introduction made by Primas Medispa Ambassador, celebrity and influencer, Mr Fabulous, who is also an Ambassador of the Foundation. As a leading beauty clinic and luxury spa, our clientele are mainly female and we truly felt that this breast cancer charity was the perfect match with our medispa.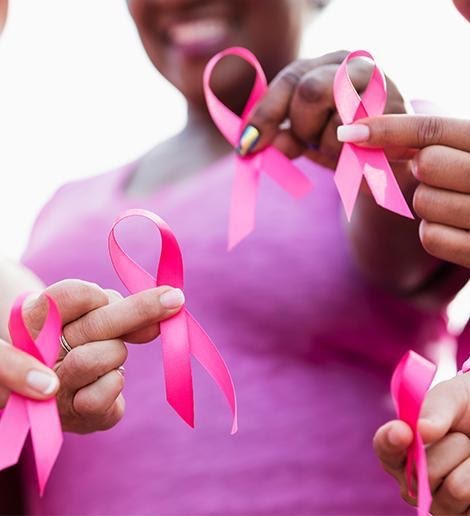 We will be introducing two new treatments as of the 4th February 2022, World Cancer Day. These will be the Pink Ribbon Massage and the Pink Ribbon Facial. The most amazing thing about these treatments is not just how you'll feel after you leave our medispa, but that from each of these treatments – we will make a donation to the Pink Ribbon Foundation. You'll be pampered and make a difference – with just one treatment!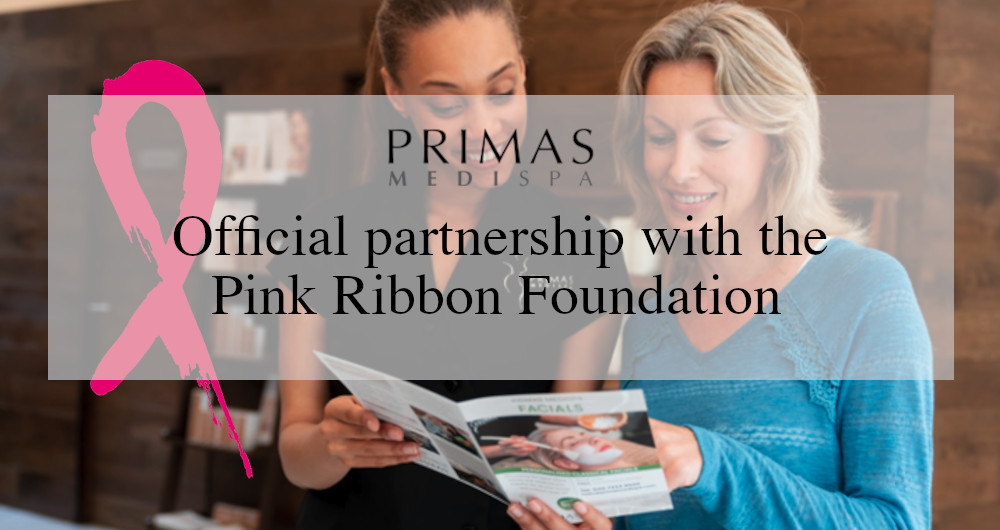 To mark this special occasion, we will be hosting a partnership launch party on World Cancer day with some special guests. Our guest list includes Pink Ribbon Foundation Ambassadors and celebrities: Laura Hamilton, Alex Murphy, Naomi Isted, Danielle Mason, Gaia Wise, Linzi Stoppard, Sherrie Hewson, Jess Impiazi, Nina Wadia and Hayley Palmer.
Make sure to check out our Instagram, @primasmedispa, to see all the fun at the event this week and don't forget to book in for our two new treatments to help support this incredible breast cancer charity and all those that it has affected. To find out more about the Pink Ribbon Foundation, visit their website here.