The Best 2019 Black Friday Beauty Offers from Primas Medispa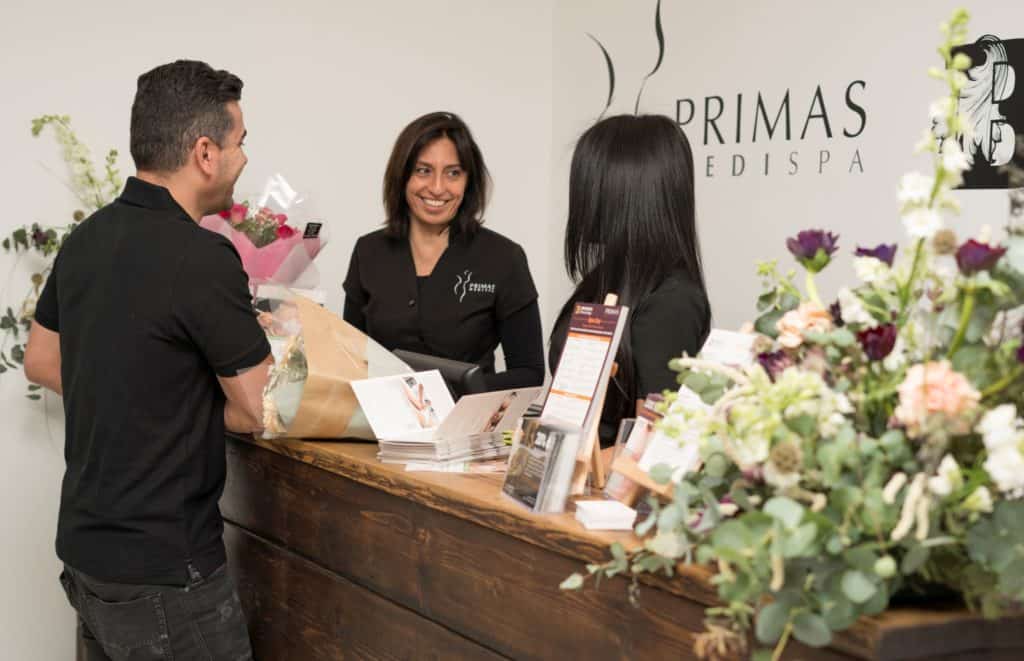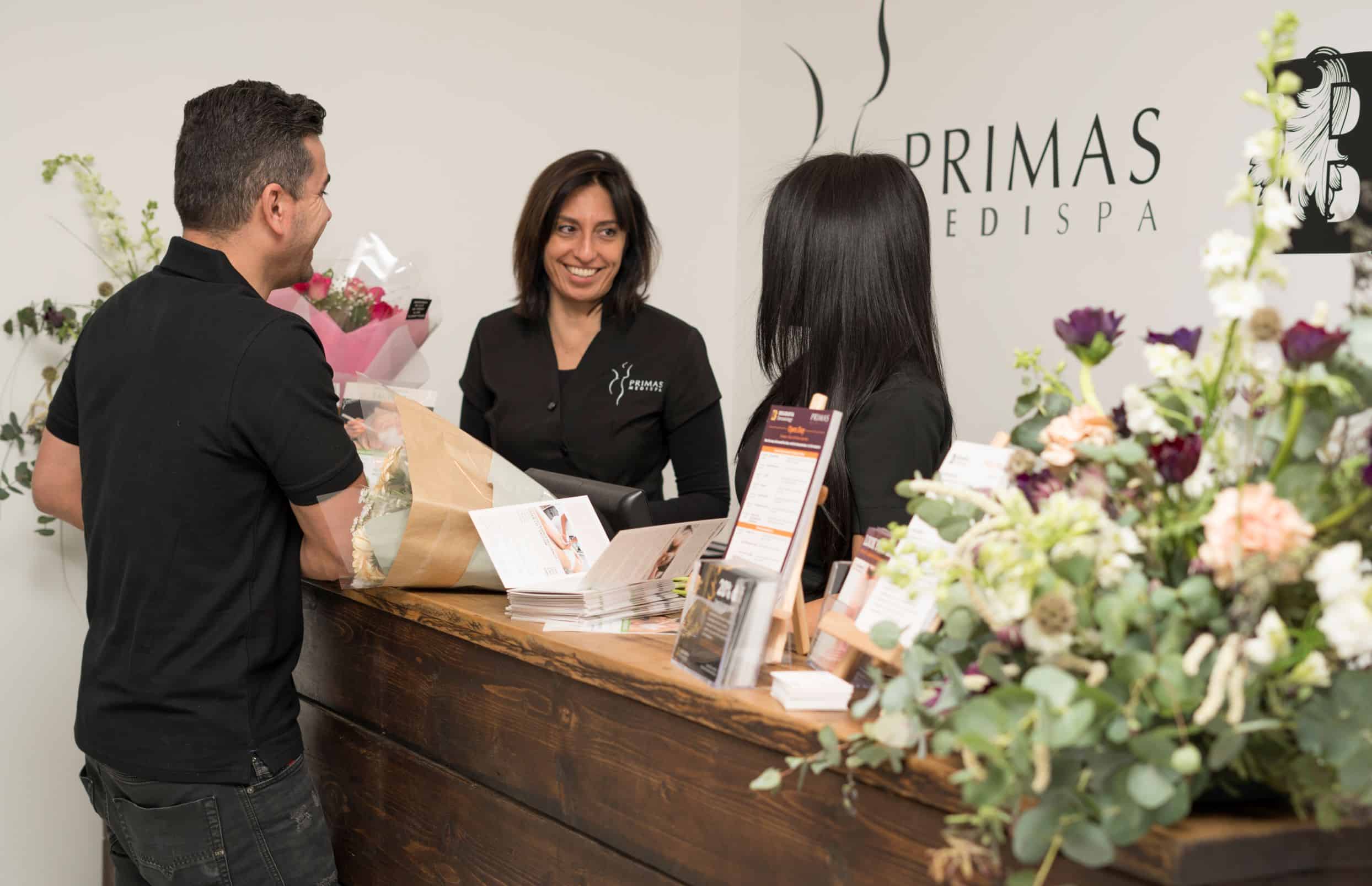 Christmas parties, celebrations, nights out and quality time with your friends and family – it's the most wonderful time of the year! And this December we want to help you look and feel fantastic with some of the best Black Friday beauty offers available in London.
So this Black Friday we're offering up to 70 per cent off on some of our most popular beauty treatments.
Do you want to treat your skin to a rejuvenating facial to counter the harsh November weather? Perhaps you've been considering a body contouring treatment to help make the most of that stunning dress you've picked out for New Year's Eve? We have some incredible savings on these treatments and more, so read on!
View the full selection of incredible Black Friday offers from Primas Medispa and book your appointment with our professional and welcoming team
3 x LED Mask Treatments
Save an incredible 50 per cent on our LED Mask Treatments with a course of three for just £75. This amazing treatment uses colour light therapy to help stimulate collagen production. It's also ideal to help with acne reduction, so if you're troubled with spots we can help.
Deal: From £150.00 to £75.00
Just one of the amazing facial treatments we have on offer this Black Friday. Take a look at our full range of facial offers here.
3 x Mesotherapy Body Sessions
Mesotherapy is an incredible microneedling treatment that can tackle everything from dull, tired-looking skin to cellulite and circulation. Many of our clients invest in this treatment ahead of a big event, be it a wedding or a presentation, to look and feel their very best.
This Black Friday you can save an incredible 75 per cent on three sessions of Mesotherapy for your body. It's the perfect time to see what this powerful treatment can do for you.
Deal: From £600 to £268
Take a look at our full list of contouring treatments?
6 x Back and Shoulder Massages
Everyone deserves a treat at this time of year. If you're feeling rundown in the run-up to Christmas, take a break and treat yourself to a back and shoulder massage in your lunch break.
For just £210 you can treat yourself to a course of six – that should help you stay calm and relaxed as the Christmas madness mounts over the coming weeks.
Deal: From £348 to £210
Fancy trying a full body massage? View our full selection of Black Friday massage offers here.
5 x Waxing Treatments
If you're anything like us, you're looking at a packed social calendar. Treat yourself to a course of waxing treatments to keep your skin silky smooth with no irritating shaving rashes to contend with when you're preparing to wear that dress.
Save up to 50 per cent on multiple areas including underarm, eyebrow, bikini, half-leg, back and shoulders.
Deal: Underarm from £60 to £30
We've got some amazing deals on our waxing treatments. Find the one for you here.
The Best Black Friday Beauty Deal is … 50% Off Laser Hair Removal
We've saved the best to last this Black Friday. Our ultimate deal offers you a huge 50 per cent off laser hair removal PLUS a small additional area absolutely FREE.
All you need to do is book in for a consultation and we'll talk you through the service and outline the results you can expect to see over the recommended course of treatment.
This is a rare opportunity to save a huge amount on a treatment that has become immensely popular in recent years – and remember you'll be booking in to speak with a member of our established and experienced team all trained using our state of the art equipment.
A Beautiful Christmas Gift … for You!
Christmas is just around the corner. This Black Friday take a moment to book in a gift for yourself and look and feel your best over the coming weeks.
We're located less than a minute's walk from St Paul's right in the heart of London. Book your treatment here to reserve these exclusive Black Friday prices – they're only available until Saturday 28th – and we'll be here to welcome you whether you want to pop in on your lunch break or you're making a special trip to see us.
View our full range of Black Friday beauty offers here or call the clinic to find out more.