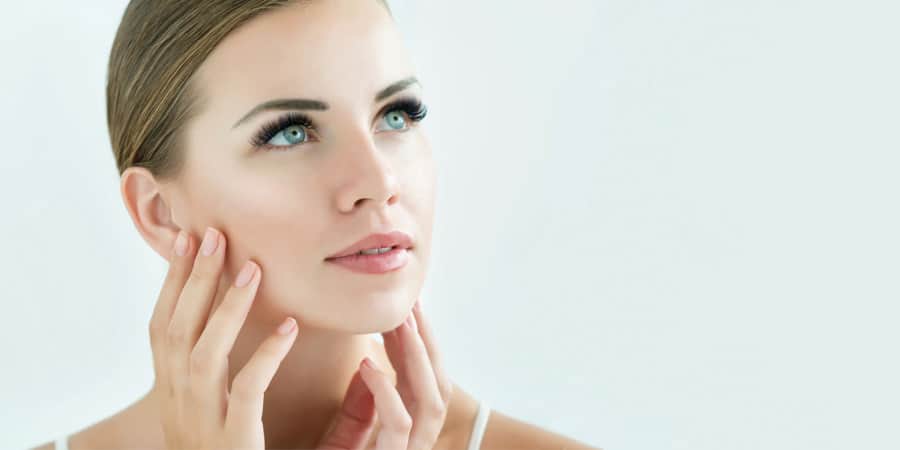 Beauty Treatments
Primas Medispa is a beauty clinic in Central London with an experienced and friendly team specialising in threading, waxing, nails, spa facials and more.
At Primas Medispa we offer a wide selection of beauty treatments is designed to cater to all your requirements in hair removal, nail painting, eye treatments and more.
Our experienced team have access to the best quality equipment and they are here to welcome you into our warm and comfortable clinic at your convenience.
Eye treatments
If you want to add a little definition to your eyes without having to worry about putting on makeup every morning, then a simple, one-time eye treatment will give you that refined look for up to 4 weeks.
Whether it's perming the eyelashes to give them some volume, or adding colour and definition with a lash tint, our quick, effective treatments will keep you looking your best for longer.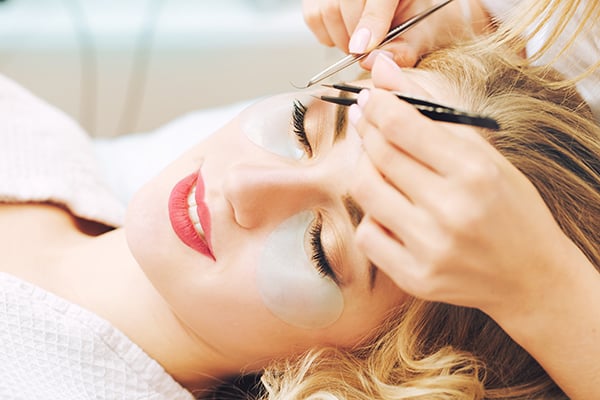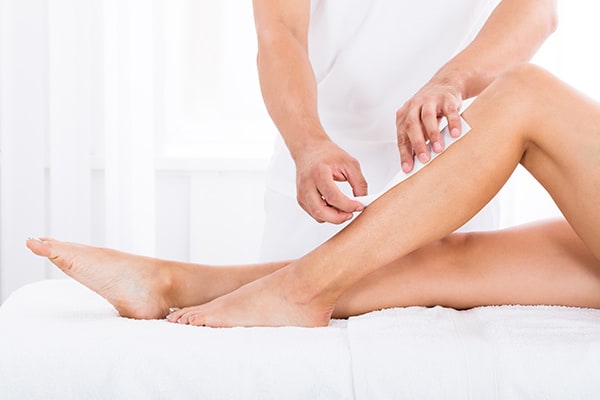 Waxing
Waxing is still a highly effective way to achieve long lasting, beautiful smooth skin. Eliminate the stress of shaving and razor bumps with our simple, care-free hair removal treatment. We won't lie, it's not going to be completely painless, but it will be quick, effective and leave you hair-free for weeks.
Nail treatments
We have a whole range of different nail treatments available here at Primas Medispa, from false nails, to nail extensions, spa manicures and polish removal.
With our expert nail specialists, you can have sleek professional nails whenever you want. If you're in a hurry, try our UV light nail dryers which will dry your nail varnish almost immediately leaving you ready to take on the day looking and feeling great.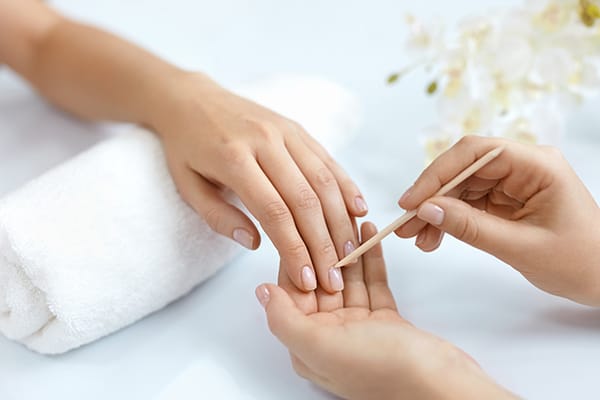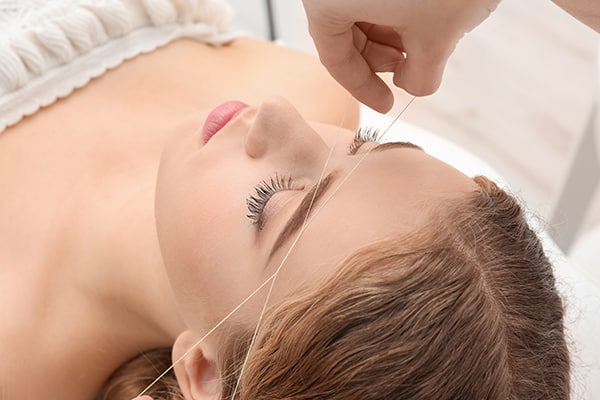 Threading
Threading is a popular and ancient hair removal treatment which works to remove hair around the eyebrows and other areas of the face, without resorting to waxing, applying chemicals or heat. It's quick, relatively painless, and kinder to your skin than some alternative methods.
Session
6 Sessions

Save 20%

Individual Cashmere Lash Extensions (Natural Look)
£90
£410
Individual Cashmere Lash Extensions (Glamorous Look)
£100
£500
Russians 2D Eyelash Extensions
£130
£600
Infill Eyelashes
from 45 mins £60
Removing Eyelashes
from £24
Face
Session
6 Sessions

Save 20%

Lip
£10
£42
Chin
£10
£42
Eyebrow
£16
£70
Eyebrow/Lip
£20
£92
Side Burns
£15
£90
Full Face
£35
£158
Necl
£15
£68
Ears or Nose
£12
£52
Upper Body
Session
6 Sessions

Save 20%

Underarm
£15
£68
Half Arm
£19
£90
Full Arm
£25
£118
Stomach
£12
£52
Nipples
£12
£52
Lower Body
Session
6 Sessions

Save 20%

Lower Legs
£24
£118
Upper Legs
£28
£132
3/4 Legs
£32
£178
Lower Back
£18
£90
Intimate Hot Wax
Session
6 Sessions

Save 20%

Bikini
£24
£92
G-String (Extended Bikini)
£27
£126
Brazilian (Landing Strip)
£40
£172
Hollywood (Full Monty)
£45
£180
Buttocks
£18
£90
Face
Session
6 Sessions

Save 20%

Ears or Nose or Middle Eyebrows
£12
£52
Cheek Area
£16
£70
Eyebrow
£16
£70
Side Burns
£18
£90
Neck
£15
£68
Intimate Hot Wax
Session
6 Sessions

Save 20%

Bikini Basic
£24
£118
Brazilian
£58
£252
Hollywood
£65
£270
Buttocks
£20
£92
Body
Session
6 Sessions

Save 20%

Chest Only
£28
£132
Chest w/Stomach
£38
£178
Back
£35
£158
Back & Shoulder
£50
£232
Back, Shoulder & Upper Arms
£60
£250
Full Arms
£32
£148
| Normal Polish | Duration | Price per treatment |
| --- | --- | --- |
| Polish Only | 15 mins | £15 |
| Express Dry Manicure (File & Polish) | 30 mins | £28 |
| Spa Manicure (Full Cuticle Works) | 50 mins | £38 |
| Gel Polish | Duration | Price per treatment |
| --- | --- | --- |
| Express Gel Manicure | 30 mins | £35 |
| Spa Gel Manicure (Full Cuticle Work) | 1 hour | £45 |
| Removing Gel Polish (additional charge) | 10 mins | £10 |
Extensions
Duration
Price per treatment
Hard Gel Extensions (Normal Polish)
2 hours
£58
Hard Gel Extensions (Gel Polish)
2 hours
£75
One Hard Gel Nail Repair
15 mins
£10
Hard Gel Removal
30 mins
£35
 
Session
6 Sessions

Save 20%

Eyebrow
£14
£62
Lip or Chin
£8
£36

Lip & Chin

 
£14
£62
Neck or Forehead
£12
£56
Side Burns
£16
£72
Lip, Chin & Neck
£20
£88
Cheek
£12
£56
Full Face
£36
£164
What our patients say
Excellent
4.5 Average 40 Reviews