How Impressive is Pressotherapy?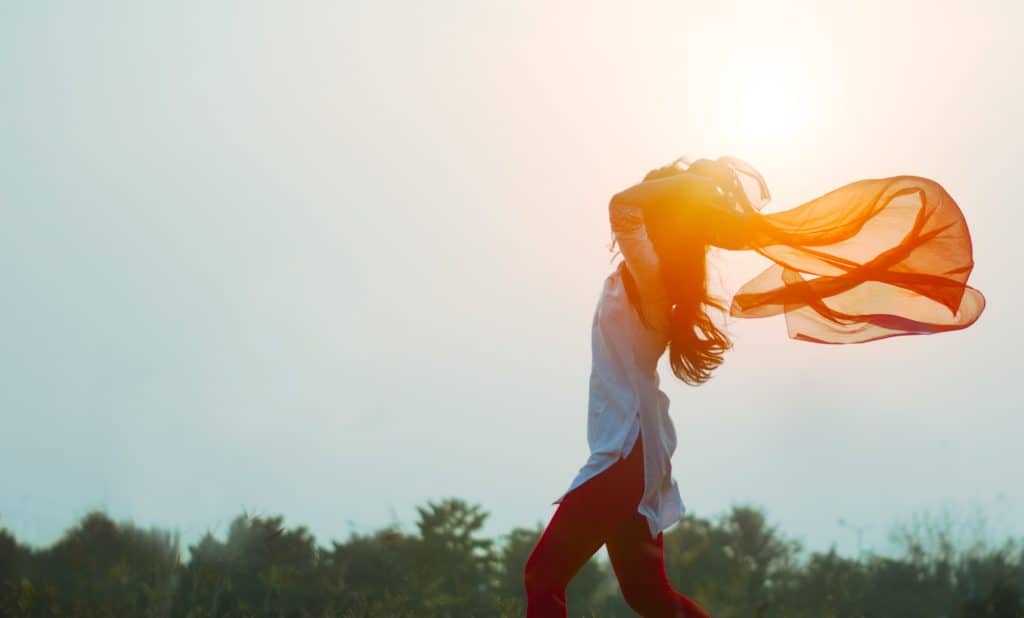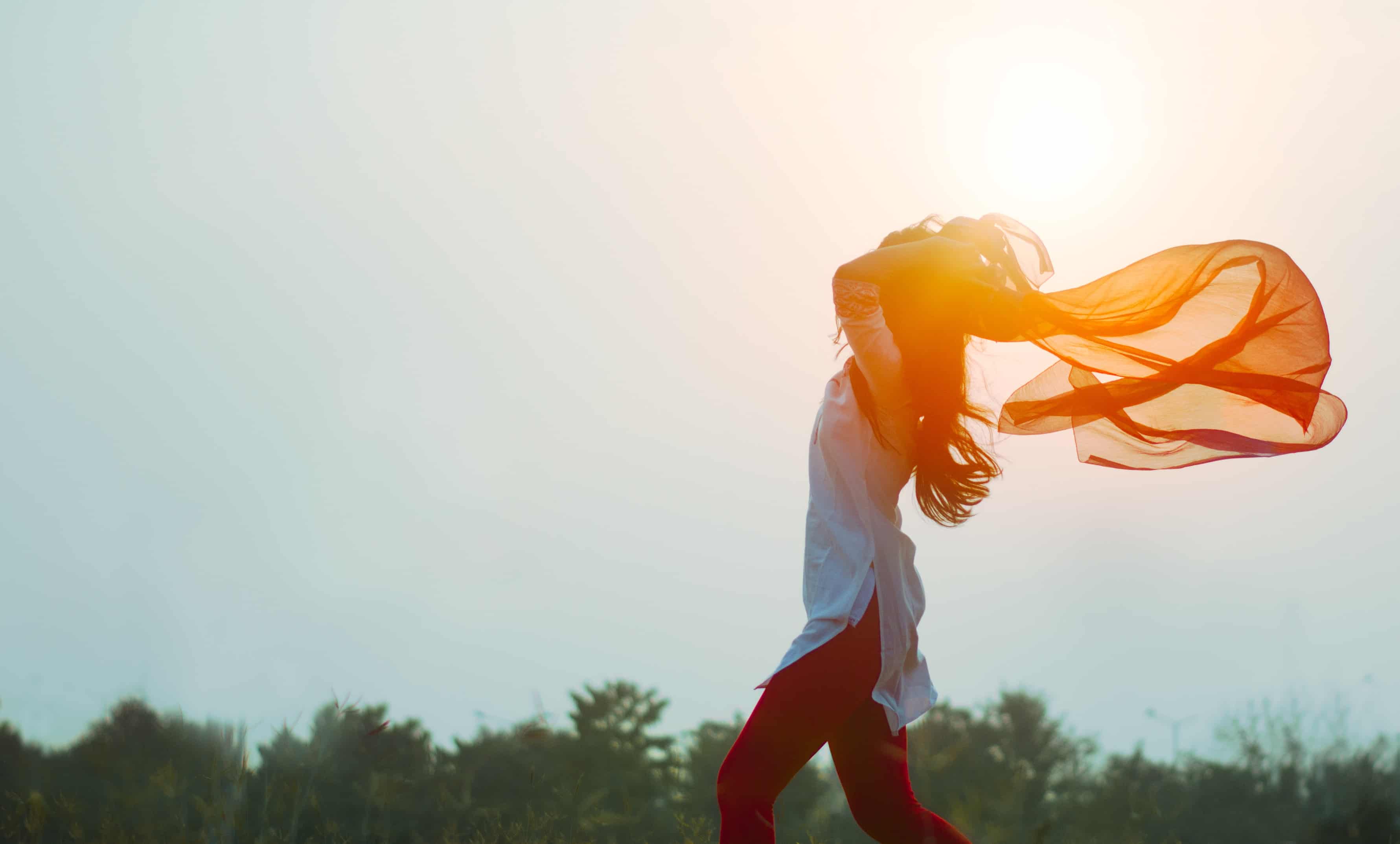 We're lucky enough to live in an age where technology can help improve certain aesthetic aspects of our lives without causing irreversible harm. Sometimes, what people really need from their physicians is honest medical advice on how to achieve beauty goals and boost their confidence.
At Primas Medispa we encourage our clients to come to us with their genuine concerns and objectives so that we can help them be the best versions of themselves. While we offer many amazing treatments and processes at our clinic, one of our most popular appearance-improving procedures is Pressotherapy. Here's a look at what this impressive treatment can do for you.
What is Pressotherapy?
Pressotherapy is an exclusive detoxifying treatment that promotes effective lymphatic drainage in order to help with natural detoxification in the body.
Compression sleeves are applied to certain body parts – or your entire frame – that will repeatedly inflate and deflate to create a high-strength massaging effect that helps improve circulation and move lymph out of muscle tissue towards the heart.
This can help filter toxins and metabolic waste into the circulatory system rather than getting clogged up. While this is a process that happens naturally, by speeding up the rate, you can boost the speed of detoxification and achieve a faster clearance of unwanted toxins.
Body shaping and profiling
Pressotherapy is a non-invasive and scientifically proven method of refining your natural shape and improving your overall profile. A healthy diet and plenty of exercise is a good foundation for any aesthetic goals, but sometimes you need a helping hand to get your body functioning as it should.
With the help of a direct lymphatic massage to parts of your body, Pressotherapy is an ideal method of reducing cellulite, cutting down on stubborn areas of fat, and generally improving the flow of healthy nutrients to achieve greater natural vitality allowing your skin to shine through in all its blemish-free glory.
Slimming and detoxifying
This revolutionary process gives your body's natural functions a boost. If your goal is to break down excess fat, remove cellulite, reduce water retention and unclog your circulatory system, Pressotherapy could be the perfect treatment for you.
Even for those simply searching for health benefits, increased blood circulation and lymph flow is a great way to maintain good health and form, removing toxins from your body.
Reduce pain and swelling
While inflammation is a natural reaction that occurs when the body undergoes damage to muscles or joints, long-term swelling can actually lead to serious health concerns such as heart disease and diabetes. Due to Pressotherapy's ability to improve blood flow, this treatment is highly effective in reducing swelling and its potentially harmful impact on your body.
Visit us for a consultation
If you're interested in finding out more about what Pressotherapy can do for you, or if you'd like a free body contouring consultation, we'd be happy to welcome you through our doors and help you find the best way to achieve your aesthetic goals.
Our friendly staff are always available to help you plan out your future body contouring strategy or simply give you a tour around our Medispa – so don't hesitate to drop by or get in touch.