Take Your Primas Medispa Experience To The Next Level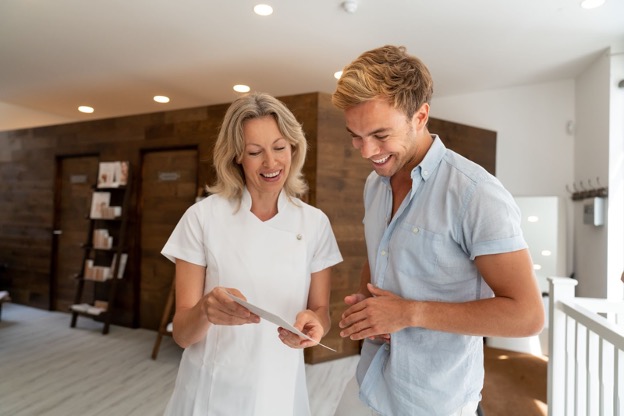 Welcome to Primas Medispa, where we offer a new way to experience our medispa services. Introducing Primas Experiences, where we take you on a journey through our state-of-the-art facility to help you decide what your beauty goals are and how we can help you achieve them. Our medispa is spread across two floors, each with its own unique technology and services that will leave you feeling refreshed and rejuvenated.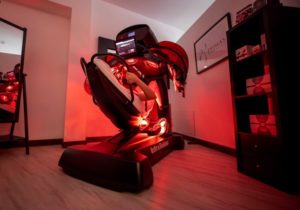 What will you get to see? One of our top treatments is Infrabaldan. This provides a unique and effective approach to weight loss, body contouring, injury management, and more. The combination of near-infrared light therapy and aerobic exercise has been scientifically proven to offer a range of benefits, including increased metabolism, reduced joint inflammation, improved circulation, and enhanced physical and mental wellbeing. If you're looking for a safe, innovative, and effective way to achieve your health and fitness goals, the Infrabaldan system is an excellent option to consider.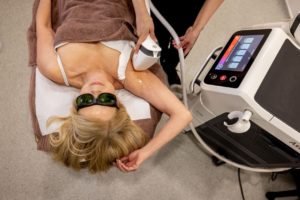 Next, we have Laser Hair Removal, which is a game-changer for anyone who wants to eliminate unwanted hair. Using advanced laser technology, we can target hair follicles to permanently reduce hair growth. Our experienced technicians will assess your skin type and create a customized treatment plan to ensure optimal results. Say goodbye to shaving and waxing, and hello to smooth, silky skin!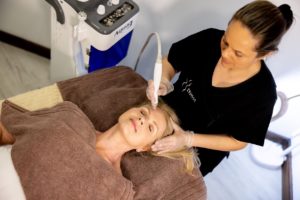 Have you heard about the Aqua3 Hydrafacial? This is a multi-step facial treatment that cleanses, exfoliates, and hydrates your skin. Using a combination of gentle suction, exfoliation, and hydration, this treatment leaves your skin looking and feeling smoother, brighter, and more youthful. Our skincare experts will assess your skin type and customize the treatment to meet your specific needs, leaving you with glowing, radiant skin.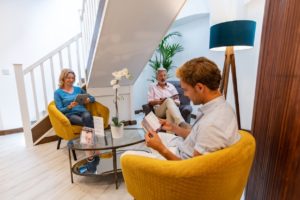 These three services are just a taste of what you can expect on your Primas Experience. Our medispa is equipped with the latest beauty technology, and our expert technicians and skincare specialists are on hand to guide you through every step of the process. Whether you're looking to revitalize your skin, eliminate unwanted hair, or stimulate hair growth, we have the tools and expertise to help you achieve your beauty goals.
It's time to book your Primas Experience and discover the world of beauty that awaits you at Primas Medispa!