The Amazing T-shape Treatment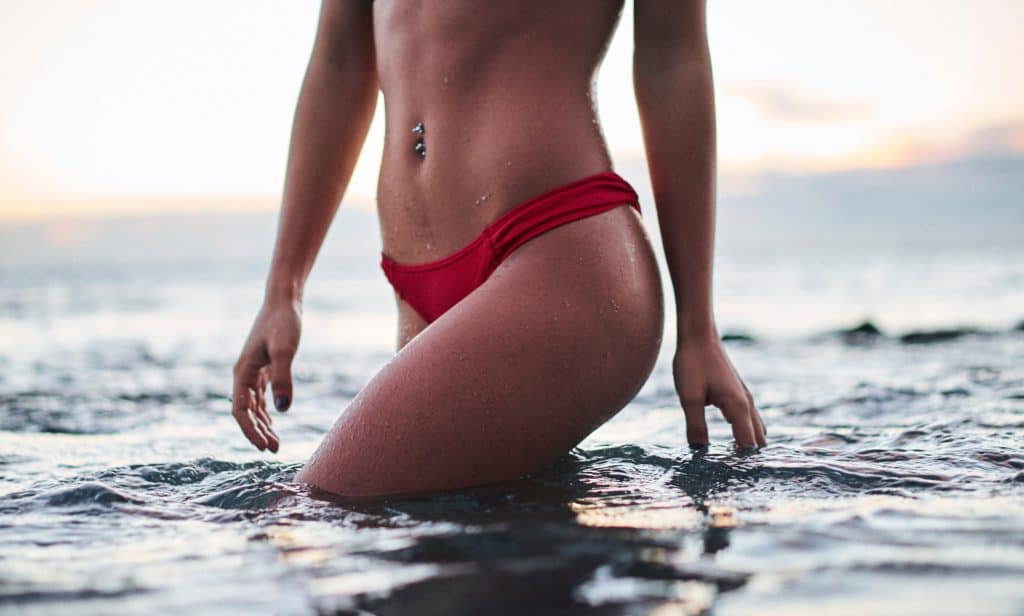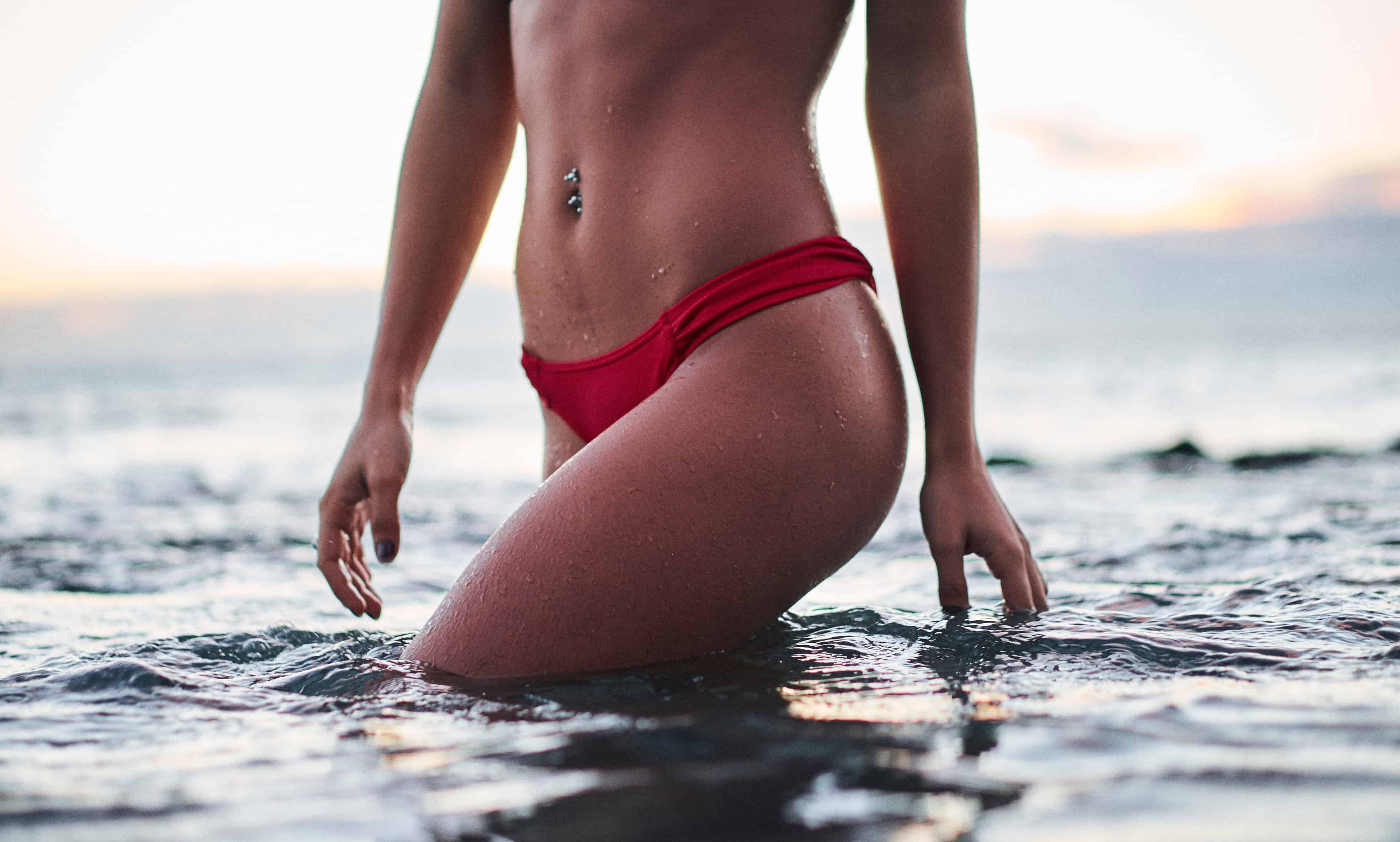 If you're looking for a true transformation, the amazing T-shape treatment could be the perfect solution. Using advanced technology that combines three proven methods of revealing beautiful skin while removing stubborn fat and cellulite, this might be your key to unlocking those much desired beauty goals.
What is the T-shape treatment?
The T-shape treatment is designed especially for the removal of stubborn fat as well as the overall contouring of the body to reveal naturally beautiful form.
It is one of the only non-invasive methods for full body remodelling that can simultaneously remove unwanted body mass while tightening and lifting skin.
Although it has the potential to produce large scale transformations, it can also be targeted to treat small problem areas such as the upper arms, thighs, hips or abdomen – so it's worth considering as an option whatever your specific beauty goals might be.
Radiofrequency
Multi-polar radio frequency is a revolutionary skin rejuvenation treatment that can achieve instant results without surgery or unnecessary pain. It has been designed to combat the effects of aging by reducing fine lines, lifting and tightening the skin, and reducing cellulite.
As you age, your skin will naturally lose some of its elasticity in certain areas of your body. This treatment targets these areas by selectively applying heat to stimulate skin tissues and collagen fibres to reveal smoother and younger looking skin.
Vacuum massage
The vacuum massage is a popular anti-cellulite treatment method that aims to prevent and decrease the accumulation of cellulite deposits. It does this by stimulating the lymphatic system and encouraging the flow of certain fluids.
Used both as a medical treatment for certain health issues as well as a beauty solution, vacuum massages can be a great way to achieve greater elasticity for your skin while allowing you to achieve your overall body contouring goals.
LTTT treatment
Low level laser therapy (LLLT) refers to the use of light for altering the biological activity of certain target areas of the body. Specific wavelengths are used to effectively stimulate tissues in the body resulting in tissue repair, wound healing and the maintenance of skin cells.
LLLT is often used as a treatment to alleviate the visible effects of aging by reducing skin wrinkles, fine lines, saggy skin and dryness that can be a result of sun exposure, diet or simply the natural effects of time.
What are the results?
The amazing T-shape treatment can be used to reveal firmer and younger looking skin that will accentuate the natural curves of your body. It does this by removing unwanted body mass and reducing the prominence of saggy skin and wrinkles.
Together with the accelerated removal of cellulite, your body can be transformed to reveal stunning and lasting results.
After your procedure, results can be witnessed almost immediately, proving the T-shape treatment to be an effective and speedy solution for people hoping to achieve their ultimate beauty goals without heavy surgery.
Visit us for a consultation
If you want to know more about the popular T-shape treatment we'd love for you to visit Primas Medispa for a free body contouring consultation. We'd be happy to advise you about the best options for you and will gladly show you around our spa and treatment rooms.
Our friendly staff are available to help you plan out your future body contouring strategy so don't hesitate to drop by or get in touch anytime.