Are you ready to start your skin journey?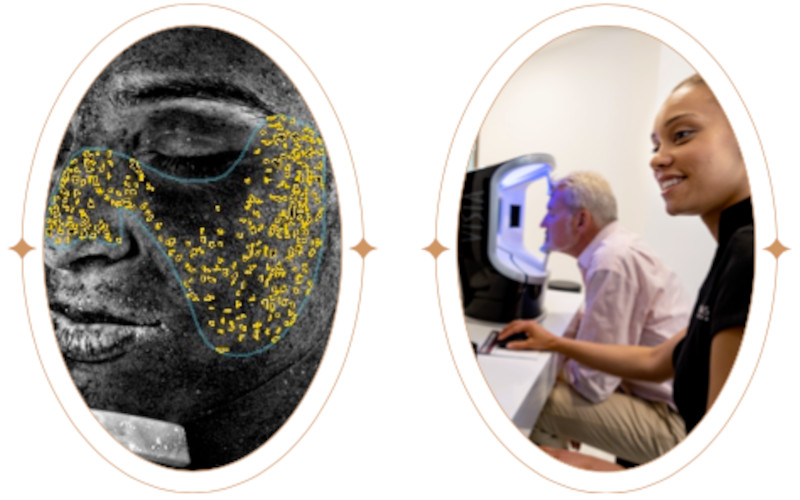 It's easy to feel overwhelmed by all the information that pops up when you want to start anti-ageing treatments. We're going to share all the essentials to have a youthful and refreshed appearance. One of the biggest causes of early ageing is sun exposure! It's known as photoageing. The damage may not be visible straight away, but if you book in for a Visia Skin Analysis, you'll be able to see the damage that will make itself visible in the years to come if you don't start treating soon.
TOP ANTI-AGING SKINCARE INGREDIENTS
Vitamin A
SPF
Niacinamide (Vitamin B3)
Vitamin C
Hyaluronic Acid
CHANGE YOUR LIFESTYLE
Avoid pollutants and quit smoking
Drink more water
Use fake tan instead of sunbathing
Eat more vegetables and fresh fruit
Avoid pulling and stretching the skin
Seek professional advice on the best
skincare for you to avoid worsening the skin
ANTI-AGING TREATMENTS AT PRIMAS MEDISPA
MICRONEEDLING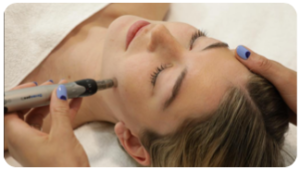 Our Dermapen treatment helps your skin to produce more collagen and elastin which in turn create a younger-looking skin – improving wrinkles, age spots and other unwanted pigmentation. The Dermapen is a minimally invasive microneedling pen that provides an excellent technique for targeting specific skin concerns.
FACIAL PEELS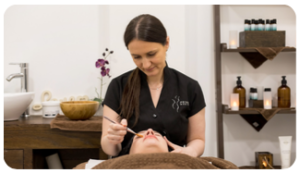 We have a range of skin peels that we tailor make to your skin's needs. Peels help refresh the top layer of skin to reveal a youthful glow beneath.
COMCIT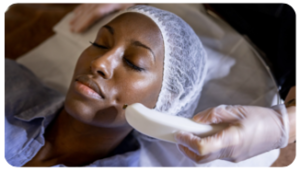 Comcit goes far beyond conventional treatments: it delivers cryo oxygen, skin infusion serums simultaneously to the skin through tiny microneedles , significantly reducing lines and wrinkles and rejuvenating skin texture and firmness. The results of this treatment are mind blowing. These are just a few of our anti-ageing treatments available at Primas Medispa. If you're interested in finding out more, book a FREE consultation.