MicroNeedling
Hectic lifestyles. Pollution. Fatigue. Our skin goes through a lot on a day-to-day basis, so signs of stress and ageing are perfectly natural. Microneedling is a minimally invasive solution in which new collagen is generated by pricking the skin with small needles. This leads to firmer, smoother skin and a brighter complexion.
Benefits of Microneedling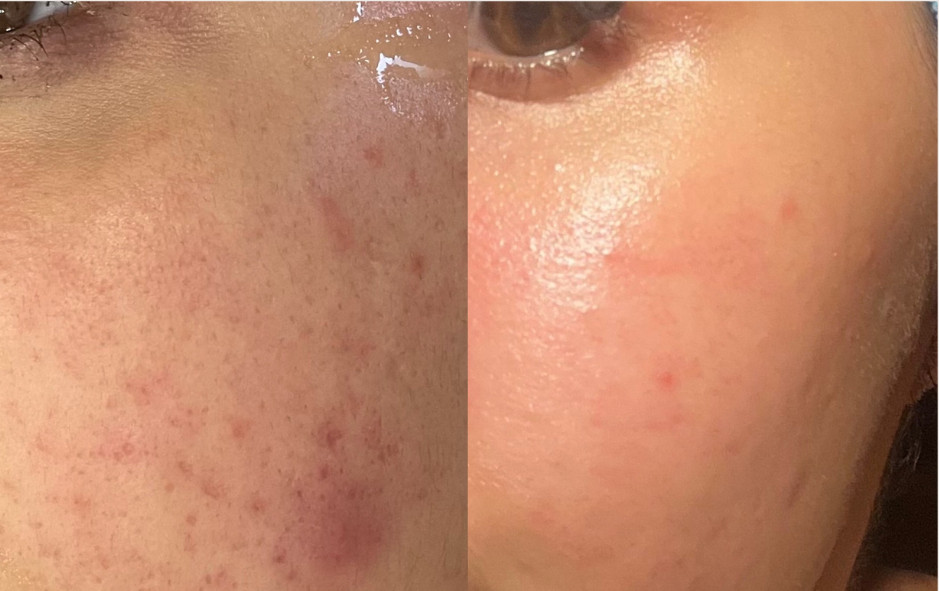 DERMAPEN
The Dermapen is at the forefront of microneedling technology. The Dermapen is a minimally invasive treatment that targets precise areas of your skin for problems such as stretch marks and scarring from surgery or acne. What's more, by encouraging the growth of new layers of skin, the Dermapen also enhances your complexion, helping you appear healthier and more radiant.
The Dermapen creates painless micro-injuries in the top layer of skin, which induce increased production of elastin and collagen, essential proteins for reducing the signs of stress and ageing. By stimulating your skin's natural self-healing processes, Dermapen treatment will leave your skin looking fresh and revitalised.
Benefits of Dermapen
Quick, easy and painless
Encourage hair regeneration
Suitable for all skin types
Improve the appearance of stretch marks, mild pigmentation and scars from surgery or acne
Achieve a healthier, brighter complexion
NANOPORE
The Nanopore is often cited as the next generation of microneedling. Not only is it painless, it's also so delicate that it can be used on highly sensitive areas that no other microneedling treatment can target, such as those dark circles beneath your eyes. The Nanopore is the quickest microneedling treatment and, unlike others, does not require anaesthetic cream. It is the perfect solution for age-related skin concerns such as pigmentation, sagging, wrinkles and UV damage.
The Nanopore uses specially crafted ingredients that penetrate deep into the epidermis, reaching the area where they are needed the most—without any harsh or long-term side effects. By creating a staggering 1,500 micro-injections per second, the Nanopore encourages the production of collagen and elastin, leading to a fresh and revitalised appearance.
Benefits of Nanopore
Combat wrinkles and fine lines
Improve the appearance of stretch marks, dark circles beneath your eyes and scarring from surgery or acne
Diminish the signs of ageing
Encourage hair regeneration
Achieve skin that's healthy, youthful and revitalised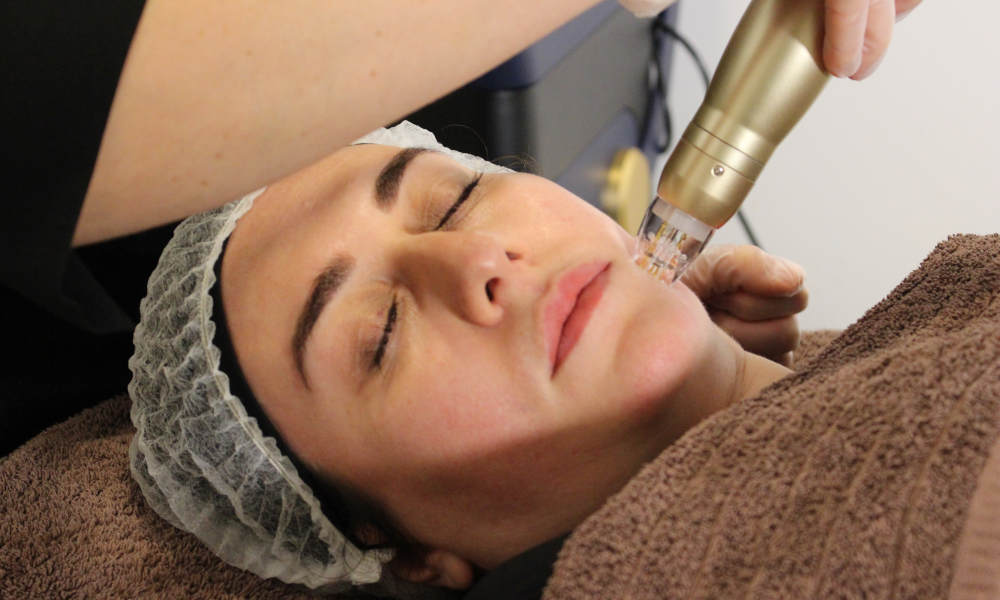 Why Sylfirm?
Minimal invasive
Less downtime
Less rebound
Less side effects
Sylfirm
Pulsed radiofrequency waves are used to generate an electrothermal effect within the skin, via tiny needles. The electric field thus generated selectively destroys the melanin pigments in the skin, and also selectively targets abnormal blood vessels.
Sylfirm also stimulates healing of the basement membrane of dermis (deepest part of the skin, which previously lasers cannot penetrate), strengthening it and improving overall skin health.
| Treament | Session |
| --- | --- |
| Nanopore | £250 |
| Dermapen | £250 |
| Sylfirm | From £500 |