Peel, Reveal, Renew: How Mesopeel® is Helping You Achieve Flawless Skin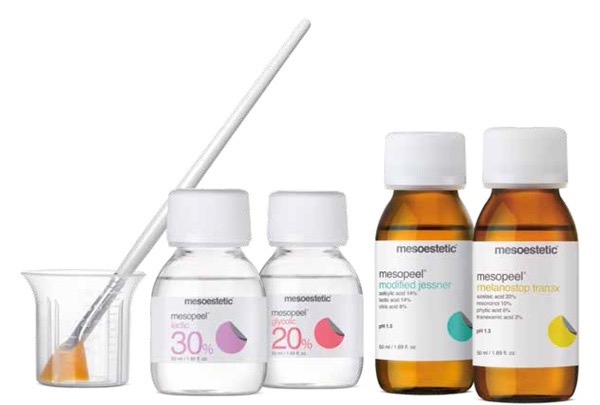 Are you tired of dull, lackluster skin? Are you ready to take your skincare routine to the next level? We are excited to announce our upgraded line of chemical peels at Primas Medispa and want to introduce you to… Mesopeel®!
What Is Mesopeel®?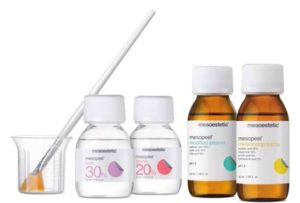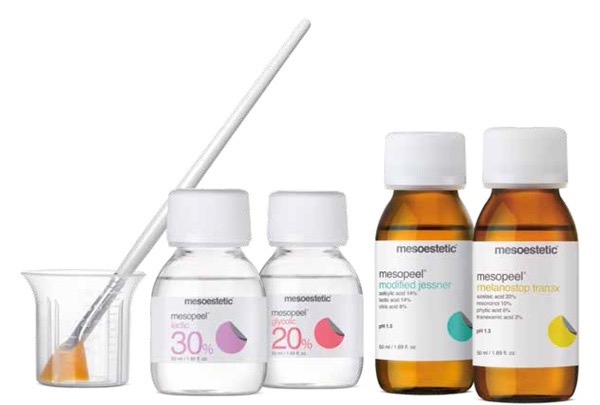 Mesopeel® is the most advanced range of chemical peels designed for professionals requiring safe, effective, versatile, adaptable products for the purpose of providing an exponential, customized result. This range is made up of single-substance peels based on alpha and beta hydroxy acids at different concentrations and combined formulas that offer a synergism of chemical exfoliants with active ingredients aimed at specific skin indications.
What Are The Benefits?
The benefits of chemical peels are numerous, as they aid in the cell renewal process. Our skin naturally renews and regenerates every 28 days, but with time and certain life events, this process becomes irregular and slower, causing skin alterations such as acne, shine, dilated pores, wrinkles, dull tone, and pigmentation spots. Chemical peels work by removing the top layer of dead skin cells, revealing a brighter, smoother, and more youthful complexion.
Booking Your Mesopeel® At Primas Medispa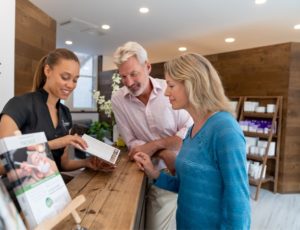 At Primas Medispa, we offer a variety of mesopeel® options tailored to your specific skin concerns. Our team of licensed professionals will work with you to determine the best peel for your individual needs, ensuring safe and effective results. If you're unsure about which peel would suit your skin needs the best, you can book a FREE consultation or go one step further and book a Visia Skin Analysis. This will give our experts a clear picture of the condition of your skin so we can establish a skin treatment plan moving forward.
Experience the transformative power of mesopeel® at Primas Medispa. Say goodbye to lackluster skin and hello to a brighter, smoother, more radiant complexion. Contact us today to schedule your appointment and take the first step towards achieving your skincare goals.