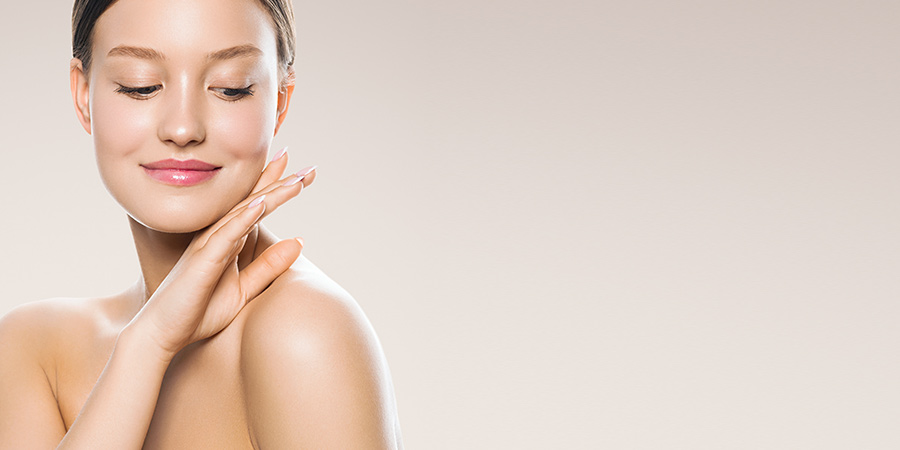 Plasma Skin Regeneration
As the body ages, your skin naturally changes in appearance and elasticity. Plasma skin regeneration involves non-laser technology delivering energy to the skin in the form of plasma. This creates a more even skin tone, reduces the appearance of blemishes and wrinkles and brightens your complexion, leaving you looking radiant and feeling fabulous!

Benefits of Plasma Skin Regeneration
How does plasma skin rejuvenation work?
As we get older, the epidermis (uppermost layer of skin) becomes thinner, meaning blemishes become more noticeable. There is also a reduction in the production of collagen, a protein integral to keeping the skin supple and pliable. This leads to the formation of wrinkles, fine lines and sagging.
During plasma skin regeneration treatment, your practitioner will use a handpiece that delivers ultra-high-frequency pulses of nitrogen-based plasma onto the skin. The energy produced by these pulses heats the surface, destroying old and damaged skin cells and promoting the production of growth of collagen.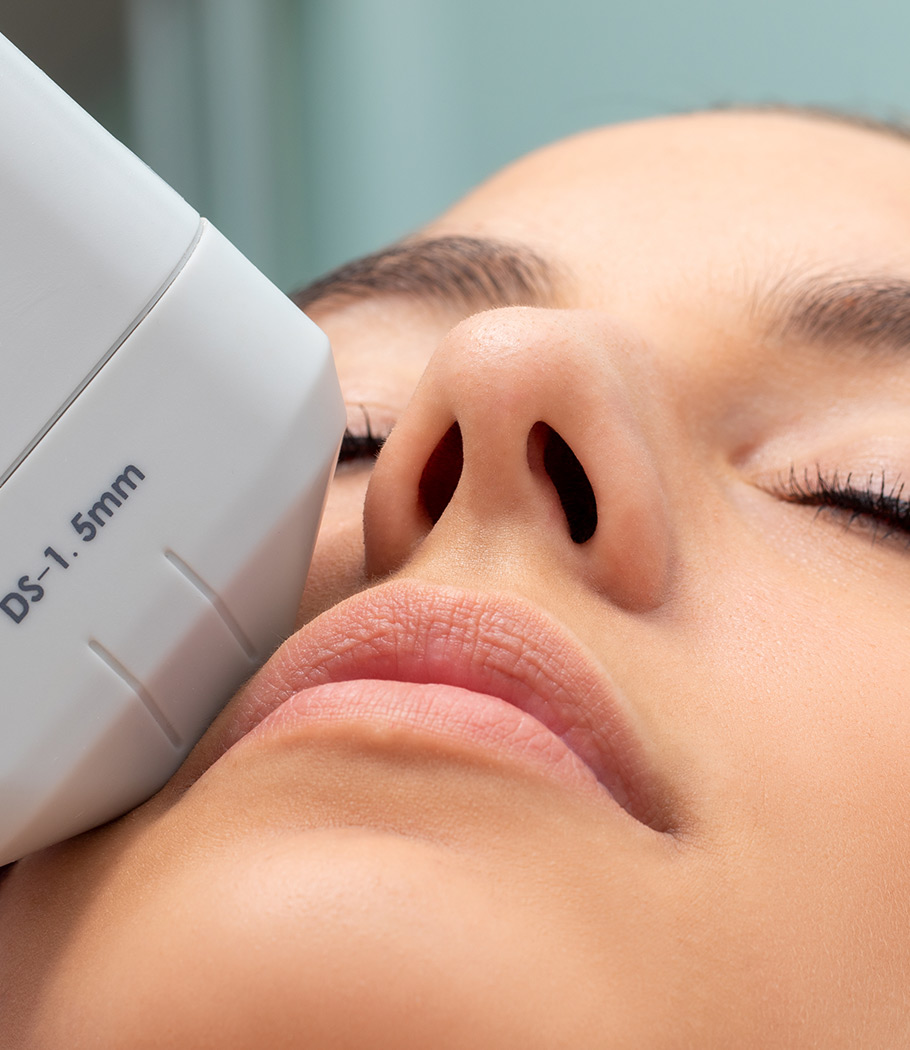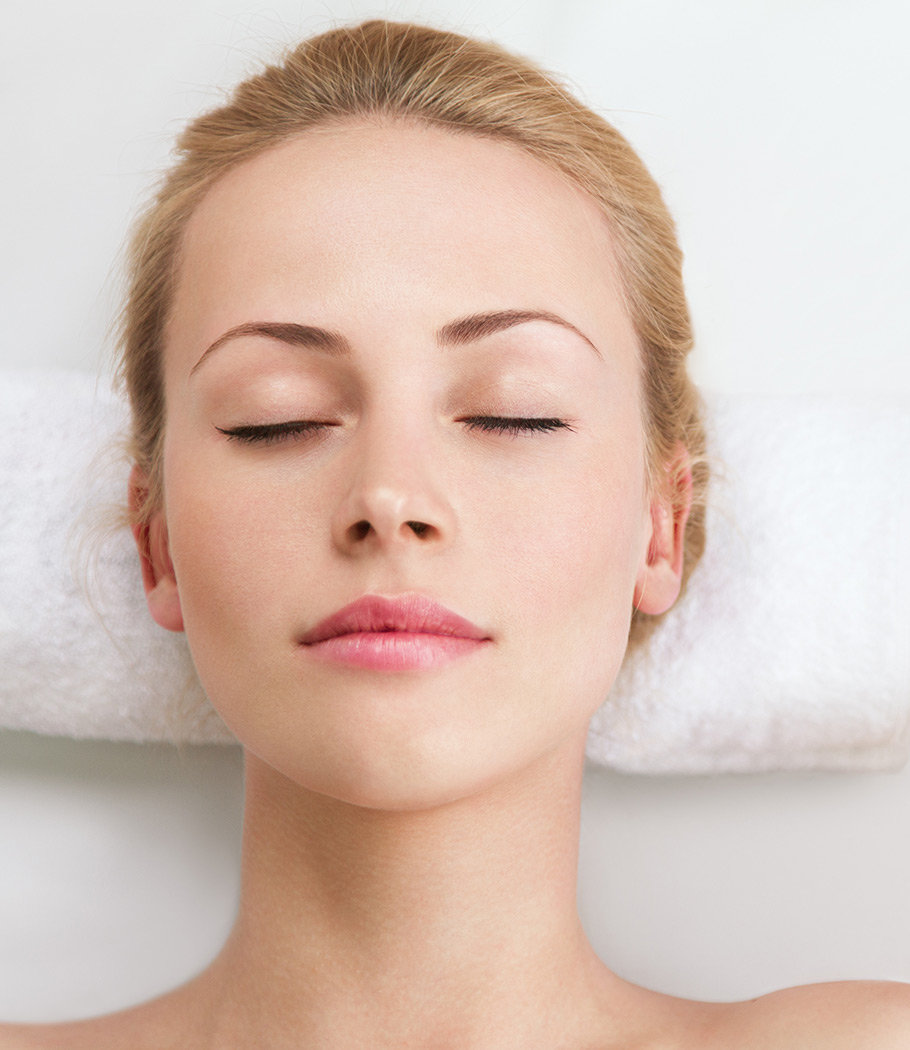 Is plasma skin regeneration right for me?
Plasma skin regeneration is most effective when used to address early signs of ageing, including:
jowling
loosening of skin
hyperpigmentation (discolouration or age spots)
creasing and wrinkling around the nose and mouth
However, plasma skin regeneration is not suitable for everyone. Speak to your doctor first if you:
are pregnant
have ongoing acne which is producing new scarring
are using or have recently used isotretinoin capsules (Roaccutane) for acne
scar easily
have a history of poor wound healing
have rosacea or facial eczema
have undergone skin radiation therapy in the past 12 months
| Treament | Session |
| --- | --- |
| Plasma (From) | £200 |