The lifestyle change you need in 2023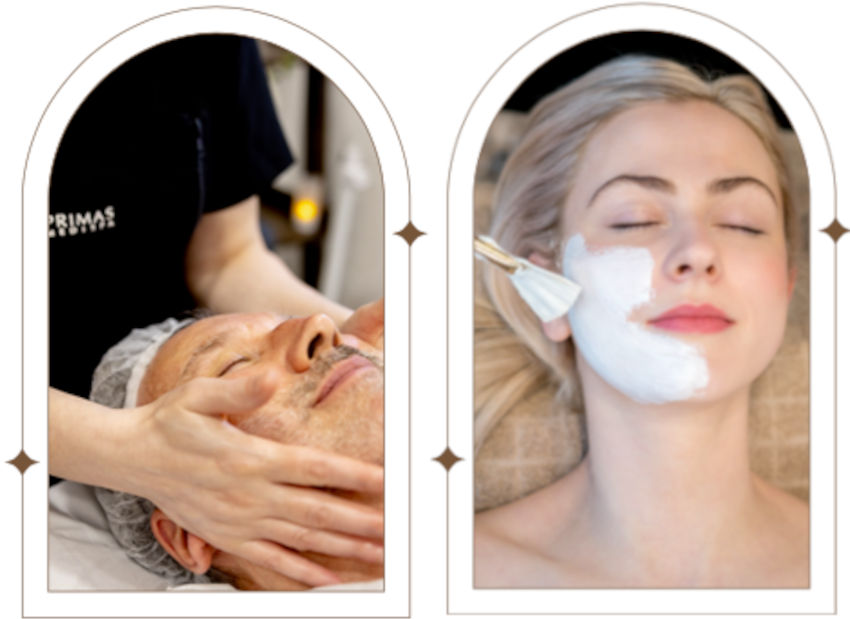 So many of us think of a facial as a luxury treatment (it definitely is) and we only treat ourselves to it occasionally before a big event or as a gift. What we don't realize is all the benefits that a professional facial can provide…
The occasional facial will not give you miracle results, the real results come when you do them regularly! This is when you'll notice how fresh and healthy your complexion looks now that it has been balanced and cared for. Regular facials are also essential for helping restore and repair the skin barrier.
WHAT IS THE SKIN BARRIER?
Did you know that your skin is made up of layers? Each of these layers perform important functions that protect your body. Your skin barrier is working to protect your body from the harsh environment that can cause a lot of damage.
Some of the external and internal factors that can affect your skin barrier include:
Sun exposure
Over-exfoliating your skin
Dry or humid environments
Pollutants and allergens
BOOK A VISIA SKIN ANALYSIS TO LEARN MORE ABOUT YOUR SKIN
HOW TO KNOW WHEN YOUR SKIN BARRIER NEEDS REPAIR
If you notice your skin has become dry, itchy or inflamed, these are indicators that there has been a disturbance to your important skin barrier. There are many ways to repair this, including investing in monthly facials for your skin.
You can help repair your skin's barrier by:
Having a simple skincare routine
Use products that are chosen specifically for your skin
Use a moisturiser that contains hyaluronic acid
MONTHLY FACIALS BENEFITS
There are so many amazing benefits that come from investing in your skin by booking monthly facials. Not only does it repair your skin barrier but also…
The aging process can be slowed down with regular facials. This happens because regular facials have resurfacing benefits. When you combine monthly facials with good home care, you'll look hydrated, rejuvenated and younger for longer!
Your monthly facials work as a waste removal process – without these regular treatments, fluids and toxins build up in the tissues and skin. With manual facial massages, our experts can reduce the puffiness you may be experience.
GET 50% OFF YOUR MANUAL FACIAL OF CHOICE