Why your manual facial is essential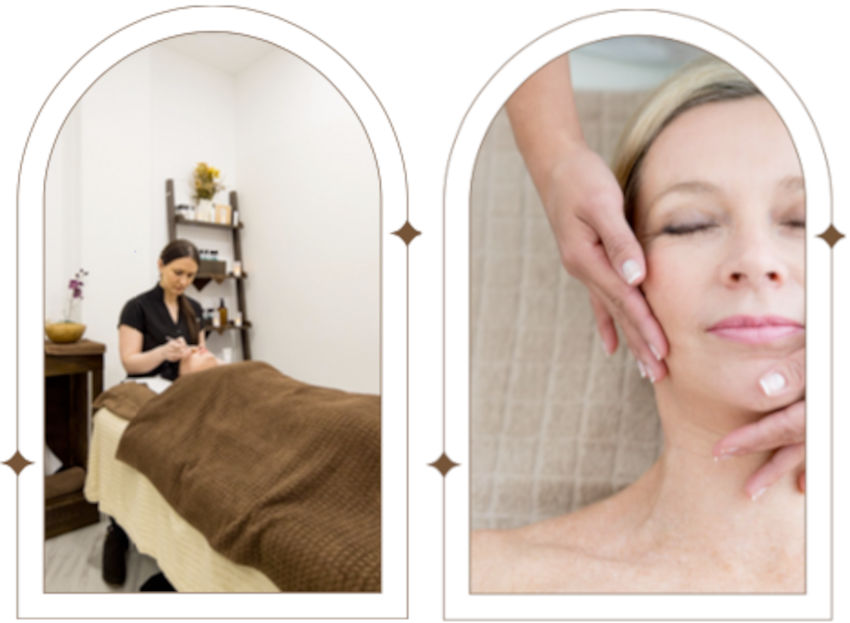 Manual facials have many benefits and are actually one of the most important steps in skin therapy. It's especially important after summertime, as this is when our skin needs proper hydration that at-home treatments can't provide.
When our skin is exposed to the sun, our skin becomes dry. Problematic skin increases sebum production and this is what can give us acne. It's essential to focus on the right hydration for your skin type and that's why we offer manual facials at Primas Medispa.
BENEFITS OF MANUAL FACIALS
Proper hydration enables cell renewal of the epidermis and the synthesis of collagen and elastin which prevents the aging process.
It strengthens the skin protection barrier which prevents redness and irritation caused by external factors including wind and pollution.
The massage during the treatment improves microcirculation in the vessels which helps the skin to become nourished.
Manual facials are beneficial for problematic skin concerns like acne or rosacea as it reduces inflammation.
It also gives you the feeling of relaxation and relaxes your mind too.
GET 50% OFF YOUR MANUAL FACIAL OF CHOICE