Get Summer Vacation Ready with our Perfect Preparatory Treatments!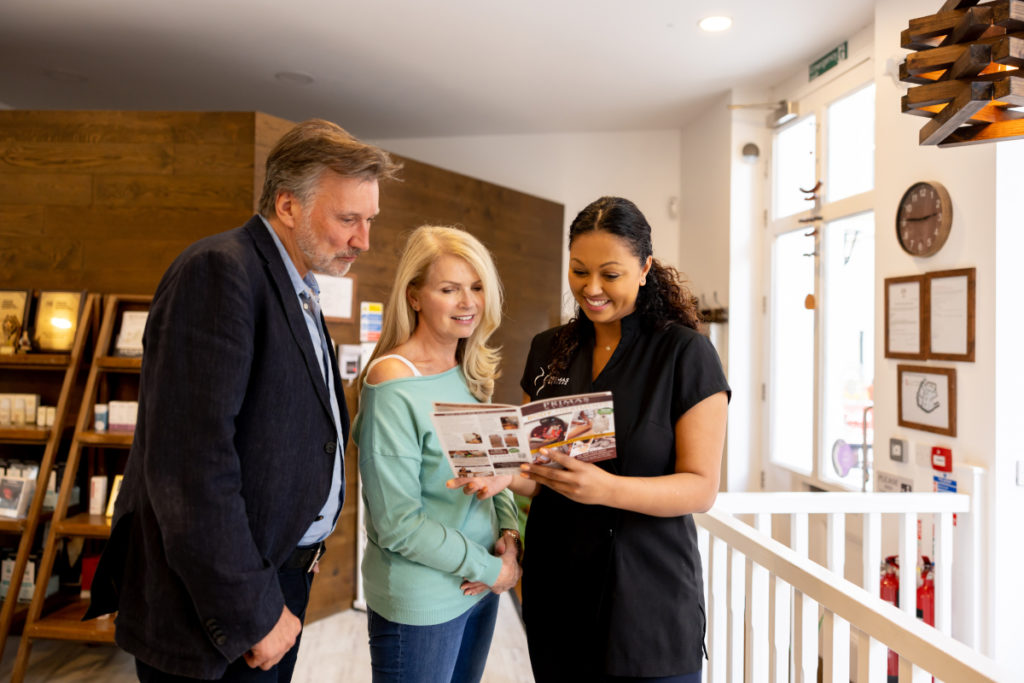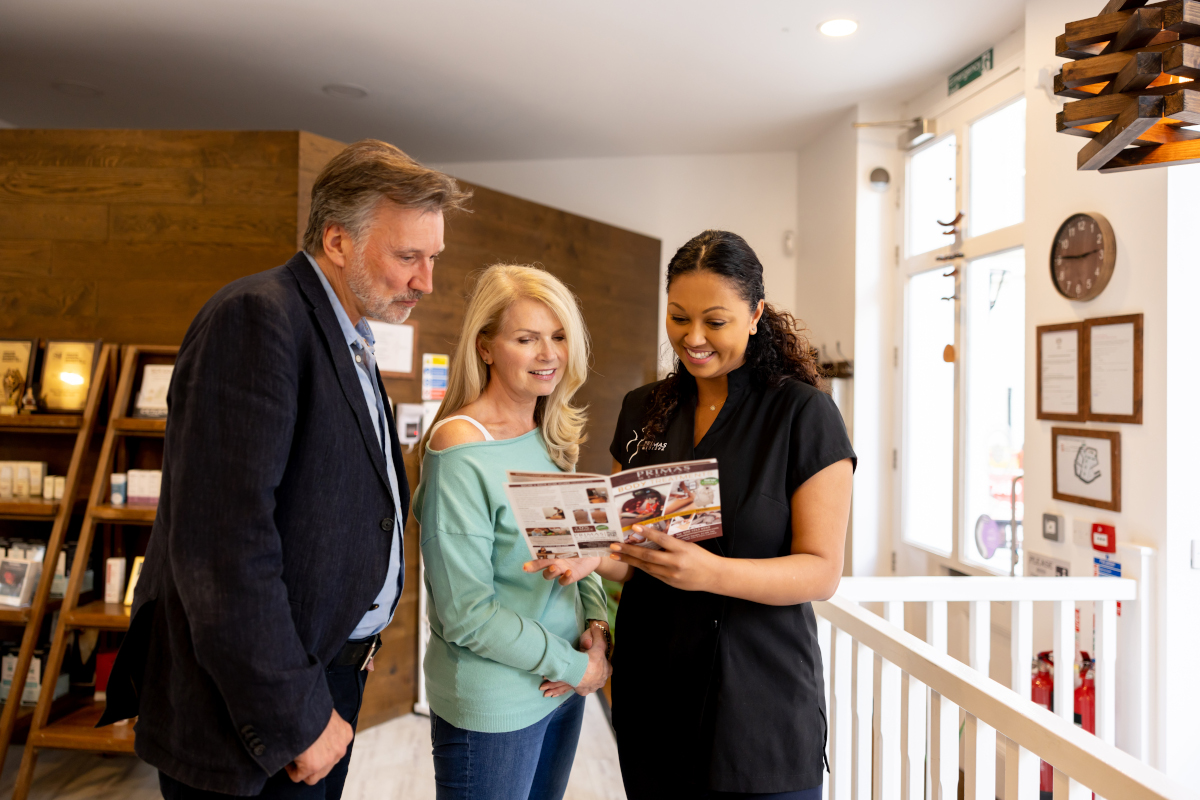 Looking forward to your summer vacation? Before you pack your bags and hit the beach, consider enhancing your natural beauty and rejuvenating your skin with Primas Injectables! Our expert team is here to help you look and feel your absolute best during your vacation and beyond. Whether it's smoothing out wrinkles, boosting your skin's hydration, or adding youthful volume to your face, we have the perfect treatments to prepare you for an unforgettable summer experience.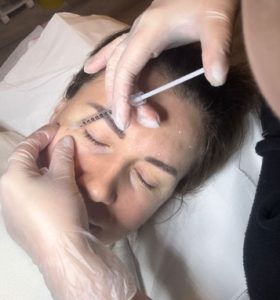 Anti-Wrinkle Injections: Embrace a Youthful Glow
Summer is all about embracing a radiant and youthful glow. Say goodbye to fine lines and wrinkles with our anti-wrinkle injections. These safe and effective treatments target dynamic wrinkles caused by repeated facial expressions, such as crow's feet, forehead lines, and frown lines. By relaxing the underlying muscles, the skin appears smoother and more rejuvenated, giving you that picture-perfect vacation look.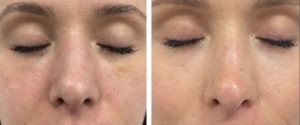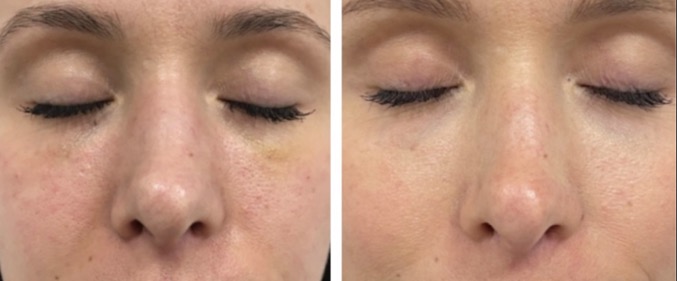 Skin Boosters: Hydration for that Vacation Glow
Nothing beats the refreshing feeling of hydrated skin during your summer adventures. Our skin boosters offer a revitalizing solution to improve your skin's texture and radiance. These injections deliver essential nutrients and hyaluronic acid deep into your skin, restoring its moisture balance and promoting a plump, dewy complexion. Whether you want to hydrate your face, neck, décolletage, or hands, our skin boosters will have you glowing from head to toe.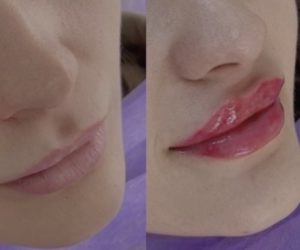 Fillers: Enhance Your Natural Beauty
Want to enhance your natural beauty and achieve a more sculpted and youthful appearance? Our dermal fillers can help you achieve just that. Whether you desire fuller lips, lifted cheeks, or softened facial contours, our skilled injectors will customize the treatment to meet your specific needs. The results are natural-looking, enhancing your beauty without compromising your unique features. You'll be ready to showcase your best self throughout your summer vacation.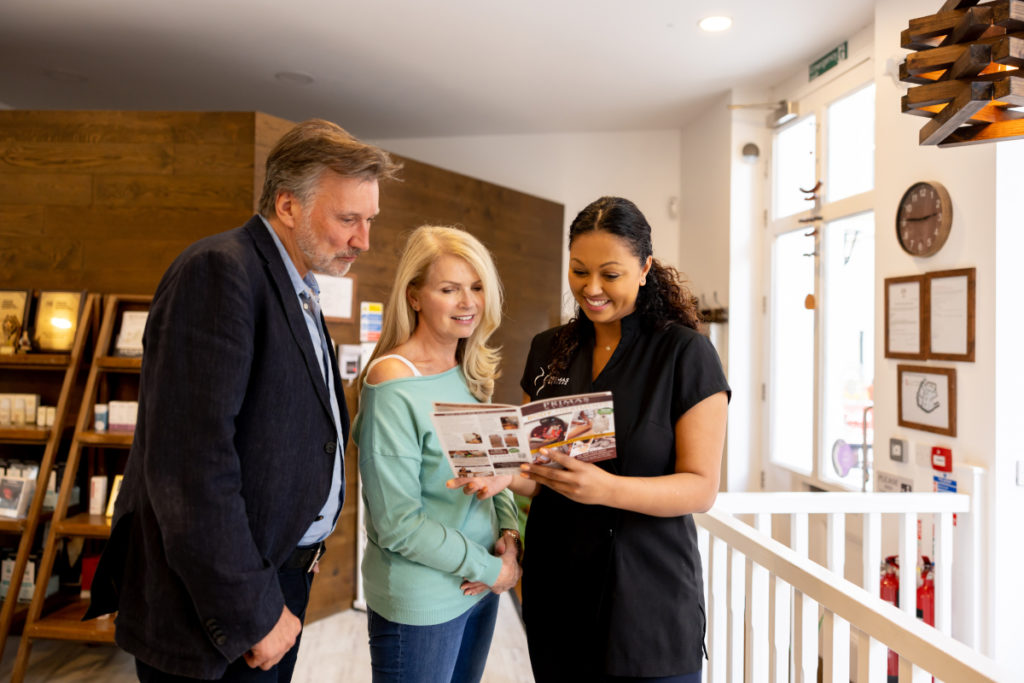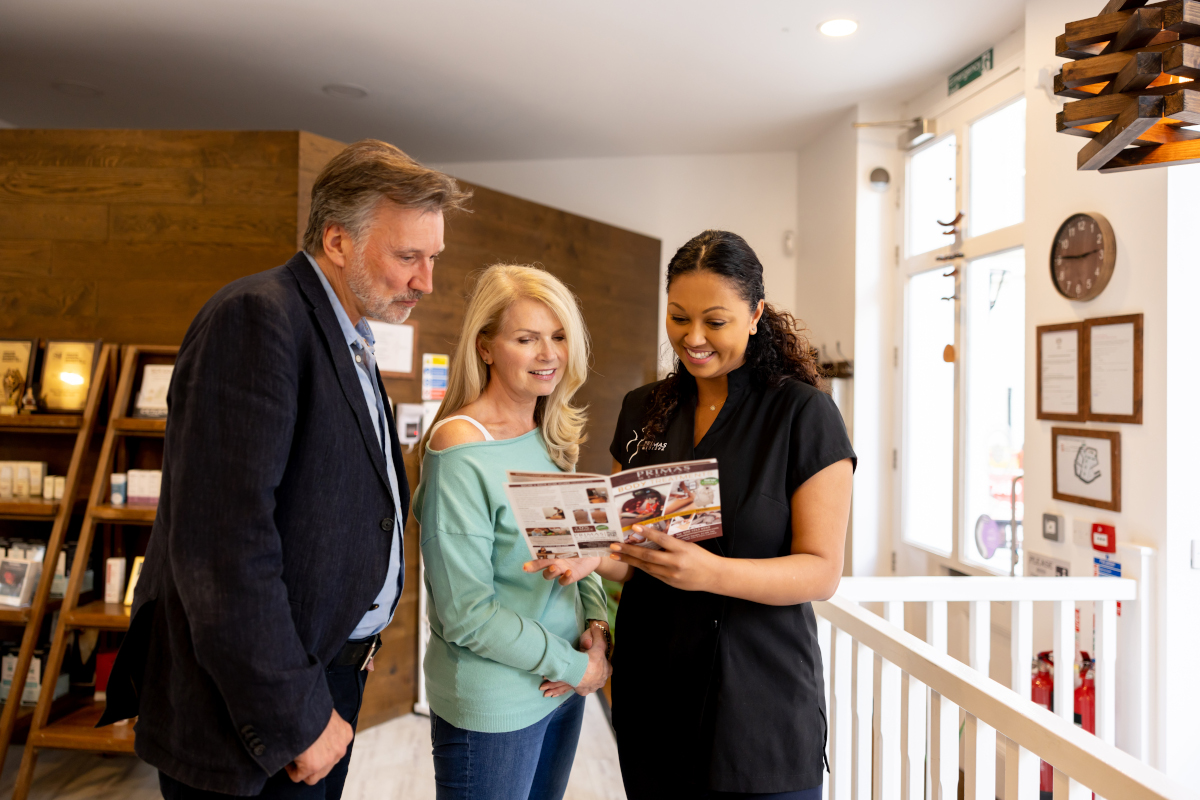 Personalised Consultation: Your Journey to Radiant Skin
At Primas Medispa, we understand that every individual has unique skincare needs. That's why we offer personalised consultations to discuss your concerns, goals, and desired outcomes. Our experienced practitioners will assess your skin and recommend a tailored treatment plan, ensuring you receive the best results possible.
Don't wait until the last minute to prepare for your summer vacation. Book your consultation for Primas Injectables now and let our experts work their magic on your skin. Feel confident, radiant, and ready to embrace your vacation with open arms. Unleash your inner beauty and make this summer an unforgettable one! Contact Primas Injectables today and get started on your journey to radiant, vacation-ready skin!