The Spooktacular Halloween Specials at Primas Medispa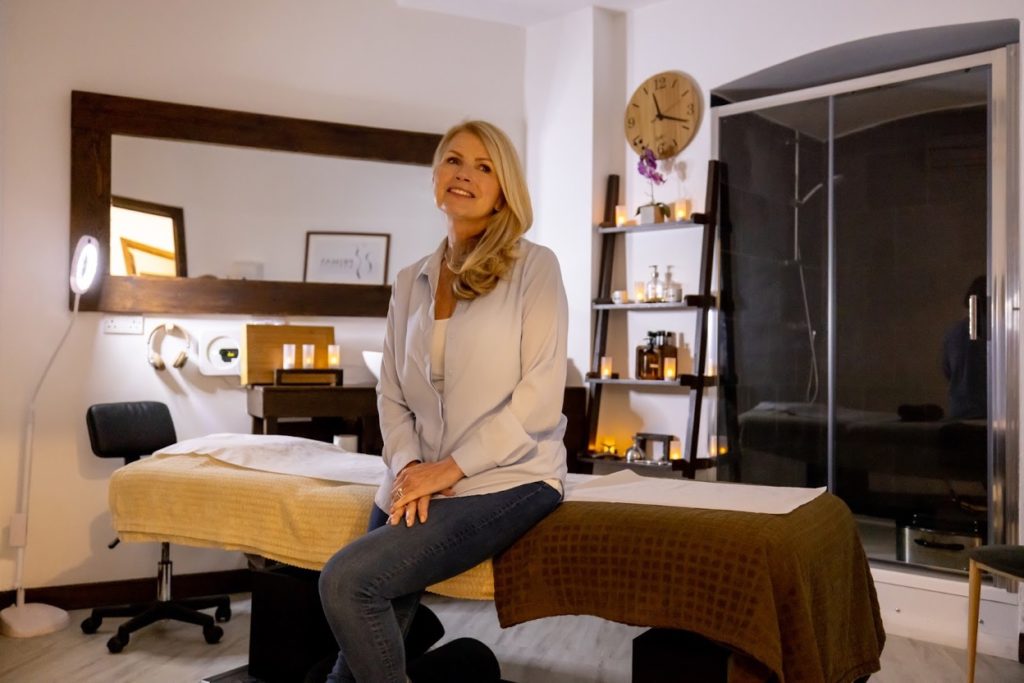 Halloween is lurking around the corner, and Primas Medispa is brewing up a cauldron of thrilling treats and surprises to make your spooky season extra special! This Halloween, it's not just the costumes that will give you chills; the incredible beauty treatments and the enchanting trick-or-treat surprise at the reception will leave you bewitched.
We've launched our Halloween Flash Sale! Running until November 11, 2023, these offers are too good to resist. Let's peek into a few of them:
Bewitched By Primas Injectable Offers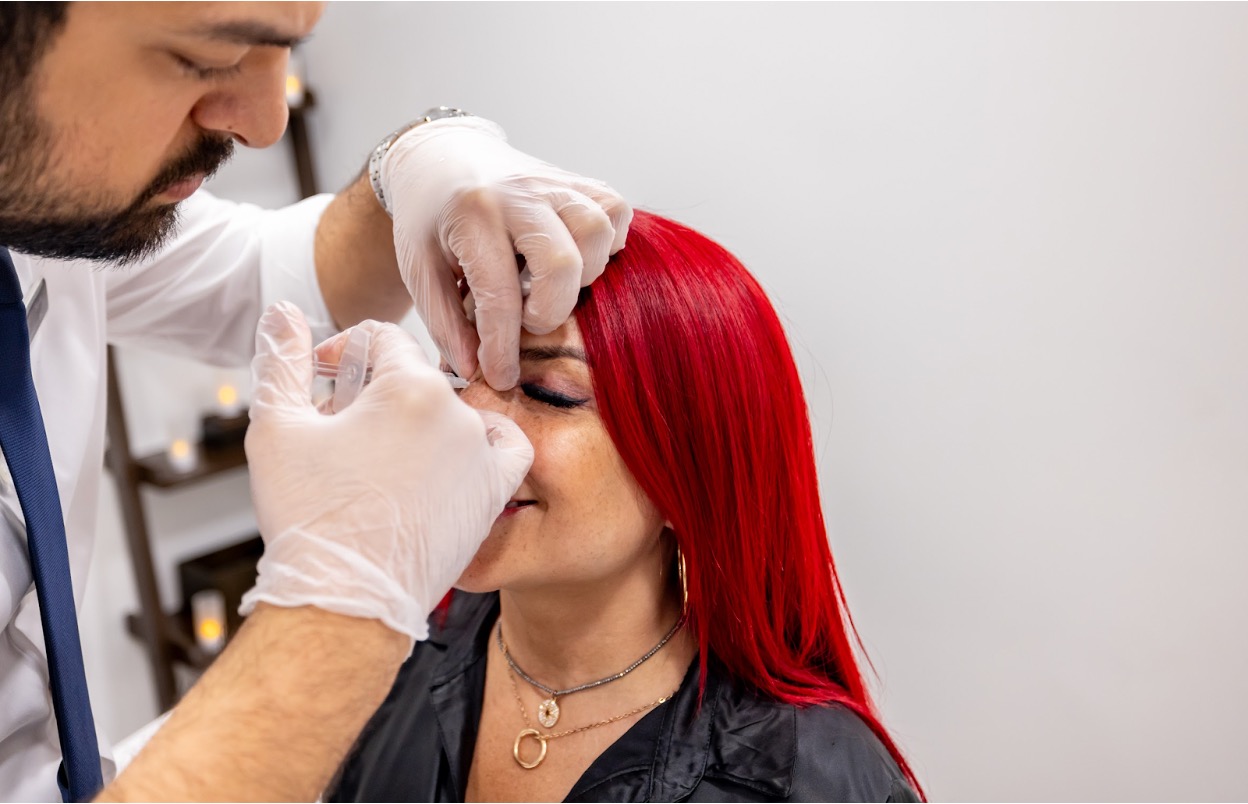 Anti-Wrinkle Injections
1 area: Reduced from £200 to £150
Magical Effect: Anti-wrinkle injections works its spell on those crow's feet and frown lines.
Mesotherapy x 3 Sessions
Was £750 ➡ Now £480
Magical Effect: Mesotherapy combines powerful ingredients like hyaluronic acid and PRP to rejuvenate your skin.
Lip Filler 1ml
Was £300 ➡ Now £200
Magical Effect: Plump up your pout with dermal fillers that restore volume and smoothness.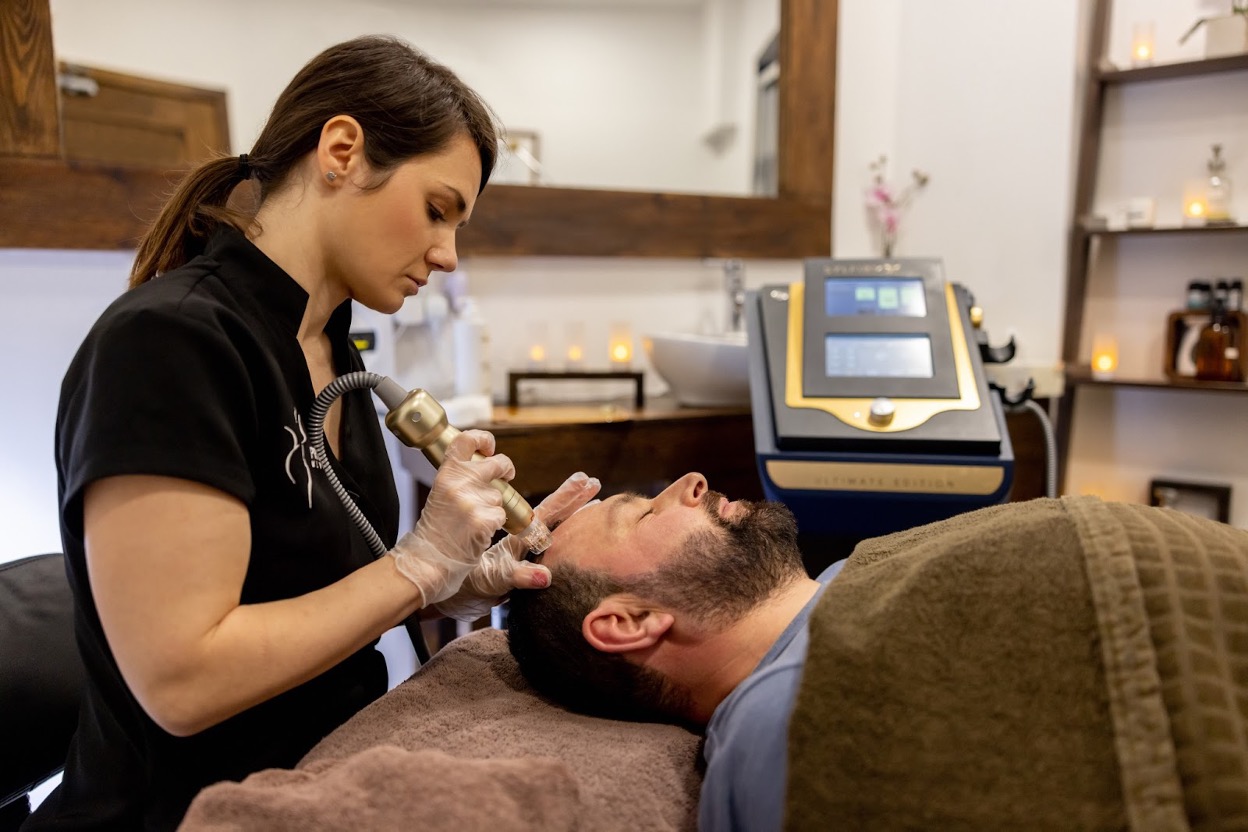 The Mysterious Microneedling Plus Offer
If that's not enough, Primas Medispa has conjured a Microneedling Plus package, including a manual facial of your choice worth £95. Here are a couple of thrilling highlights:
Microneedling with Meso Infusion x 3 Sessions
Was £750 ➡ Now £400
Magical Effect: Transform your skin and leave behind scars, wrinkles, and pigmentation with this enchanted treatment.
Sylfirm (Face Only) x 3 Sessions
Was £1500 ➡ Now £620
Magical Effect: Experience the power of Radio Frequency Microneedling as it battles skin texture, melasma, and more.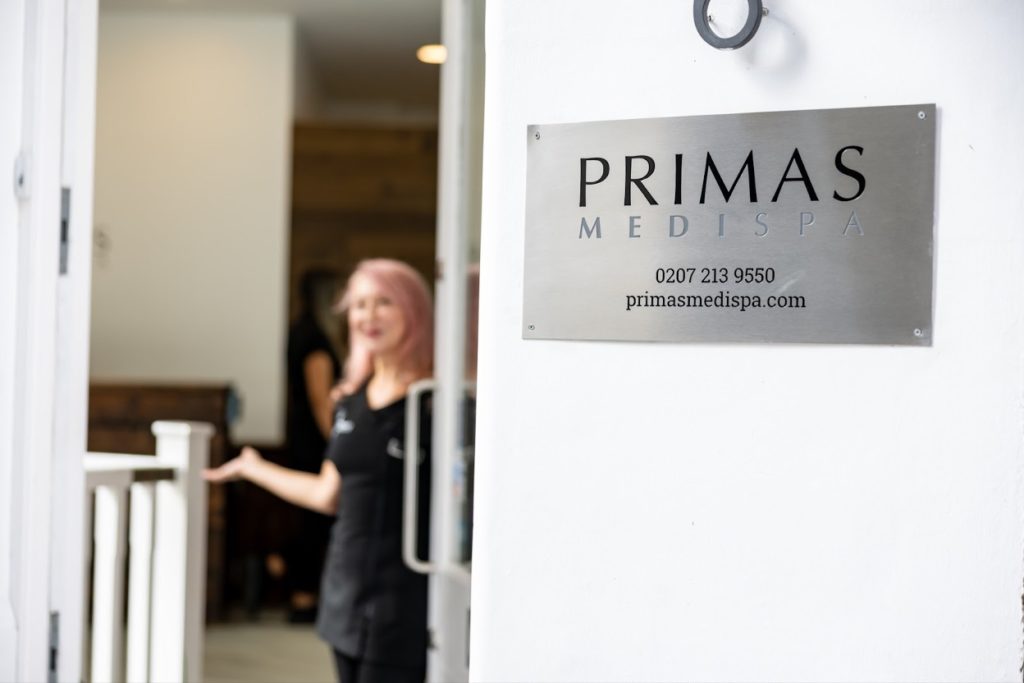 More Magic and Mystery Awaits!
Don't worry; these are just a glimpse of the spine-tingling deals available at Primas Medispa. For the full list of offers and their details, check out this link.
The fun doesn't stop with your beauty treatment. Once you've been pampered and preened, you get to choose between a spine-tingling trick or a tantalizing treat at the reception. The Primas Medispa staff have something up their sleeves, and it's not just cobwebs! You could walk away with gifts, discounts, or even a free treatment. So, make sure to drop by the reception and join in the Halloween celebrations.
Terms & Conditions: No Trick, All Treat!
Remember, these offers are valid until November 11, 2023. No need to play tricks to combine them with other discounts – these treats stand alone. Plus, you get a complimentary top-up with an anti-wrinkle injection appointment within two weeks. You don't need a crystal ball to book your appointment, just call 0207 213 9550 and let them know you're coming for the Halloween special!