Embrace the Beauty of Autumn at Primas: Top Treatments to Try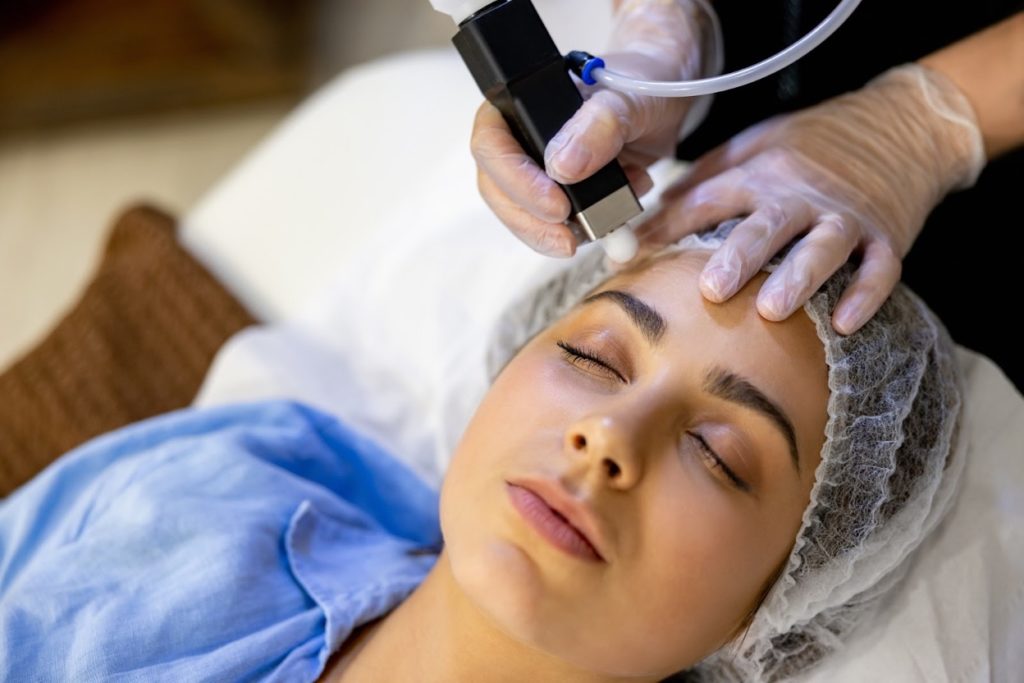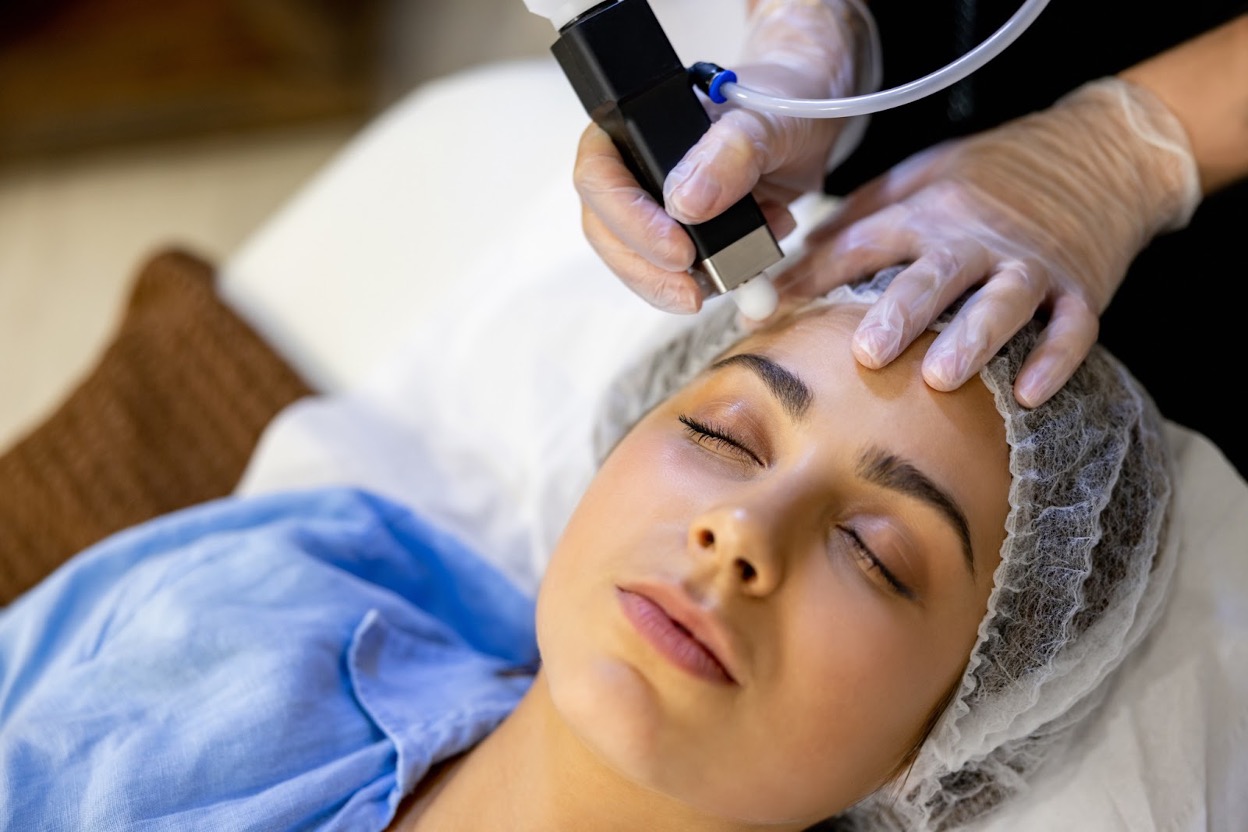 Autumn has arrived, and with it comes the promise of cooler weather, vibrant foliage, and a sense of renewal. It's also the perfect season to refresh your beauty routine and embrace a feeling of well-being. At Primas Medispa, we've curated a list of brilliant treatments designed to enhance your natural beauty and prepare you for the autumn season. Let's explore these top treatments and why autumn is an ideal time to indulge in them.
Crystal Clear Microdermabrasion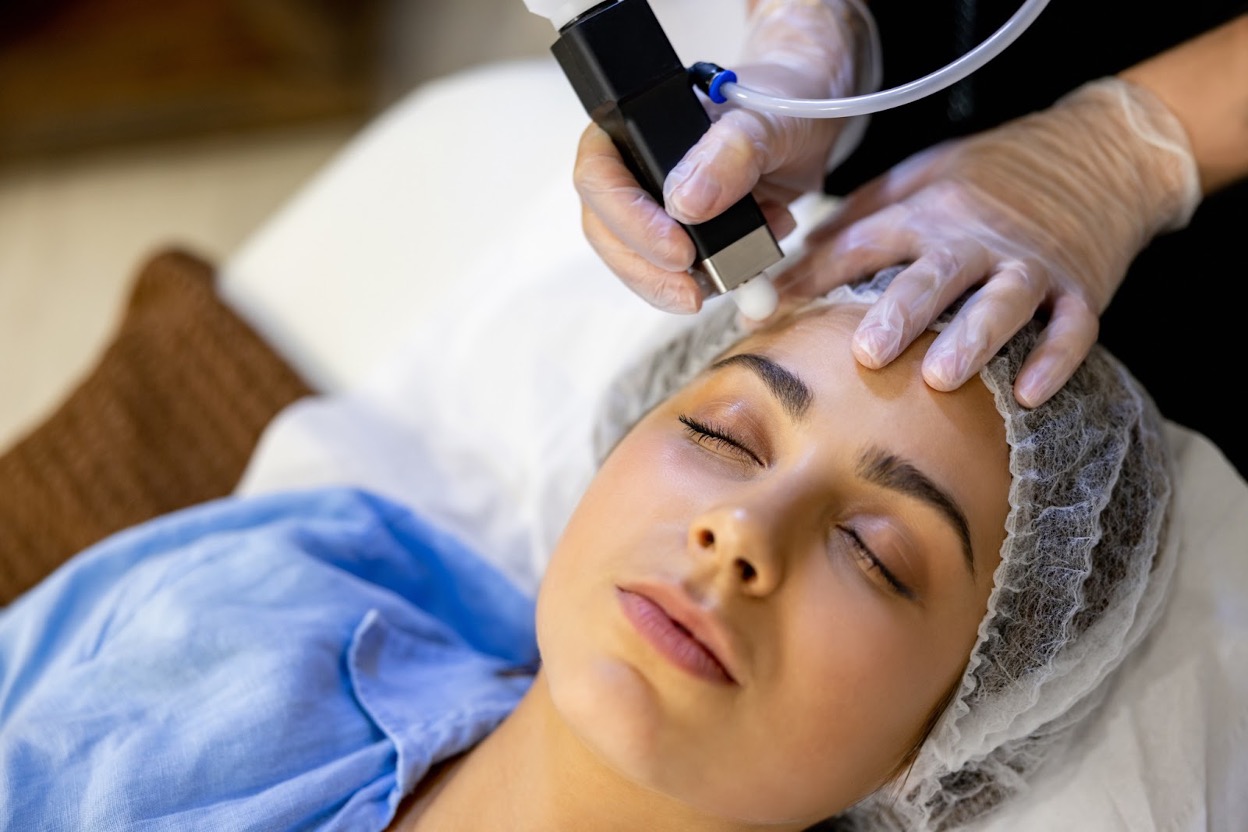 As the leaves change colors and fall, it's a reminder of the beauty of transformation. Autumn is all about renewal, and our Crystal Clear Microdermabrasion treatment can help you achieve just that. This non-invasive exfoliation technique gently removes dead skin cells, revealing a smoother, more radiant complexion beneath. As the weather cools down, it's essential to keep your skin glowing and rejuvenated. This treatment can minimize the appearance of fine lines, blemishes, and sun damage, leaving your skin looking and feeling its best.
Laser Hair Removal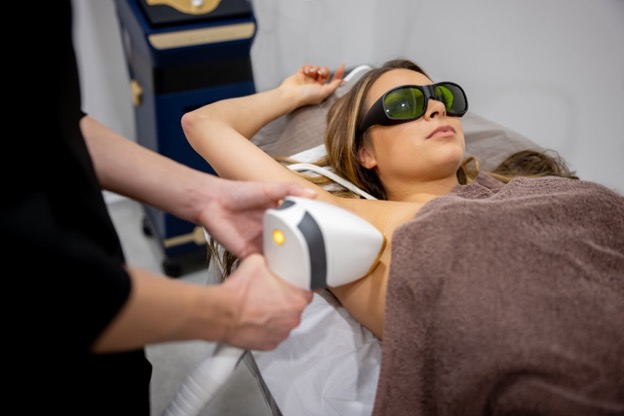 The arrival of autumn means that we'll soon be layering up in cozy sweaters. It's the perfect time to say farewell to the constant hassle of shaving and waxing by opting for Laser Hair Removal at Primas Medispa. Autumn is an excellent time to start your sessions, as it's essential to avoid sun exposure after the treatment. Laser hair removal is a long-lasting solution that will have you enjoying silky-smooth skin just in time for those sweater weather days.
Cryo Fat Freezing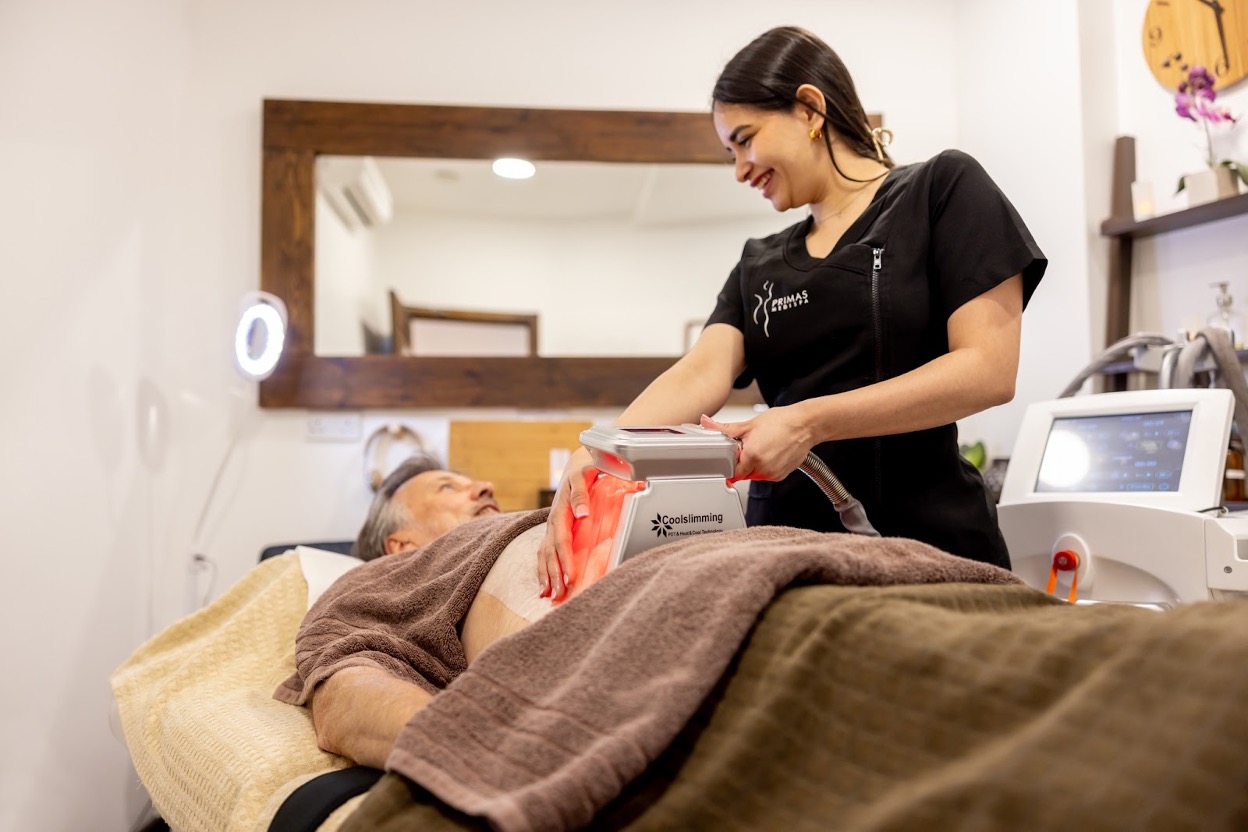 As we transition into the cooler months, it's natural to crave comfort food. But don't worry, Cryo Fat Freezing has got you covered. This non-surgical procedure targets stubborn fat pockets, freezing away unwanted inches without the need for downtime. You'll be ready to reveal your sleeker, more sculpted figure when spring arrives. Autumn provides the perfect cover for this treatment, allowing you to work on your physique discreetly.
B12 Injections

With the change in seasons, it's vital to support your overall well-being. Autumn often brings a shift in our energy levels and mood. B12 injections can provide a much-needed energy boost and help combat seasonal fatigue. These injections can enhance your mood, increase your metabolism, and keep your immune system strong, making them an ideal treatment to prepare for the busier holiday season ahead.
Autumn is more than just a season; it's a state of mind. It's a time to slow down, focus on self-care, and appreciate the beauty of transformation. At Primas Medispa, we believe that your well-being is essential year-round, and we're here to help you look and feel your best as you embrace the beauty of this magical season. Book your autumn beauty appointments at Primas Medispa today and step into the season with confidence and radiance.