How Effective Is Laser Hair Removal Really?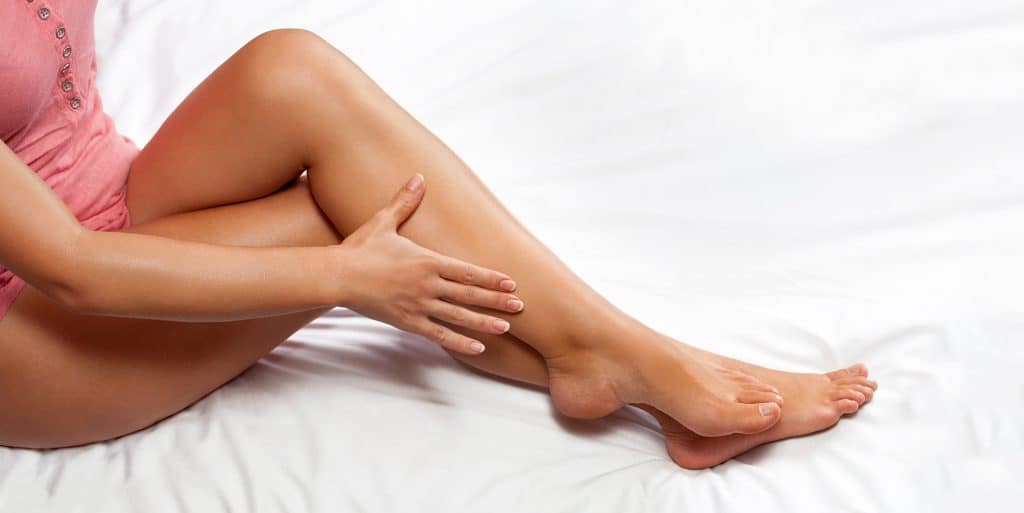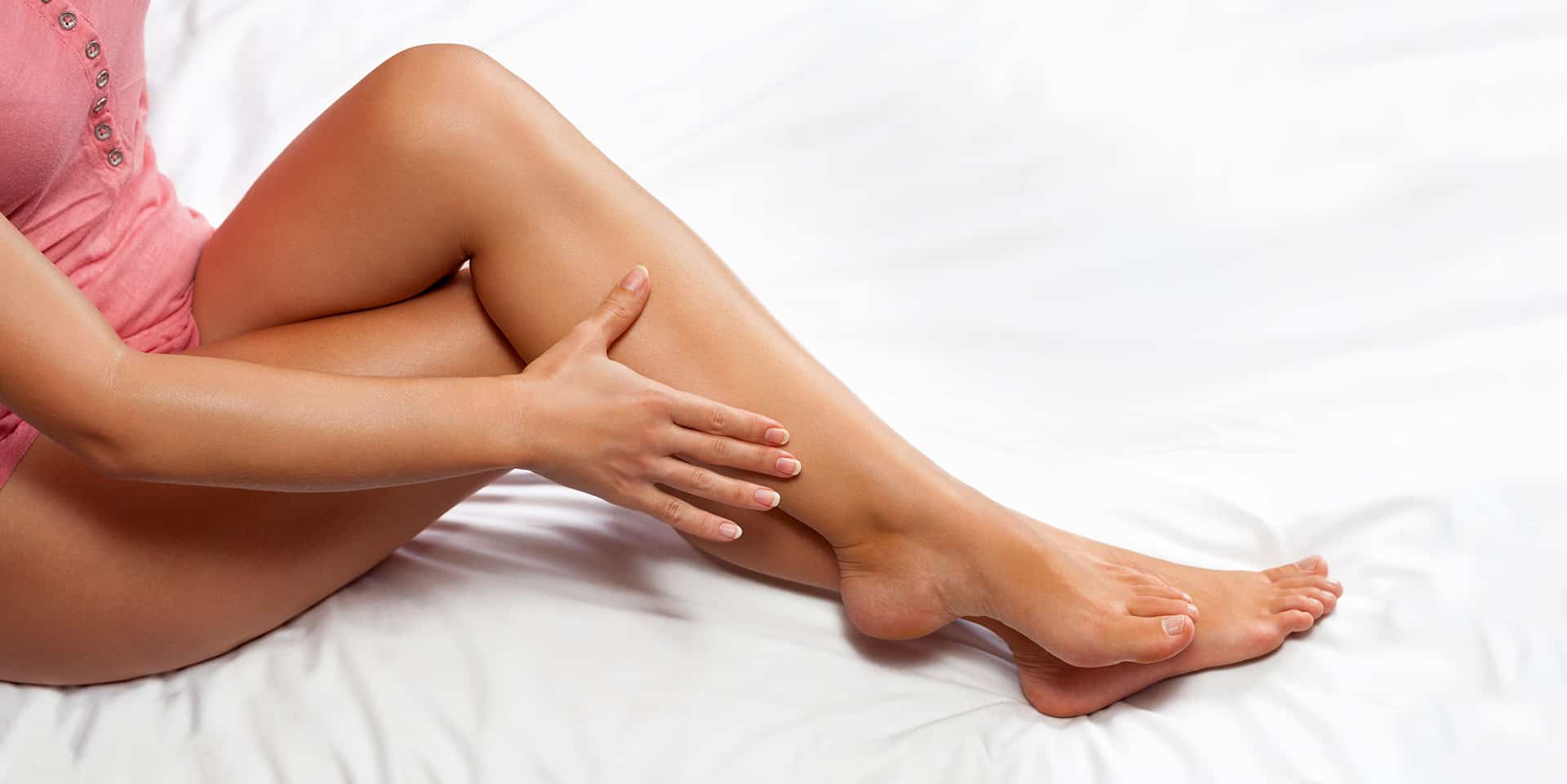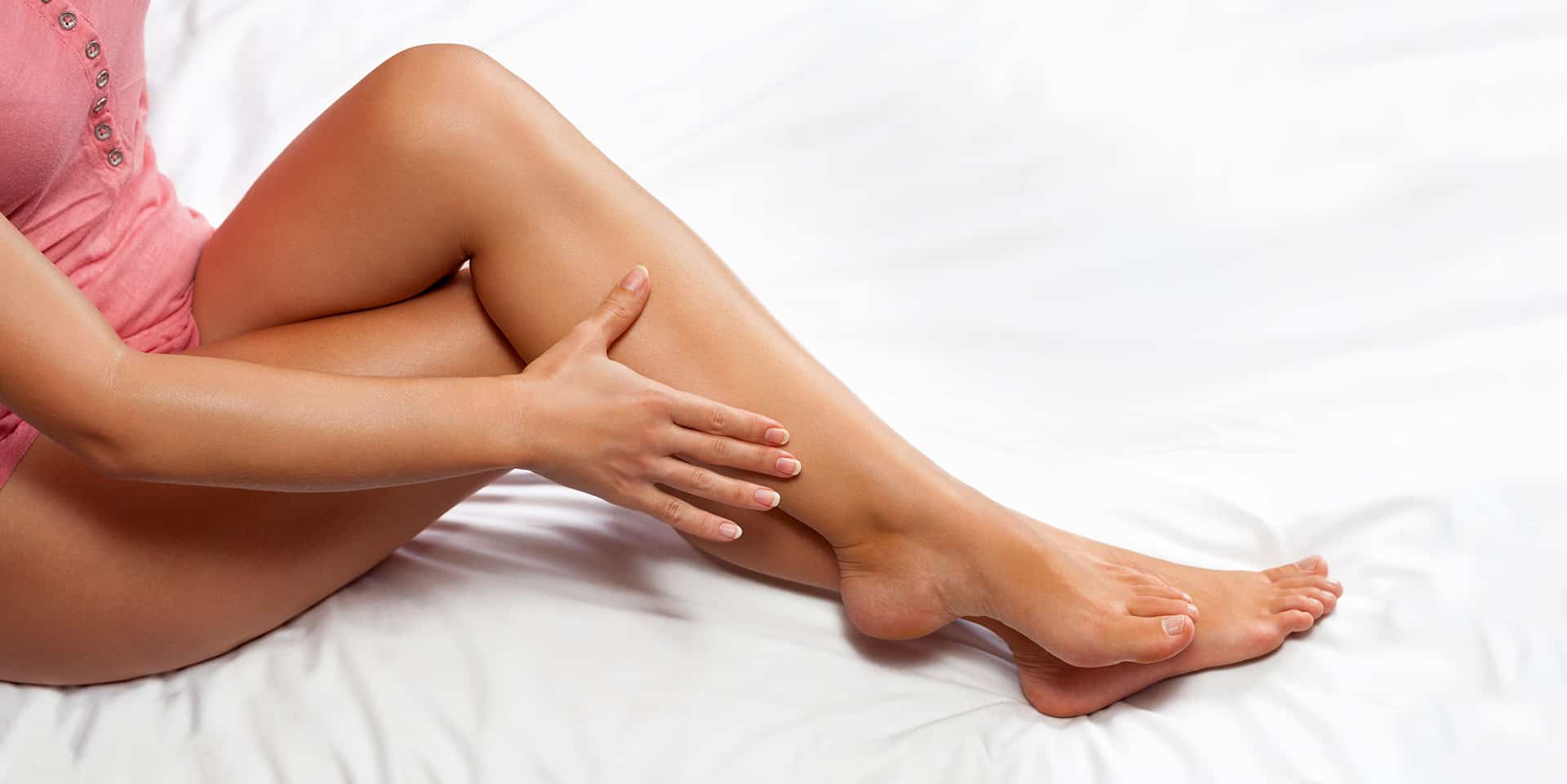 Laser hair removal treatment is designed for those who wish to enjoy smooth and hairless skin, using concentrated beams of light to get rid of unwanted body hair and stubbles for good.
While it is a more intensive procedure than that of traditional hair removal treatments, such as waxing and shaving, it can tackle the pieces of hair on a more intense level, giving you fantastic end results.
One of the biggest questions people ask is whether laser hair removal truly is the secret to permanent hairless skin. Before undergoing a treatment that is more intense than your regular shaving regime, you'll want to know what makes it unique from other treatments and how effective it really is. Read on to find out.
Skin irritation
Millions of people continue to rely on shaving and plucking to get rid of their unwanted hair, most commonly on their legs, bikini line and armpits. However, shaving comes with many side effects that can irritate your skin, such as sore ingrown hairs, rashes and cuts. You may be used to the sensations that shaving gives, but the irritation that is caused afterwards can be both painful and unsightly.
Shaving rashes and pimples that occur can have a negative impact on many people, causing them not only to feel discomfort from the soreness but also less confident in showing off their skin, which is actually the goal of hair removal.
Due to the problems shaving can cause, people often turn to waxing, reasoning that waxing pulls hair from its roots and leaves a smoother surface – but only if done correctly. Let's be real, waxing is extremely painful. Even if you find a top-skilled waxing professional, you'll still feel a slight discomfort. Moreover, you will have to continuously invest time and money for ongoing treatments, as the hair does grow back again, and sometimes even stronger than before.
What's the solution?
Especially for those with lower pain tolerance, laser hair removal can be the ultimate solution and a gentle alternative to shaving. Our advanced laser technology uses a skin cooling system, and smooth light pulse avoiding those prickly stings, promising pain-free results! All you may experience is a slightly warm sensation on your skin from the laser light head, which is not uncomfortable but rather soothing.
Laser hair removal also gets rid of unwanted body hair once and for all. The laser produces wavelengths of light, which the hair follicle fully absorbs, without harming any of the surrounding skin cells. Once the hair follicle is disabled by the light, it won't be able to produce any more hair in that area. This means you won't have to continuously schedule appointments, other than a couple of repeated treatments for a short period, making laser hair removal a practical and cost-effective treatment.
Is laser hair removal really effective?
Hairs may not fall out immediately, however, you will see a drastic change within the next days or weeks. Depending on your skin and hair type, it is best to develop a treatment plan with our professional staff members, to achieve best and permanent results.
At Primas Medispa, we use the newest technologies for our treatments from the most respected companies in the entire industry, guaranteeing safe yet powerful treatment, which is highly effective in tackling even those most stubborn hair follicles.
Laser hair removal is a treatment of choice for those striving for smooth and hairless skin throughout the year, avoiding the soreness and irritation that come with traditional hair removal treatments.
Take advantage of our exclusive offers this month and make the most of this effective treatment, saying goodbye to shaving and waxing forever! Feel free to drop by the spa or call us to get quality advice from our team of professionals.