Is Laser Hair Removal Safe for Pregnancy?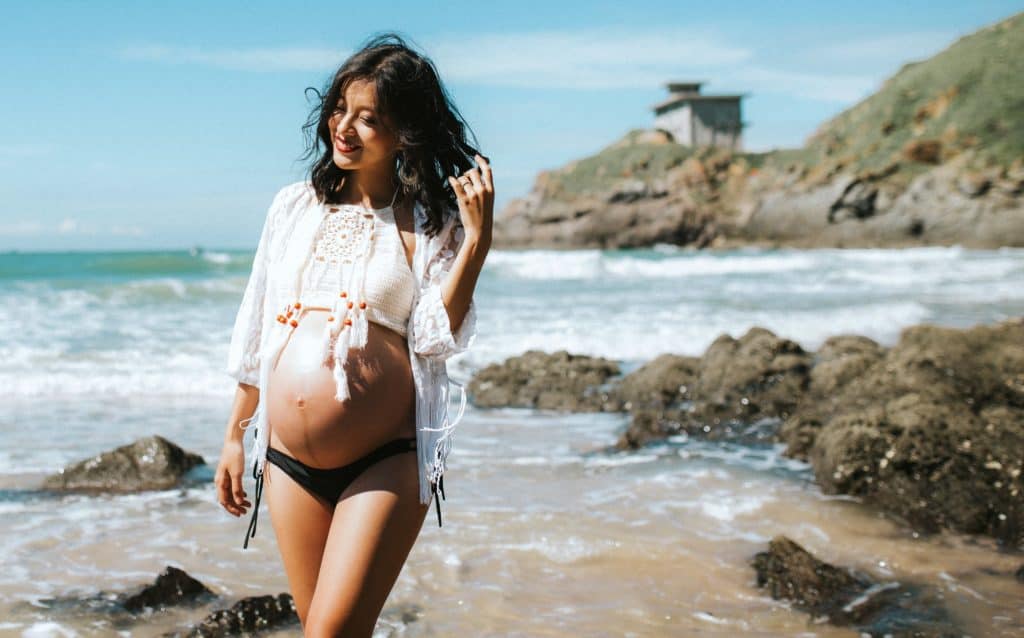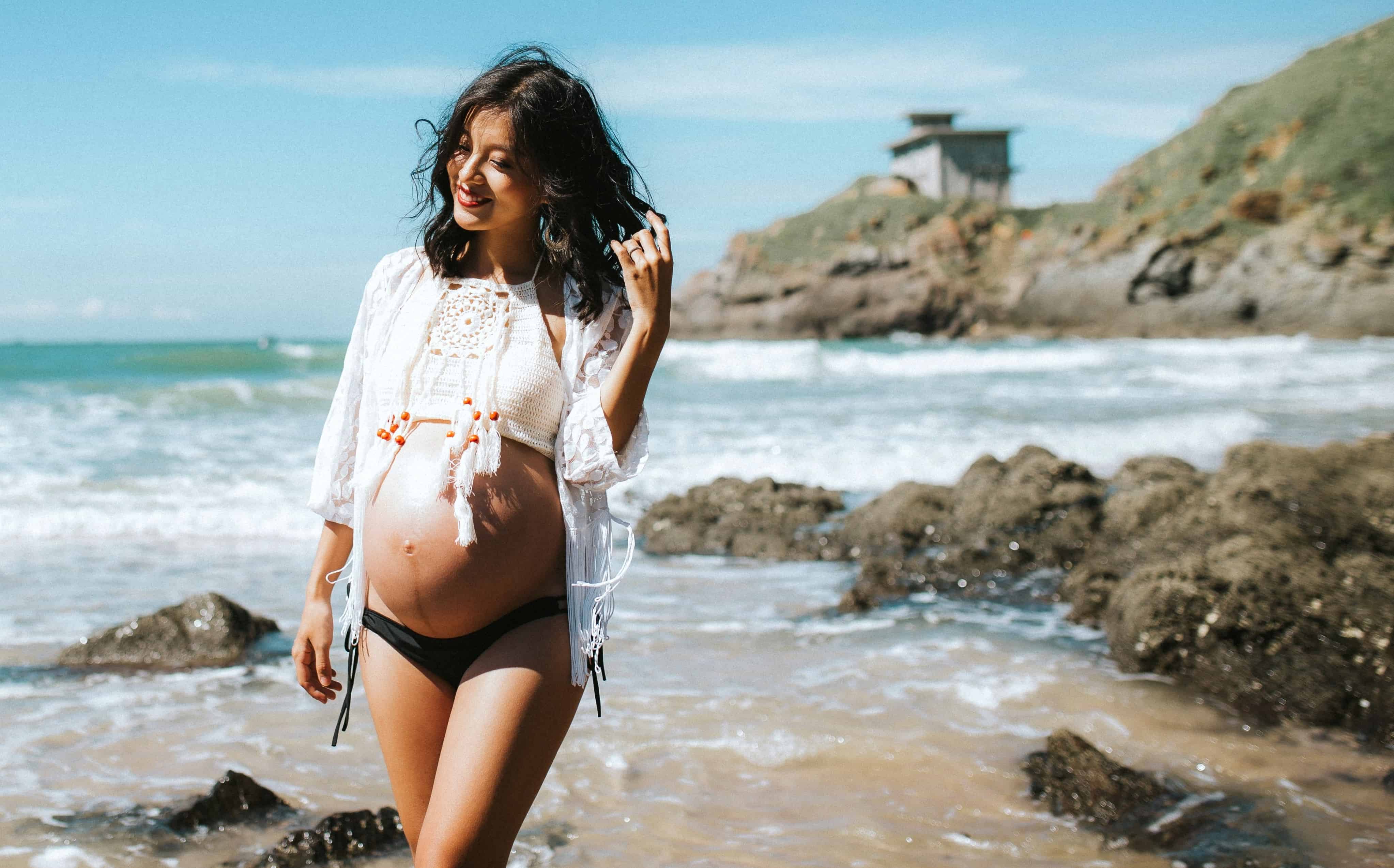 You may notice downy excess body hair growing during your pregnancy but don't be alarmed, this is quite normal and will typically go away around six months post-partum. However, what about using laser hair removal treatments during your pregnancy?
Many women find out they're pregnant after they've started a course of laser hair removal and are keen to know if it's safe to continue. We discuss the important considerations below.
Hair growth during pregnancy
If you notice hair growing on your body in some unusual places, such as your stomach, you needn't worry about it! In fact, it's very common to find downy, light hair growing in some unexpected places during this exciting time of your life.
This condition is known as Hirutism and many women may experience it during their pregnancy because they have higher than normal levels of androgen in their bodies, which can trigger Hirutism.
You might even notice your body hair getting darker too because this can happen due to heightened levels of melanin. This is the pigment in our bodies that is responsible for our natural colouring.
The excess body hair is typically found around the stomach, nipples and the face among other unusual areas and it can also cause your hair and nails to grow too. But, don't despair – the good news is that this extra hair won't stay forever and will typically disappear around six months after your delivery. However, if it doesn't go away or is getting thicker or darker past this point, it's a good idea to follow up with your doctor.
However, if you are concerned about the appearance of this excess hair and would like to remove it then waxing, shaving, plucking or threading are usually safe hair removal options for pregnant women.
What are the risks when getting laser hair removal during pregnancy?
Most doctors and health care professionals usually don't recommend the use of laser hair removal treatments during pregnancy, not because of concerns about the safety to the unborn baby, but because it poses a slight risk of permanent pigmentation damage to the skin. This is because, during pregnancy, the skin's pigmentation can change due to the androgen hormones in your body.
However, due to the lack of scientific evidence, there is no clear guidance as to whether laser hair removal beauty treatments are safe to have during pregnancy. This lack of scientific and medical research into the safety of laser hair removal during pregnancy means that we can't say for certain how this treatment could impact on the health and development of a foetus.
Can you continue laser hair removal when pregnant?
Some women become concerned about their excessive hair growth during their pregnancy and seek to use laser hair removal to remove it. Others have already started a course of laser hair removal before they realise, they're pregnant and wonder if it's safe to continue the treatment.
It will depend on the individual beauty spa's insurance and internal policies for offering laser hair removal treatments, as to whether they decide to continue with a course of treatment when their patient is pregnant. In some cases, they may decide to postpone or delay the course of laser hair removal until the baby is born, just to be on the safe side.
At Primas Medispa London, we are more than happy to discuss your specific requirements should you find that you fall pregnant during a course of laser hair removal treatment at our spa. Contact our friendly team today to find out more about booking one of our laser hair removal packages.