The Dangers of Home Laser Hair Removal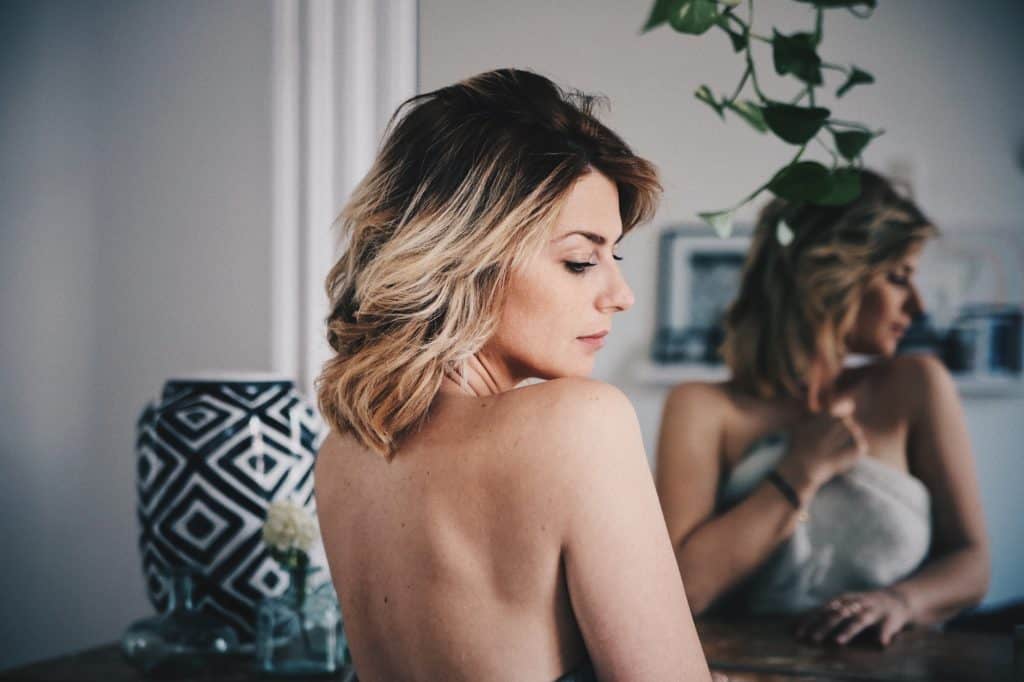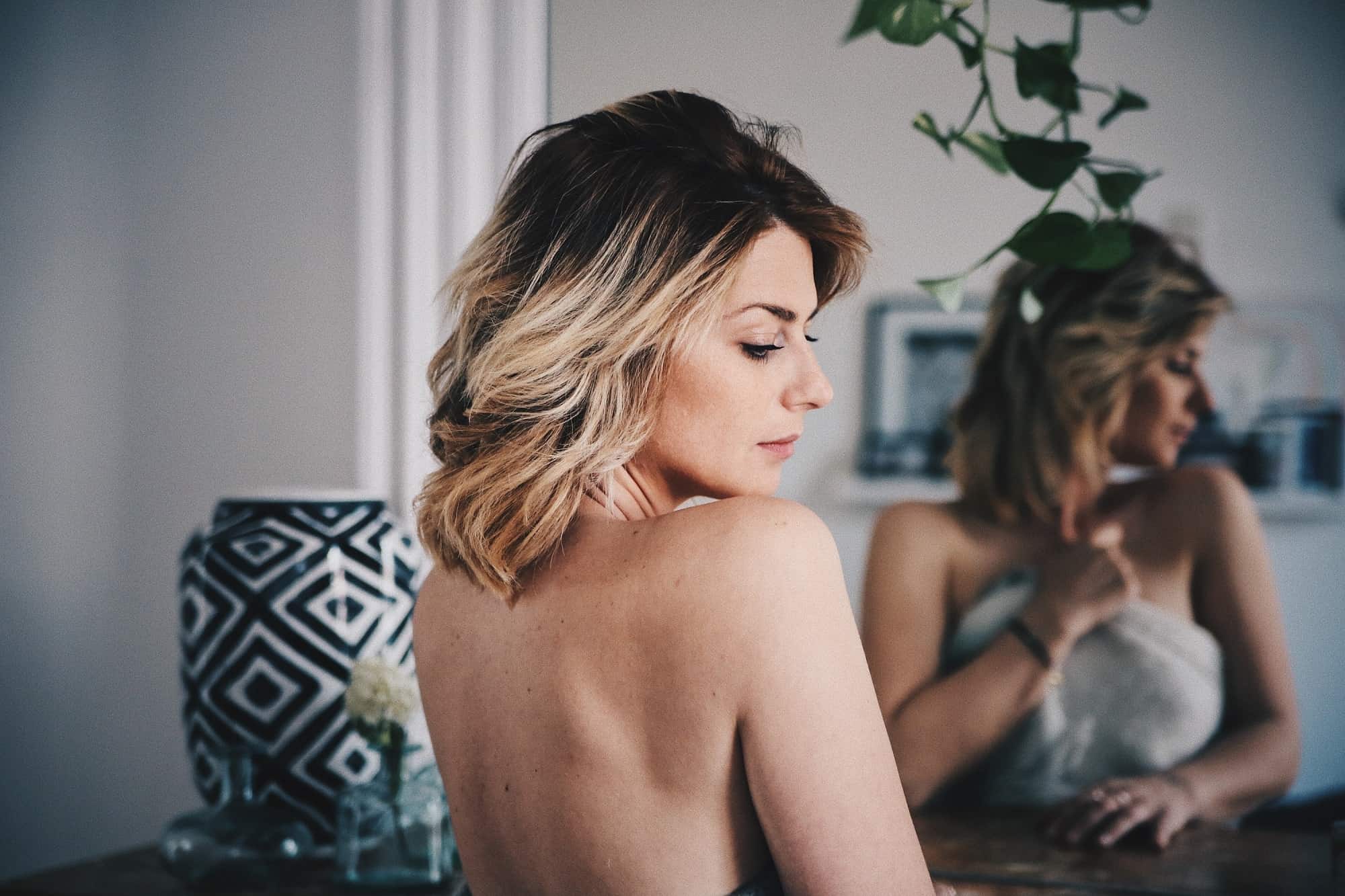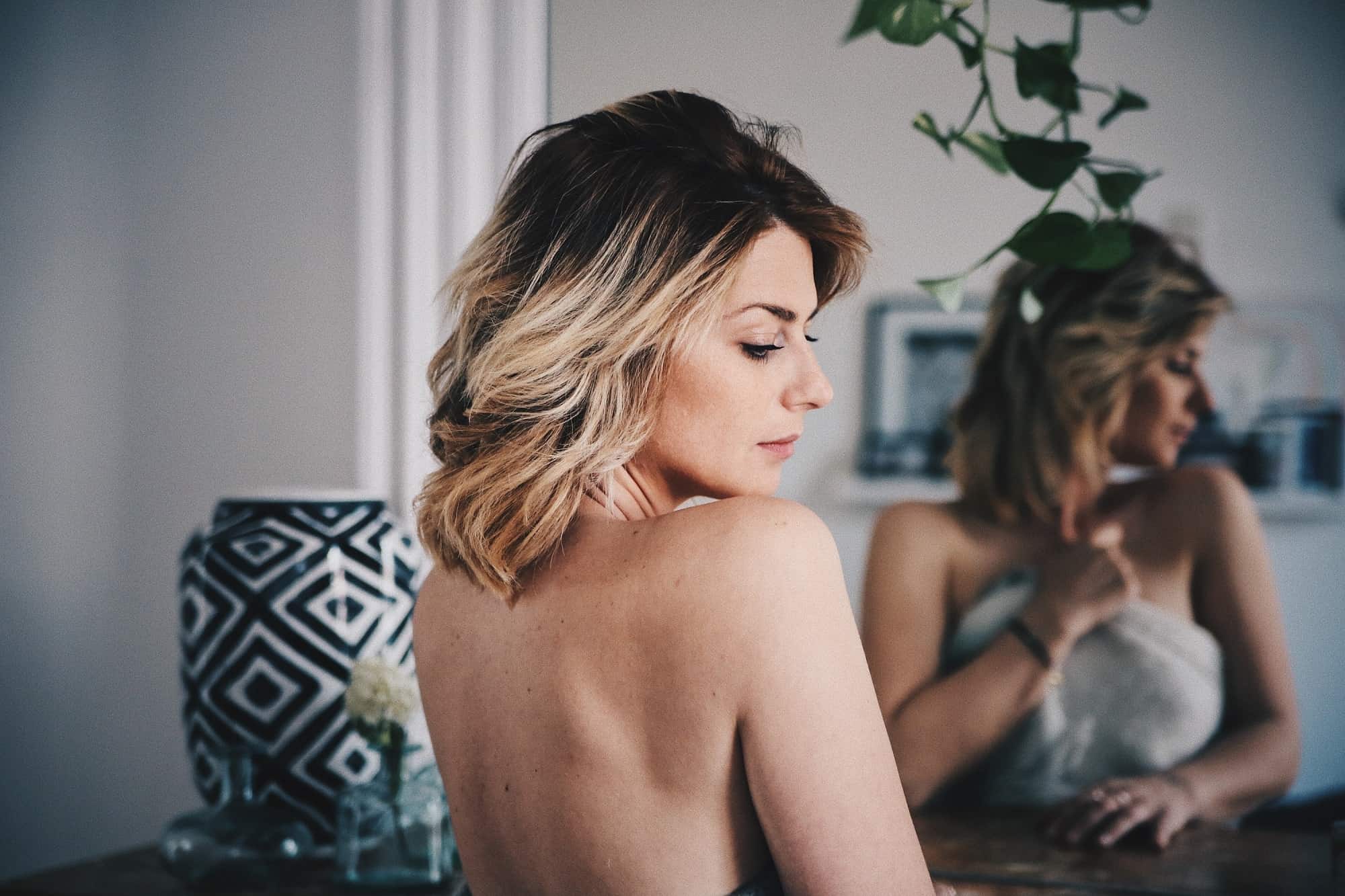 In recent years, IPL or intense pulsed light removal treatments have become incredibly popular and much more accessible than in the past. This is partly due to the fact that major brands, such as Remington and Philips, have started to invest in their own products, bolstering consumer confidence in this new home beauty tool.
While similar to classic laser hair removal systems offer at clinics and places like Primas Medispa, at-home IPL systems work by using highly concentrated light to destroy the hair follicles, rather than laser light beam technology.
Despite the trend, questions around the safety of doing this at home has often put people off, not convinced that the potential benefits are worth the high price tag for an individual device and the potential risk to safety.
Risk of burning and skin irritation
The biggest risk is always burning when it comes to laser hair removal. This is the same with laser technology in the clinic, as well as with at-home devices. While it is rare for such accidents to occur, it is still wise to follow precautions and make sure you are always attended by a qualified physician.
In the case of home technology, you will have to take on the responsibility yourself to make sure you avoid any damage caused to your skin through burning.
One thing to remember is at-home devices are not as sophisticated, so it may not be ideal for darker skin types or lighter hair. There is a great risk of burning when users are not aware of the technologies limitations and opt for increased sessions or overuse, to achieve the results they want.
Also, redness and skin irritation are common side effects in laser hair removal. This increases when you are performing it on sensitive areas. In a clinic or Medispa, your consultant will be able to inform you of precautions and help you to either treat the affected area afterwards, or reduce the intensity of your treatment.
Those who perform this treatment themselves at home won't have this luxury and may experience acute sensitivity in certain areas. The best thing to do if you experience redness, skin irritation or swelling would be to stop and seek advice from a doctor or skincare expert.
Following instructions
The biggest risk with at-home devices is that using this technology happens without supervision. This can be incredibly dangerous, especially for young children who happen to get a hold of their parent's equipment.
It is important to read the instructions completely before you proceed. There should also be some information on the types of skin and hair the device can effectively treat. It would be a mistake to approach every device the same way, and you should always pay attention to things like recommended session durations, intensity settings, skin and hair advice and suggested preparation methods.
Generally, you should always shave the area you wish to treat first and carefully change the light setting to the suitable volume. Some machines may also recommend using some kind of exfoliator between treatments, in order to reduce the risk of in-grown hairs.
Ultimately, you should always check the brand's skin and hair charts. Many do not work if you have a darker skin tone or your hair is extremely light, so endeavouring to achieve results despite this would be a mistake – especially if this involves a greater frequency of sessions than usual.
Is the technology different?
The majority of at-home devices are IPL. IPL isn't the same as laser, but instead a spectrum of light and wavelengths that reduce hair growth gradually.
A laser device on the other hand, like you would find in most clinics, salons and spas, delivers one single wave or red light to directly eliminate hair follicles. This is generally a much quicker and safer process, as it is always attended by experts who are experienced in helping clients achieve certain results.
Anyone using an IPL machine will typically find that there will be some regrowth of hair, with certain areas needing to be redone. This would be much less frequent with traditional laser light technology.
At home Vs. Salon laser hair removal
At-home laser hair removal devices can be great for people who might be shy about visiting a clinic or for those with hectic lifestyles. Also touching up your regular laser hair removal sessions with frequent at-home IPL sessions is one popular method.
However, a laser light removal treatment in a clinic is much stronger and the results are much more reliable, due to the knowledge and experience you'll have access to when dealing with professionals.
Safety is a strong and important consideration for any clinic that uses hair removal technology, so you won't have to worry about the potential side-effects or dangers that come with home laser removal options. This is what we can provide you at Primas Medispa, so don't hesitate to get in touch if you want a safe and reliable laser hair removal treatment.