Top 5 Tips for Perfectly Smooth Skin All Year Round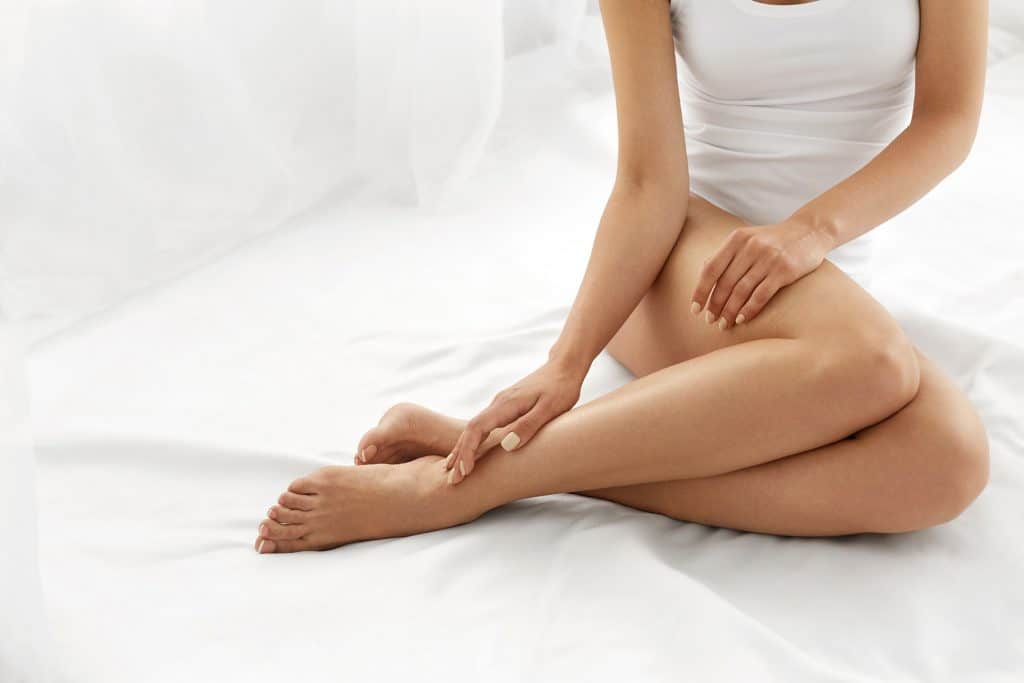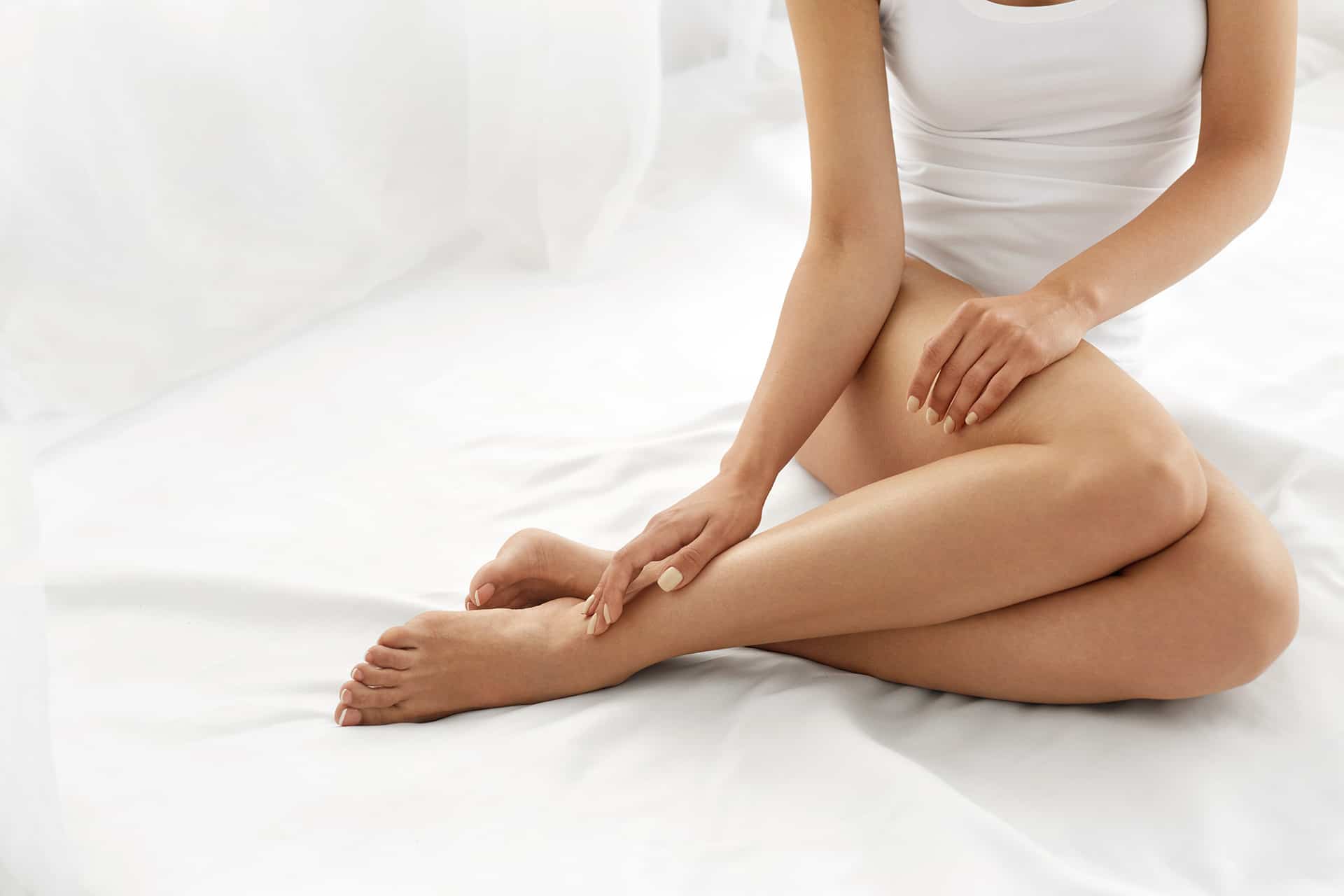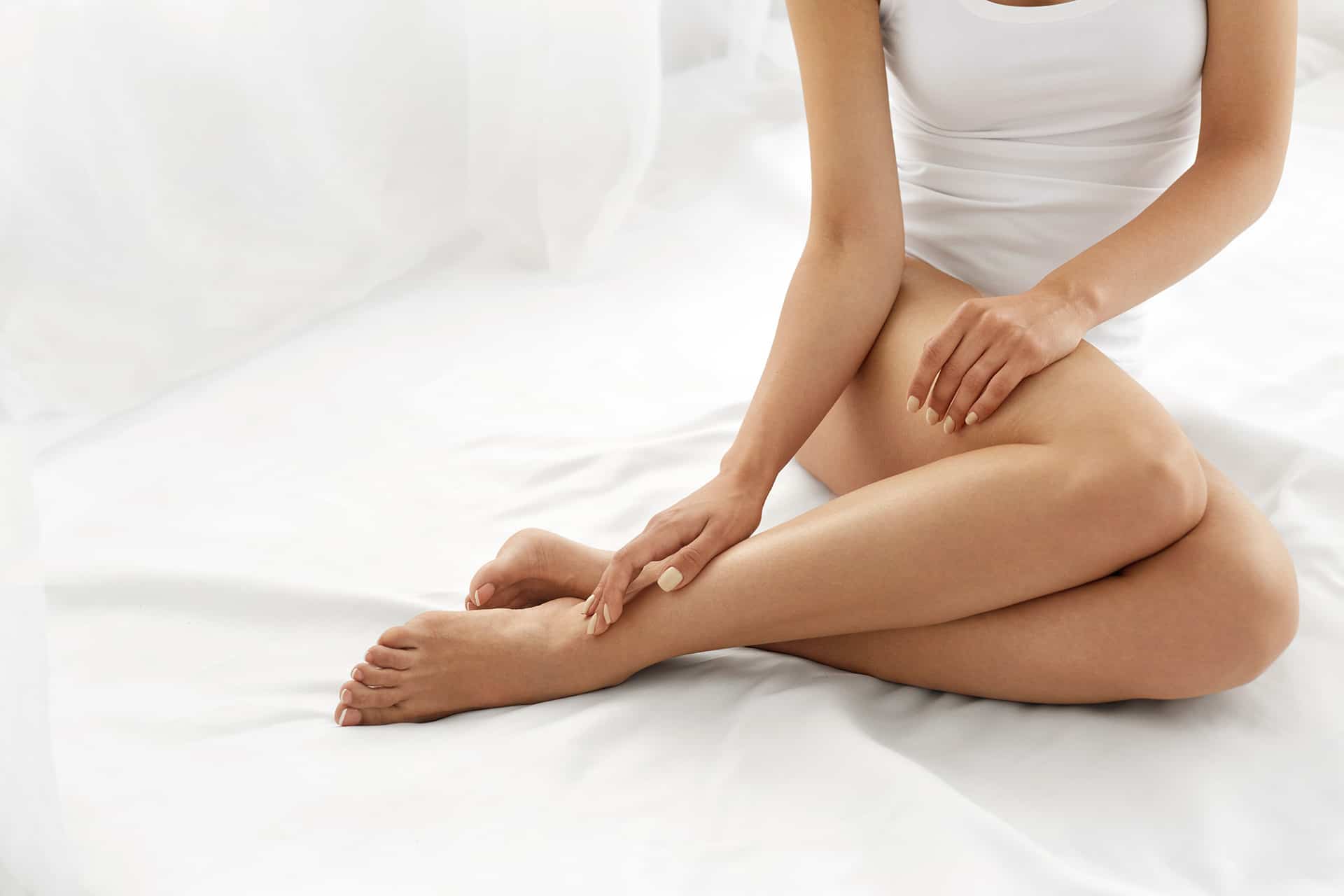 Are you looking for tips to achieve perfectly smooth skin all year round? Well, who isn't! One of the beauty goals we strive for is softer skin – and not just during winter. However, sometimes we need a little more than just a good moisturiser, depending on our unique skin types.
Why not treat your skin to one of these top 5 tips to enjoy healthy and radiant skin throughout all four seasons? Not only can it make you feel amazing, but it may help give you the confidence to show off those legs!
Read on to discover our top 5 tips for perfectly smooth skin below.
1.    Improve your diet
You perhaps already know that maintaining a healthy diet is good for you. But how can this help you achieve smoother skin? Well, processed foods, alcohol and refined carbs play a major role in destroying good bacteria and creating an imbalance in your gut's microbiome, which can lead to increased inflammation that can also manifest in your skin.
Adding more vitamins and antioxidants to your daily diet can help boost your skin's defences against damage of free radical. Moreover, vitamins A and C, and zinc can also help contribute to skin repair and health.
2.    Get your beauty sleep
Beauty sleep might sound like a myth, but we're here to tell you that it is indeed real! All of us experience some form of stress in our lives, and it can truly wreak havoc on your skin, especially when you don't allow your body and mind to unwind and recover from it at night. Typically, lack of sleep can cause dark circles around the eyes and dried and sallow skin.
Getting those eight hours of quality sleep every night can help rejuvenate your skin, helping you achieve that morning glow as well as perfectly smooth skin that no treatment can promise!
3.    Don't forget to moisturise
You know we had to include this tip at some point, but as well as the other vital secrets, keeping your skin moisturised is ultimately key to smooth and radiant skin. Whether you have dry or oily skin, moisturising is important to balance out your skin's sebum production, prevent flaking and dry patches, and retrieve lost moisture.
4.    Stay hydrated from within
You've guessed it! One of our pro tips to radiant skin is drinking lots of water – and we cannot stress this enough. It may sound like the simplest of all tasks, but it can truly do wonders to your health and skin. The more water you drink, the more hydrated and plumper your cells become. So, remember to consume fresh water on a daily basis – a maximum of two litres per day – and watch the magic happen!
5.    Treat unwanted body hair
There is nothing more irritating than unwanted stubble or experiencing skin irritation on the areas you regularly shave. Well, say goodbye to dried out and rough skin with our effective laser hair removal treatments and remove unwanted body hair and stubble, with the help of our industry-leading technology, achieving softer skin for good!
Consult with our beauty experts
If you'd like to achieve one of the most sought after beauty goals, which is softer skin, feel free to contact our friendly team of experts or pop into our clinic in Central London for top-quality advice.
Find out what's best for your unique skin, arrange an effective treatment and enjoy perfectly smooth skin all year round!