Which Areas Can I Get Laser Hair Removal?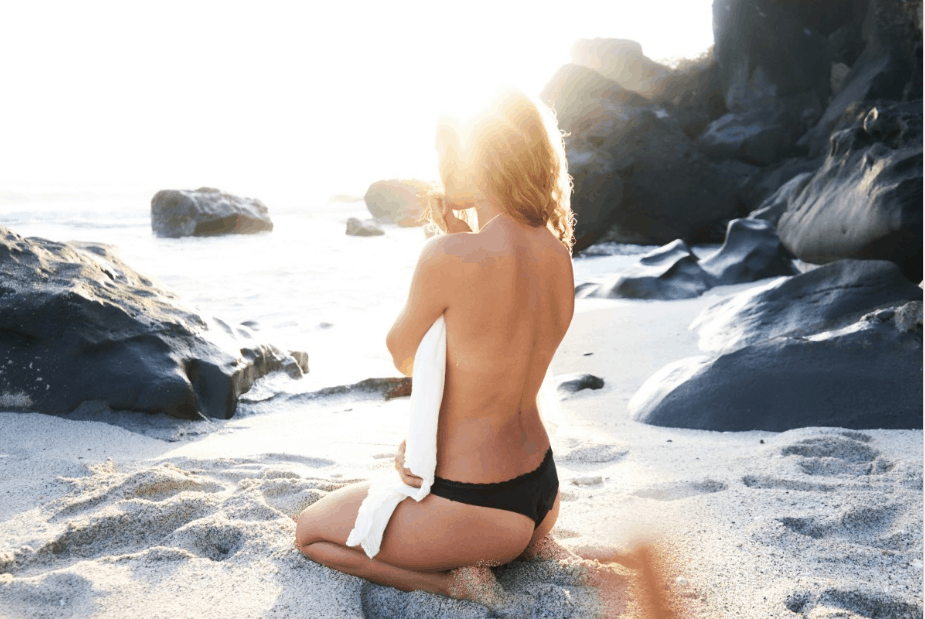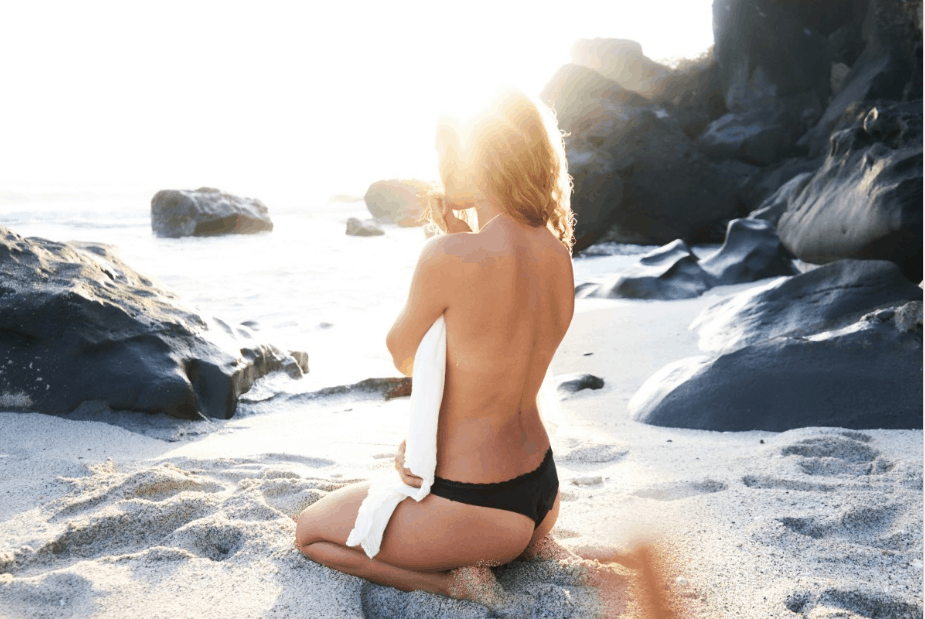 There aren't many areas of your body that aren't suitable for laser hair removal spa treatments. From small areas such as the ears, upper lip and nose to larger areas such as the stomach, back and shoulders, there aren't many areas of your body that laser hair removal can't reach.
Our laser hair removal treatments are safe and virtually pain-free, offering you outstanding results no matter which area of your body you choose to target.
Find out more about which areas of your body you can treat with laser hair removal below.
Full body
Many people aren't aware that you can remove pretty much all of your body hair with a full-body laser hair removal treatment, which will be virtually pain-free. The MedioStar NeXT PRO XL laser hair removal system that we use at Primas Medispa is one of the fastest on the market and ensures greater skin penetration, which allows our fully trained staff to access the deepest follicles of your skin to get the best results.
If you choose to book our Full Body laser hair removal spa package for a course of six sessions, instead of booking individual sessions, it costs as little as £3,320 for all six sessions, saving you a sum of £830.
Alternatively, should you prefer to book individual sessions for our Full Body laser hair removal spa package, it costs just £692 per session.
The laser hair removal treatments available at our spa are grouped together under these categories:
Extra small areas
Face
Upper Body
Lower Body
Packages
Our Package laser hair removal treatment options are a great way for you to target multiple areas of your body without having to pay for them separately. You can choose from Standard Bikini & Underarm, Brazilian & Underarm, Hollywood & Underarm, Half Leg, Bikini & Underarm to name but a few. Contact our friendly experts today to find out more about our laser hair removal packages.
Bikini and Brazilian
If you've nicked yourself with a razor one too many times or you've been stressed out trying to book in for a last-minute Bikini or Brazilian wax before you go on holiday, then perhaps it's time you considered having a laser hair removal treatment instead.
Our bikini line and Brazilian hair removal packages are in fact some of our most popular choices with our customers and you can choose from many different treatments such as Bikini Line Standard at just £82 per session, an Extended Bikini treatment at £102 per session, a classic Brazilian costing £118 per session or even one of our Hollywood treatments at just £143 per session.
Our laser hair removal spa packages covering the bikini and underwear region include Standard Bikini & Underarm at £140 per session and Brazilian & Underarm at £170 per session. If you're keen to also target your legs too, however, we also offer two other spa packages, which are the Half Leg, Bikini & Underarm treatment at £280 per session and our Full Leg, Bikini & Underarm treatment at £330 per session.
Face and extra small areas
If you're troubled by hair that's growing on your face or by other, smaller areas of your body, then laser hair removal treatments can be very effective at permanently removing them.
Any hair from the neck to in between the eyebrows can be treated with our laser hair removal system and the new 360° skin cooling system allows an effective pre-cooling of the epidermis, protecting it from the risk of burns. This not only helps to ensure that you will receive a safe treatment but also that it will be virtually pain-free!
We have many great facial hair removal options available from our laser hair removal menu, including our Upper Lip or Chin treatment, Sideburns or Jawline treatment and our Neck and Cheeks treatment, all starting at £78 per session.
Also, when you book six sessions at once with us, you'll save £93. Or if you want to cover yourself for eight future sessions this will come to a total of £437, saving you £187.
Finally, our extra small areas treatment menu that targets your ears, nose and between the eyebrows also starts at £78 per session.
Our friendly and professional staff at Primas Medispa can help you with any questions you may have about our laser hair removal treatments. Book a free consultation with us today.