Unleash Your Best with Men's Treatments at Primas Medispa!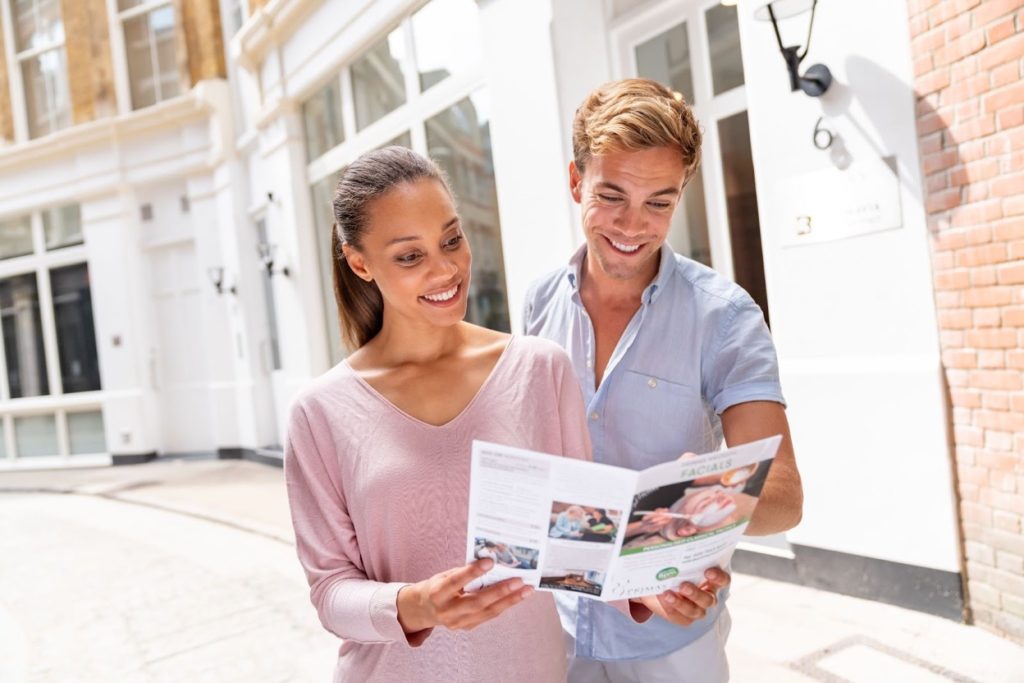 Gone are the days when beauty treatments were considered exclusively for women. Nowadays, men are taking a keen interest in looking and feeling their best, and Primas Medispa has an array of treatments specifically tailored to meet their needs. Whether it's facials, peels, Microneedling, skin analysis, body contouring, injectables, or lasers, there's something to suit every man's grooming and self-care journey.

Elevate Your Skin Health
Men's skin requires specialized care due to its unique characteristics. Everyone's skin is unique and at Primas Medispa, we want to tailor your treatments to your needs.
Treatments to try: Treatments like facials, peels, and Microneedling can work wonders in improving skin health. By unclogging pores, reducing inflammation, and promoting a clear complexion, these treatments address common concerns such as acne, oiliness, and uneven skin tone. Microneedling also helps diminish the appearance of fine lines and wrinkles, promoting a more youthful and refreshed look.

Sculpt and Tone
Body contouring treatments are an ideal choice for men seeking a sculpted physique. Everyone wants to feel their best, including men, especially as we approach our summer holidays.
Treatments to try: Cryo fat freezing, cavitation, and tone-up treatments target stubborn fat deposits, helping to achieve a more defined and toned body. Say goodbye to love handles and hello to a more confident and sculpted appearance.

Rejuvenate with Injectables
Injectables may seem like they are just for women, but injectables are for everyone! Injectables are a great way to restore confidence and turn back the clock.
Treatments to try: Anti-wrinkle injections and dermal fillers offer men a rejuvenating boost. These treatments can smooth away fine lines, wrinkles, and crow's feet, while also restoring lost volume and enhancing facial features. Look naturally youthful, refreshed, and ready to conquer the world.

Refine with Laser Treatments
Laser treatments offer effective solutions for men looking to refine their appearance. Laser hair removal tackles unwanted body hair, providing a long-lasting solution for smooth, groomed skin. Laser skin resurfacing targets acne scars, sun damage, and other imperfections, revealing a clearer, more youthful complexion.

Wellbeing Treatments
Men deserve moments of relaxation and rejuvenation too. Lucky for you, we have options available to help you feel your best from the inside out.
Treatments to try: Pressotherapy lymphatic massage and infrabaldan therapy promote improved circulation, reduce cellulite, and aid in recovery after workouts or injuries. Experience the ultimate relaxation and take care of your overall well-being.
The era of men embracing beauty treatments has arrived, and Primas Medispa is at the forefront of this exciting trend. From enhancing skin health to sculpting the body, rejuvenating with injectables, refining with lasers, and embracing wellness, there's a range of treatments designed to help men look and feel their best. So, gentlemen, don't hesitate to explore these transformative options and unlock your full potential at Primas Medispa. It's time to elevate your grooming routine and embrace the confidence that comes with self-care.