How to Achieve Your Post-Holiday Beauty Goals in 2019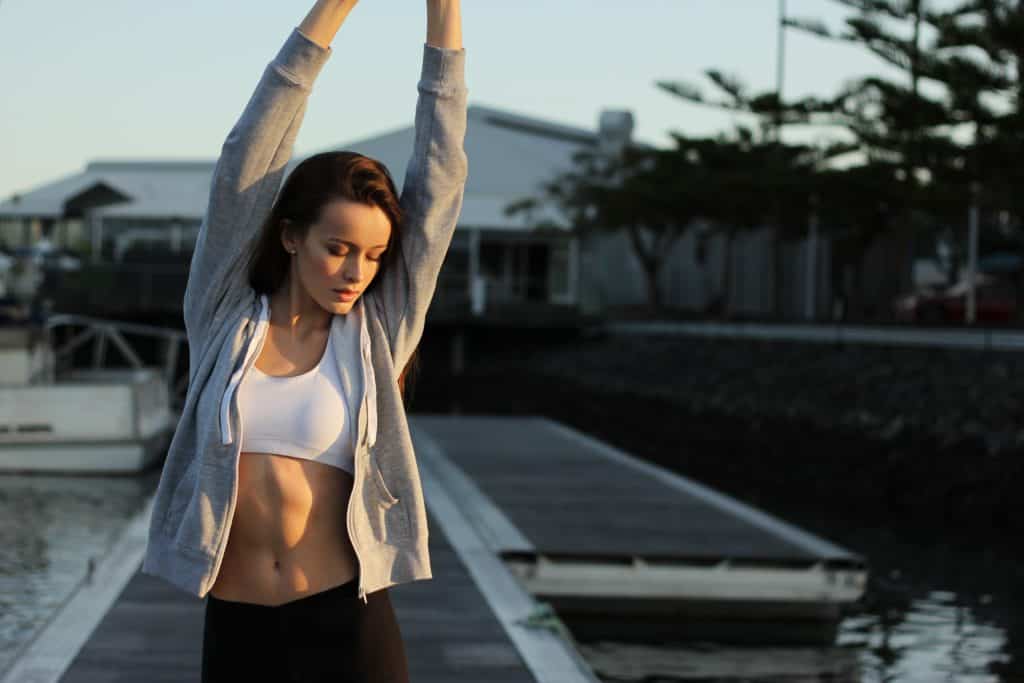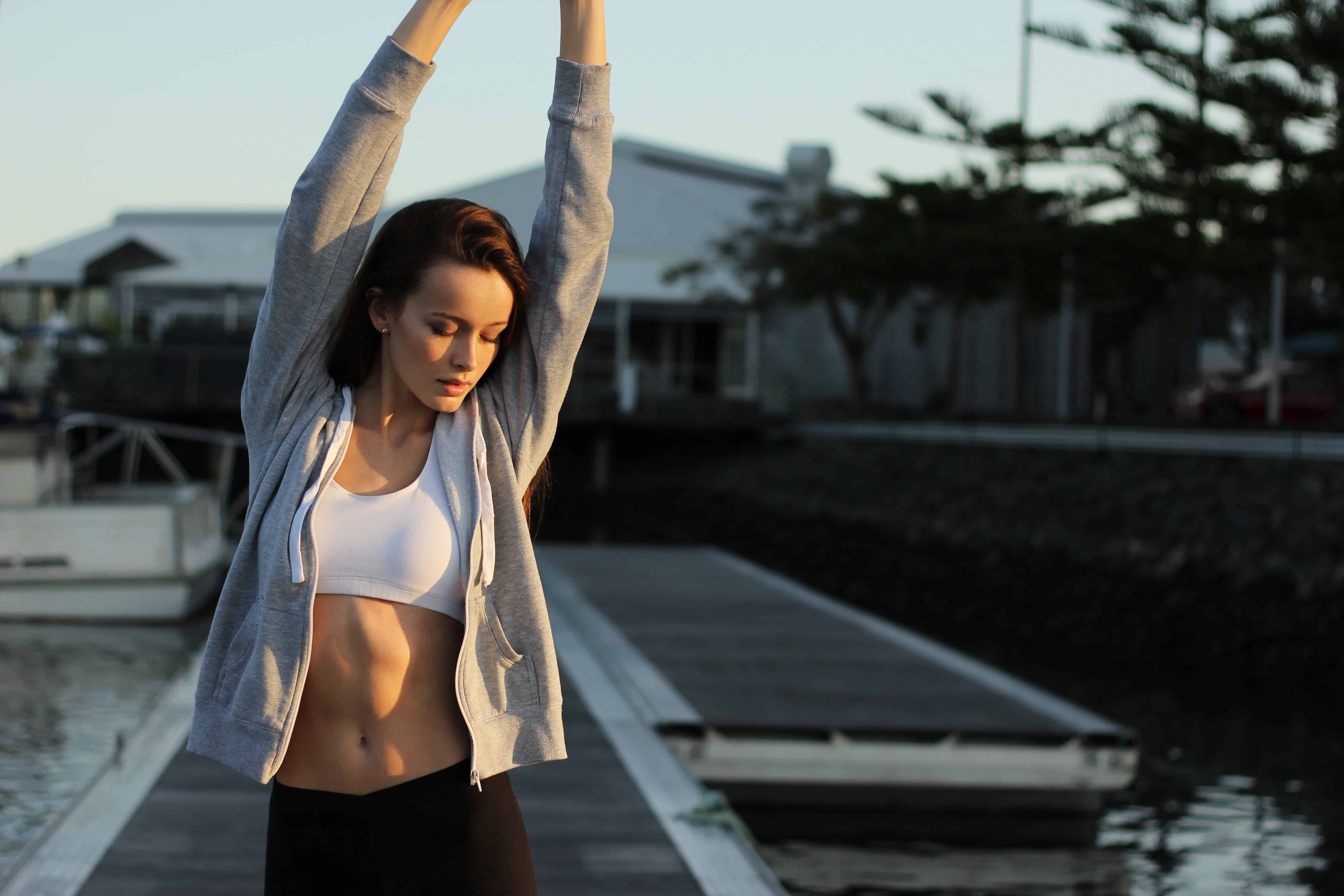 When you're ready to start pursuing your post-holiday beauty goals, after the indulgence of the festive season, make sure you book in for one of our treatments at Primas Medispa. Whether you wish to start a new laser hair removal regime, find the time to address those pesky fine lines and wrinkles this year or if you simply want to freshen up your complexion, our friendly and professional team is on hand to help.
Discover some of the best ways to achieve your post-holiday beauty goals with us below.
Smooth and natural looking skin
The New Year is often a good time to make a hair removal plan that you can commit to for the rest of the year. Perhaps you might decide to invest in laser hair removal services this year if you've become fed up with the hassle of shaving or the expense of waxing.
You can enjoy permanently smooth and soft hair-free skin when you book in for a course of our laser hair removal treatments, from Lower Body, Upper Body, Face, Extra Small Areas and our laser hair removal Packages. Our MedioStar NeXT PRO XL is the fastest laser hair removal system on the market and the best part is that it's virtually pain-free due to the incorporated skin cooling system.
No matter what type of skin tone you have, our laser hair removal treatment can give effective results on light and dark skin as well as coarse or fine hair. Book your free consultation with us today and start the New Year with beautifully smooth, clear, hair-free skin.
A radiant facial glow
Many people find that their skin suffers a lot in winter due to the low temperatures and harsh winds, which can leave it feeling dry and uncomfortably tight. Allow our expert staff to treat your skin to a nourishing, refreshing and relaxing facial this winter to help your skin recover after the holiday season.
The perfect and luxurious treatment for early winter is our Refresh & Restore luxury facial. Tackling a range of problems that typically tend to crop up in the colder months, such as dry and flaking skin to wrinkles and fine lines, we can tailor our facials to your specific needs to suit your post-holiday beauty goals.
Firm and slim thigh and legs
With all of the delicious food and drink we've been enjoying over the past few weeks, some people decide to start the New Year afresh and focus on their overall health and fitness goals. If you're keen on giving your body a little helping hand this winter, why not book yourself in for one of our toning and cellulite treatments? We offer our clients several non-invasive toning treatments such as ultrasound cavitation, Tshape for cellulite removal, cryolipolysis, body wraps and lipo laser, which is a much quicker and less invasive alternative to traditional liposuction.
The Tshape for cellulite removal may be the perfect way for you to achieve firmer legs and thighs. It's one of our most effective anti-cellulite remedies at Primas Medispa and our customers leave with stunning results. Book an appointment with us this winter!
Achieve a glowing and youthful looking complexion
You might even decide that this is the year to try-out some dermal fillers or to start getting wrinkle reduction injections to help with the ageing process. Many of our clients ask us about "anti-ageing treatments" to help them achieve a younger look. However, we don't like to call our treatments anti-ageing because we believe there is nothing wrong with looking your age if you're comfortable with it.
We offer wrinkle injections that are made from a purified protein that is injected directly into the motor point of specific facial muscles, which helps to relax them and reduce the depth of fine lines and wrinkles. Dermal filler injections are an ideal way to help when our features lose firmness and start to sag a little. Our dermal fillers are expertly administered and can reveal younger-looking skin without invasive surgery.
Our friendly and professional staff at Primas Medispa can help you achieve your post-holiday beauty goals. From laser hair removal, toning treatments, skin and beauty or even relaxing during a luxurious massage, we are happy to help you achieve your beauty goals this year! Contact us today to find out more.