Be Your Best with Body Contouring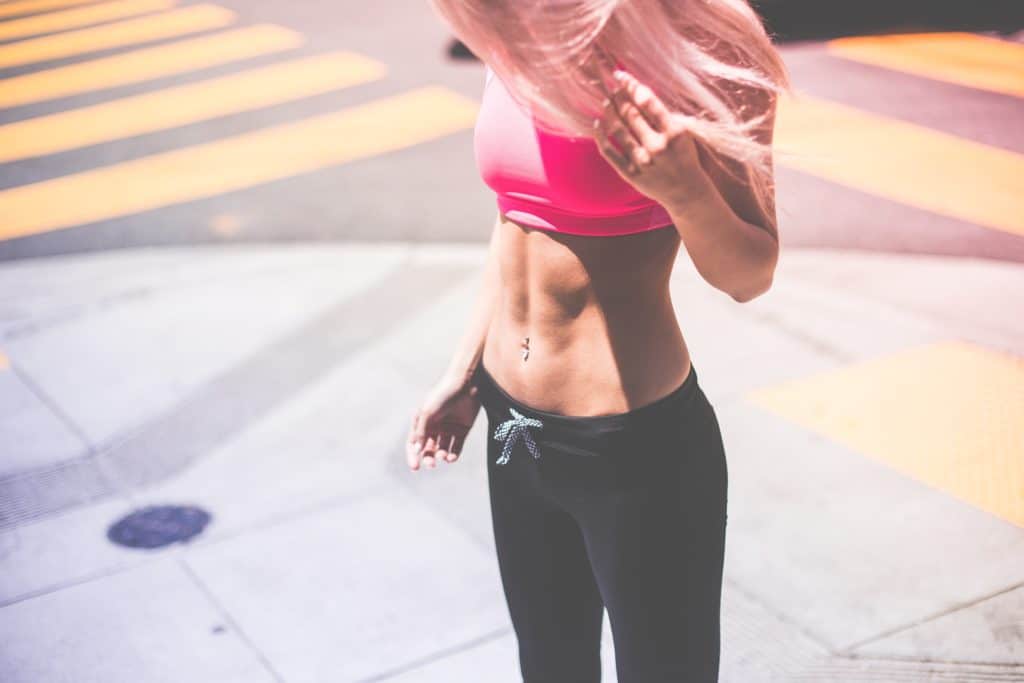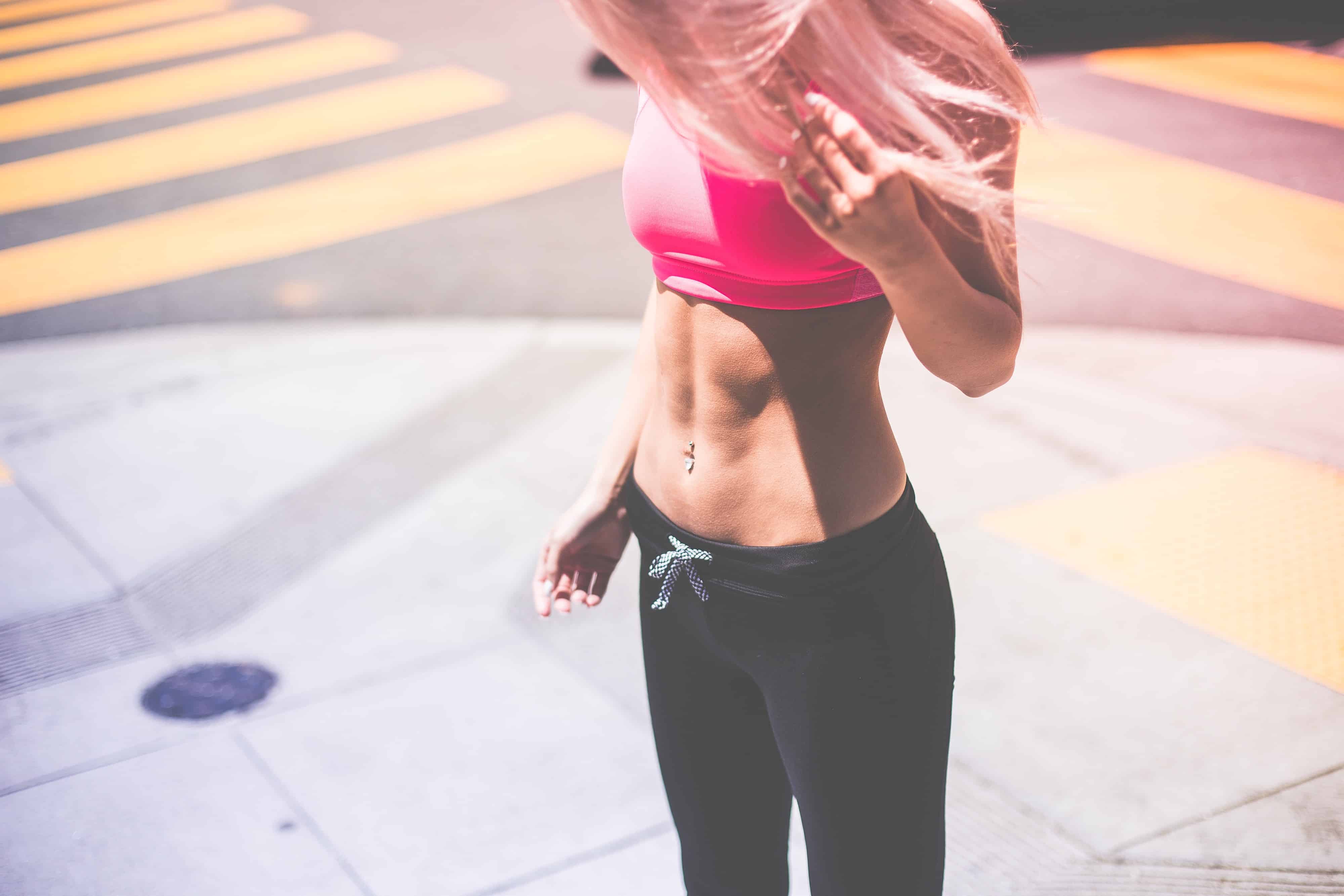 At Primas Medispa, we know how hard it is to eliminate stubborn areas of fat and excess skin – especially as it gets closer to summer, and the pressure to look your best increases. Sometimes, no matter how much cardio work you do in the park, or how many yoga sessions you book at the studio – it's just not enough to transform those difficult areas of your body.
Luckily, various body contouring methods allow you to harness the wonders of science to boost your natural appearance and beauty, targeting the most troublesome areas of the body to leave you looking your best.
With today's technology and scientific advancements in the field of medical beauty treatments, there are many types of body contouring methods available. But the perfect treatment for you will always depend on your body shape, goals and overall preferences.
When deciding what is best for you, make sure you seek advice from a reputable centre with professional and caring beauticians who can design the optimal personal treatment plan for you.
The amazing T-shape treatment
The T-shape treatment, which includes the combined power of Radiofrequency, Laser LTT and vacuum treatment at the same time, is one of the most effective treatments in the market today. This is down to its ability to reveal more firm, smooth and toned skin over your body's natural curves.
Cellulite and stubborn fat is incredibly difficult to remove from certain areas of your body, including your thighs and lower back, which leaves many people feeling frustrated, even if they've dedicated many early hours of each morning to the treadmill. T-shape acts as a final solution to these problems, targeting both small and large areas across the whole body.
Cryo Fat Freezing
Another effective method on the market is Cryo Fat Freezing, a great way to destroy fat cells by freezing them. Though fewer people know about the benefits of this method, it nonetheless has some amazing potential to contour and tighten the body to achieve your desired look.
This method is great for people who don't want to undertake invasive surgery and simply want to target troublesome areas of their body, whether this is the upper arms, thighs, hips or abdomen. It works by applying isolated temperatures to locations of the body in order to reduce fat and cellulite cells, which are then drained away by your body's lymphatic system.
Pressotherapy
At the other end of the spectrum, Pressotheraphy uses heat to achieve its results. A creative solution that uses both science and an understanding of the body's natural processes, this method works by applying pressure and heat to dissolve fat.
Infrared technology heats up cells inside the body, up to 7cm below the skin. This targets areas of stubborn fat deposits, increasing fat metabolism. Also known as the slim press, or the lymphatic massage, this treatment can be perfect for those who want to slim down this summer, and remove excess waste and toxins – all without the use of invasive surgery.
Cavitation
You might not have heard of Cavitation, as it's a relatively new non-surgical and non-invasive fat removal procedure. But it's gradually growing as a popular method for contouring the body and regaining former shape and form.
Effectively, this method uses ultrasound to produce heat vibrations that target fat cells. This creates vibrations and dissolves fat cells resulting in their eventual removal through the lymphatic urinary systems. Finally, a lymphatic massage flushes out these toxins from the body, leaving you feel restored
U-Curve or Lipo laser
The U-Curve or Lipo Laser treatment is the perfect option for those who want to reduce the appearance of fat with subtlety and care. With no needles, injections or invasive surgery needed, this method transmits low energy waves to penetrate the skin, making fat cells "sweat" water, glycerol and fatty acids.
Fat cells are forced to shrink and fatty liquids are removed through the lymphatic system to leave the body in better shape.  Though this is considered a mild treatment, it can still produce substantial results within weeks of treatment, with a potential visible reduction of up to 3 inches.
Free consultation and trial
If you want to find out more about the best body contouring methods for you, visit Primas Medispa for a free body contouring consultation and we'd be happy to advise you of the best personal treatment plan to suit your shape and goals.
Our friendly team of beauty clinicians are available to take your booking or answer any questions you might have. If you simply want to drop in for a visit and have a look around our new spa and treatment rooms before you make a decision, you're very welcome to pop by anytime.
We also offer a free trial of the machine or treatment method during your consultation to show you a little glimpse of what you could achieve!