Achieve your Skin Goals with Primas this Autumn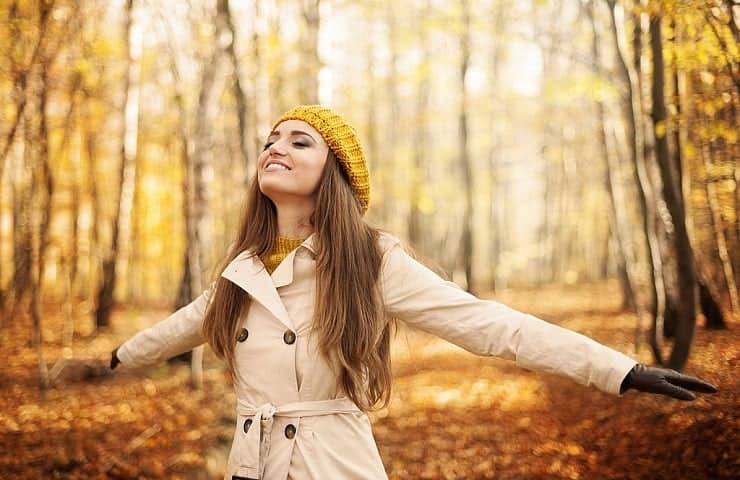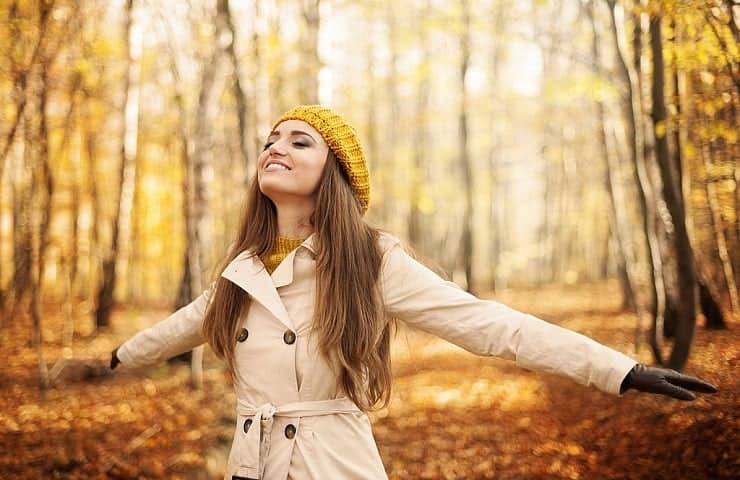 It's that time of year again where temperatures slowly drop, and the sunny days turn into rainy days. Of course, we all crave radiant and smooth skin, but it is during this season, after several weeks of sun-bathing and humidity that we especially strive for healthy skin. So, you may have come up with a new set of skin goals you'd like to achieve this fall.
Apart from the endless basic skincare routines you can do yourself at home, professional and top-quality skin treatments that suit your unique skin type can identify all irritated areas that need work, integrating an effective treatment that brings out the best version of your skin!
Read on to discover how to achieve your skin goals with Primas this fall.
Dermapen treatment
One of the most common issues your skin faces after a lot of sun-exposure is dehydration and the formation of wrinkles and fine lines. Rather than investing in a range of frivolous moisturising and anti-ageing products, which are short term solutions, a Dermapen treatment may be the best way to repair and rejuvenate your skin in the long term.
The Dermapen™ is glided over the skin as microscopic channels are gently pressed into the skin's matrix, stimulating the body's natural ability to repair skin, which results in the growth of new collagen, helping your skin maintain elasticity and stability.
Dermapen micro-needling treatments are highly effective for removing wrinkles, sagging skin and stretch marks in hard-to-reach places, such as around the eyes, nose and lips, while promoting scarless healing and natural skin-renewal.
Microdermabrasion
Are you looking to quickly improve your complexion and the texture of your skin? Then our Crystal Clear Microdermabrasion is the perfect treatment for you. It is clinically proven to reduce and smooth out lines and wrinkles, creating a more beautiful appearance, thanks to rejuvenated skin.
By applying highly pressurised crystals to the skin's surface, crystal clear microdermabrasion removes dead skin cells and enhances the absorption of quality skincare products by up to 50 per cent.
Laser Hair Removal
Apart from mild to moderate skin disorders, there is nothing that makes the skin rougher and more irritated than unwanted hair stubbles and in-grown hairs. Well, with our effective laser hair removal treatment, you don't need to worry about dried-out skin any longer, as it is designed to give you fast and permanent results.
We use industry-leading laser hair removal technology, which will clear your skin of unwanted hair in just a few treatments, without any pain or discomfort. The laser releases specific wavelengths of light, which the hair follicle absorbs. The hair follicle is then disabled, preventing the re-growth of hair in that area. And don't worry, this treatment won't damage any of the surrounding skin cells.
Take advantage of our treatment offers
With our effective treatment offers this fall, you can say goodbye to wrinkles, stretch marks and rough skin. At Primas Medispa, we take extra time to examine the nature of your unique skin, offering you treatments that best suit your skincare journey.
We are committed to helping you achieve your skin goals this fall. So, drop by the spa or give us a call to take advantage of our useful treatment offers, and we'll be on-hand to deliver fantastic results.