The Only Treatments You'll Need to Achieve Your Skin Goals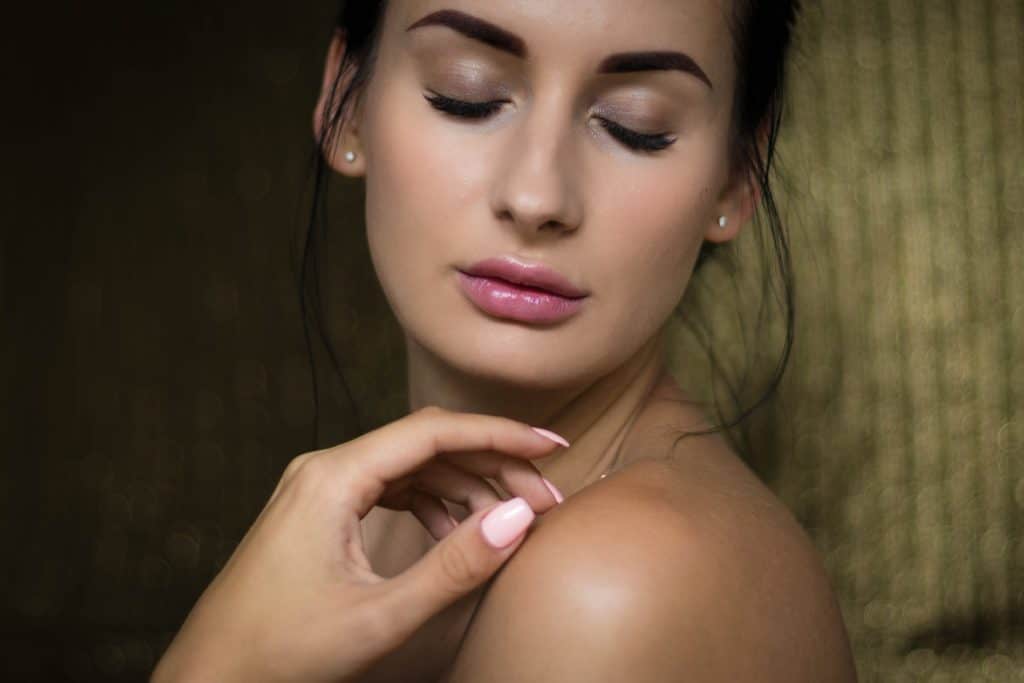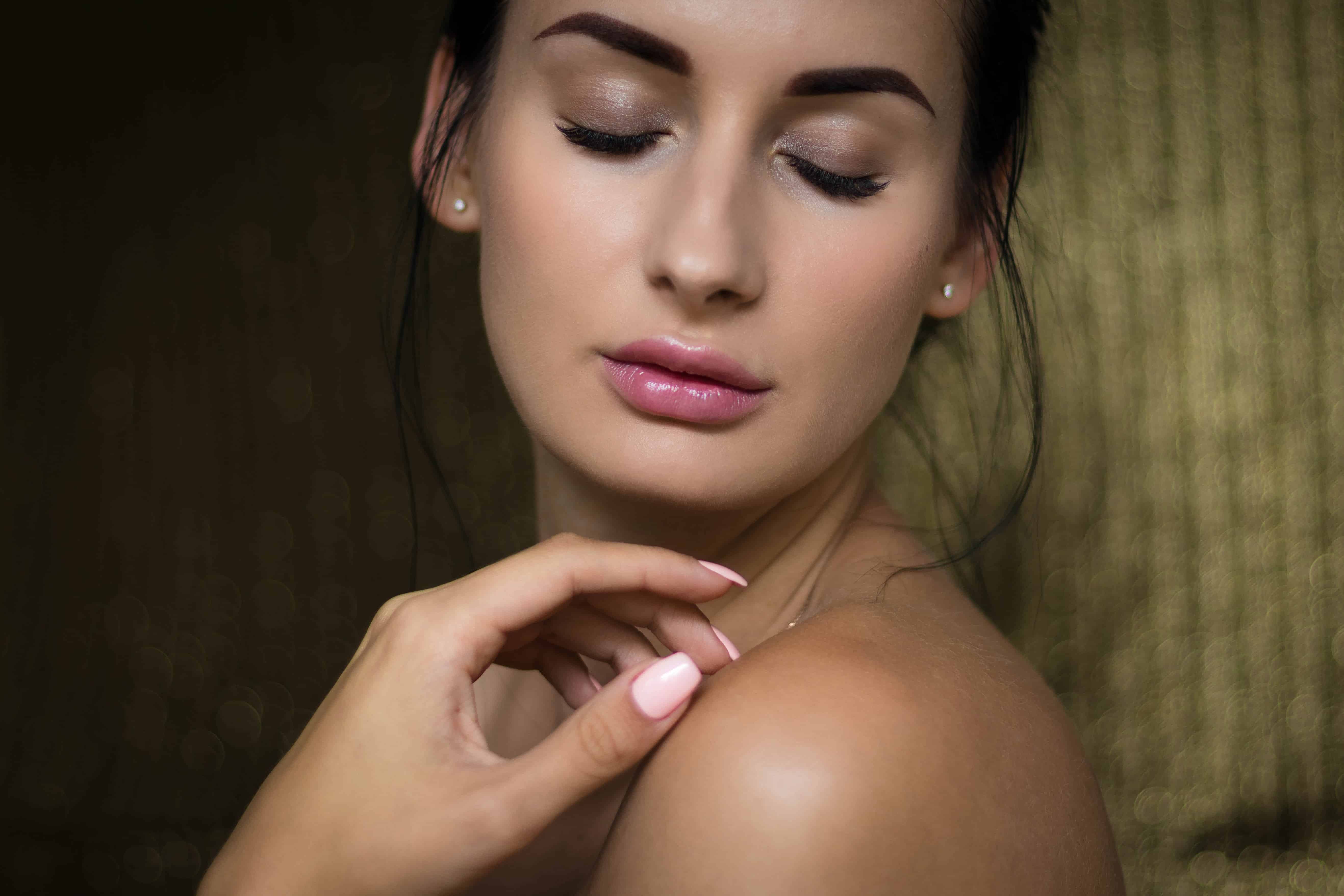 With an endless range of facial treatment options out there that promise all the health benefits you're looking for, it can be challenging to find the one that really works for you and your unique skin type.
You may have your own skin care routine that maintains an overall clean and healthy-looking appearance. However it can be a good idea to treat your skin to a professional treatment once in a while, to really tackle those slight imperfections, helping you glow on the outside as well as the inside.
The pollution in London, the stress levels of modern life and the lack of proper skincare can heavily impact the quality of your skin. To understand which treatment is best for you, you'll need to consult with beauty experts who know just what you need.
Here at Primas Medispa, our experienced team of professionals can offer you top-quality advice on which of our effective treatments would be suitable for your personal skin type.
Here are the only treatments you'll need that will help you achieve your skin goals.
Microdermabrasion
If you're really looking to make the most of your skin care products and fully rejuvenate and detoxify your skin, Crystal Clear Microdermabrasion is the ultimate solution. It is a highly effective treatment that enhances blood flow and oxygenation of the cells as well as skin elasticity. Moreover, it also improves the texture of your skin, getting rid of any fine lines and wrinkles, scarring and stretch marks you may have.
An intensive pressure from crystals is applied to the skin's surface, removing dead skin cells, dramatically improving your complexion and treating any problems you may be having with your skin, including acne, age spots, dull skin or hyper-pigmentation.
You can rest assured that this fantastic treatment will help produce the most beautiful and rejuvenated skin you've always wanted, ensuring flawless and quick results!
Dermapen™ treatment
Looking for ways to really tackle those skin irritations and finally achieve the skin health you've been yearning for? Then look no further, as our Dermapen™ treatment has got everything your skin needs, promoting natural skin repair and renewal.
After months of sunshine, your skin can suffer from dehydration, allowing it to form wrinkles and pigmentation spots. This facial treatment can help reduce these unwanted irritations and thoroughly rejuvenate your skin in the long term.
The Dermapen™ is gently glided over the skin's surface, with its microscopic channels lightly inserting into the skin, allowing any wounds and scars to naturally heal quickly after the treatment. The reproduction of collagen is also stimulated after this renewal repair.
Dermapen™ is a needleless treatment that gets to the root of the cause and can handle just about any skin disorder. Whether you are dealing with acne scarring, surgical scars or stretch marks, this facial may be all your skin needs.
Consult with an expert
At Primas Medispa, our expertise extends to much more than just a quick facial. We want to understand the unique workings and true character of your skin, to really tackle the deeper issues, helping you reach your ultimate beauty goals.
Our team of experienced beauticians are on-hand to deliver the best advice and design a treatment plan that suits your own skin type. Simply drop by the spa or call us to find out more about our effective treatments.