Visia Skin Analysis Treatments Explained!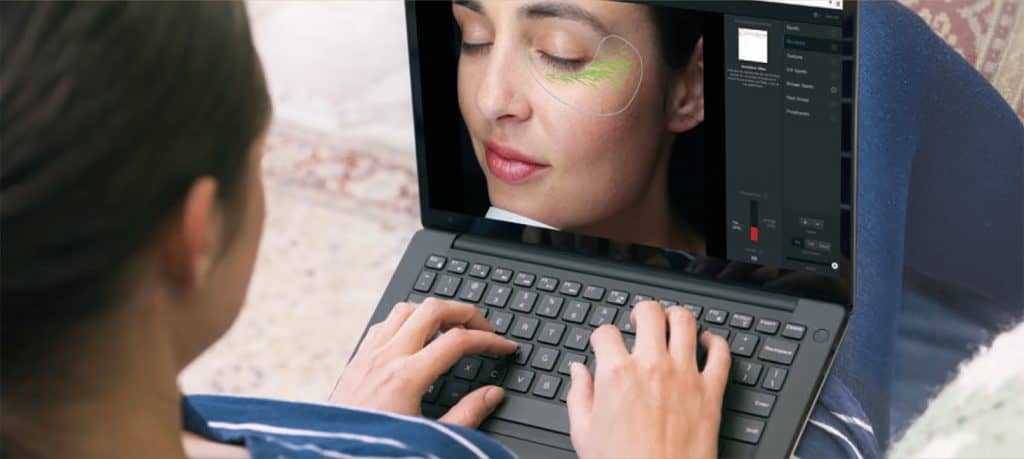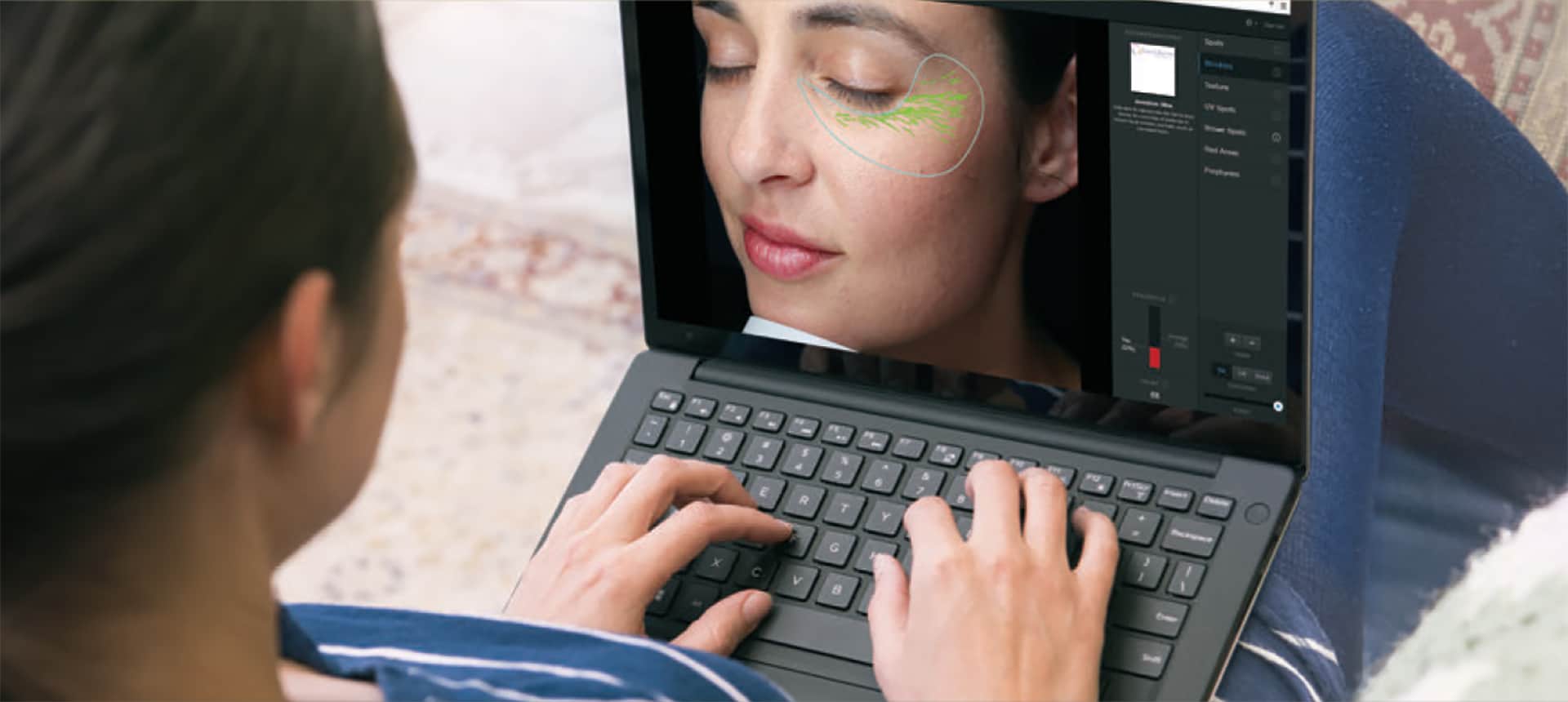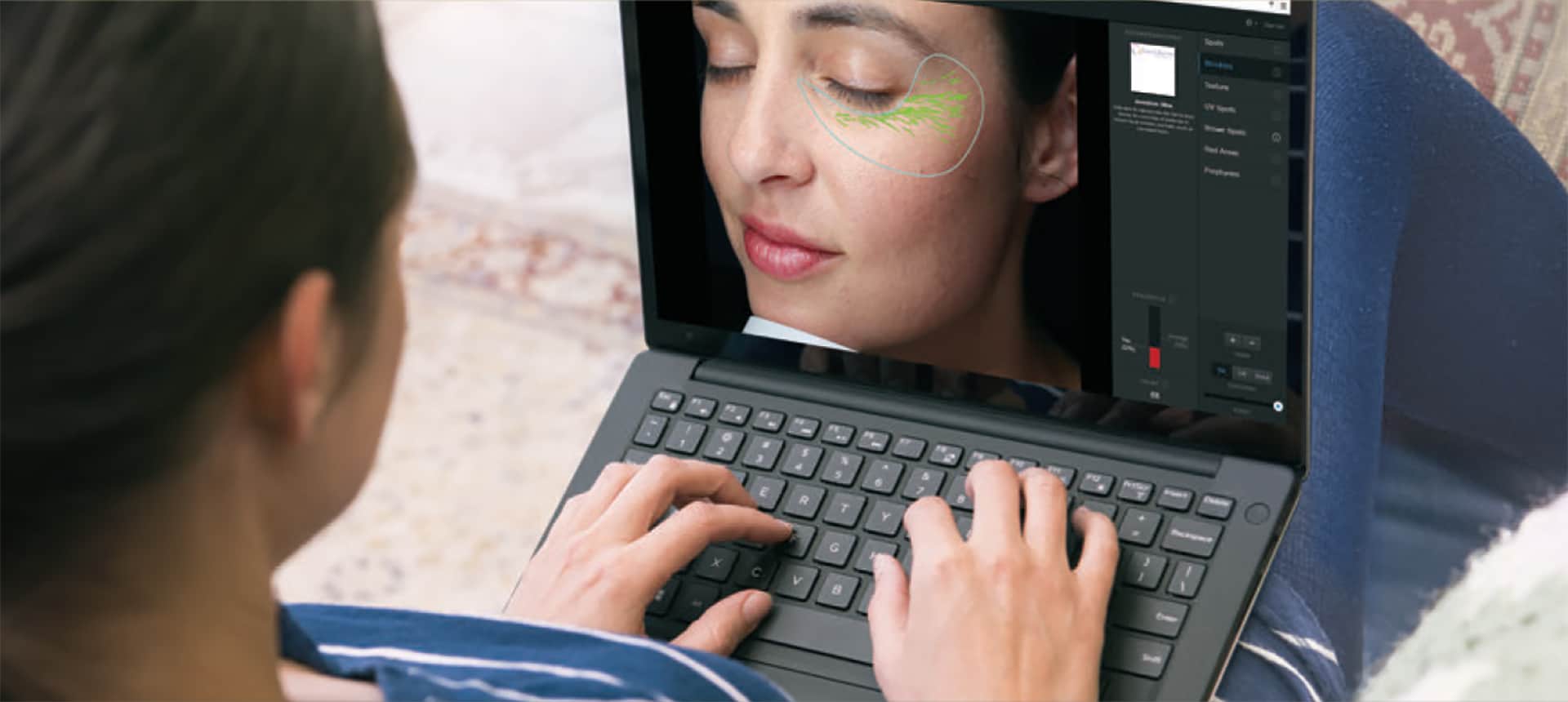 Next time you visit a skincare specialist at the Primas Medispa, wouldn't it be great to have a better understanding of the specific skin problems you have? We can now offer our customers our Visia Skin Analysis treatment. This system will enable us to get a crystal clear picture of the kinds of skincare issues you are facing and treat you accordingly.
Whether you are prone to acne, have some deep wrinkles in certain areas or have pigmentation issues, for example, we will be able to tailor our skincare treatments to your exacting needs with the help of our Visia Skincare treatment.
How does the Visia Skin Analysis treatment work?
Here at Primas Medispa we have invested in the most cutting-edge technology to help us to identify and understand each individual's skincare needs. We don't guess what your issues are and what is causing them, we use the Visia system to pinpoint problems and devise the very best treatment and skincare plan for each client.
The Visia skincare system scans your face using UV light, targeting six key areas that can impact your complexion: pigmentation, porphyrins, texture, wrinkles, pores and spots. The scan will give our skincare experts an overview of how each of these problems impacts your face, helping us to understand the root cause of these imperfections.
How Visia Skin Analysis might help you
Example 1
If your Visia analysis reveals pigmentation and wrinkles around the nose and forehead, for example, this might indicate that your skin has had too much sun exposure. We can recommend products to help you to guard against further sun damage.
We may be able to recommend our skin peel treatments, which can help to eliminate pigmentation and refresh your skin, giving it a youthful glow. Our skin-peel clients often want to rejuvenate their faces without the use of invasive procedures and get great results, even when suffering from dull, sun-damaged skin.
Example 2
The Visia analysis system enables our skincare specialists to clearly see where your blemishes and spots are on your face. It might also be able to reveal blocked pores that cause spots to emerge, which are invisible to the naked eye. By locating the key areas where your blemishes occur, we can target these areas with our cleansing facials.
Our tailored facials can also help to heal acne scars, which, again, may show up more clearly using our visia skin analysis treatment. Opting for a quick £60 Visia treatment before your facial will help us to make the very most of the treatment, ensuring problem areas are not overlooked.
Example 3
Through the use of the Visia Skin Analysis treatment, our skincare experts will be able to see exactly where the deepest wrinkles are on your face. Looking at your face in a mirror allows you only to see surface ageing, but the UV scanner shows up much deeper-set signs of aging, allowing us to target your anti-aging treatments accordingly.
Super-charge your next skincare treatment
Why not super-charge your skincare treatment next time you visit our central London Primas Medispa with a Visia Skin Analysis treatment. It only takes 20 minutes, so go ahead and book with us today.